Preparing for UPSC is tough, but having the right book suggestion can make it easier. Here is what we have to say
The Civil Services Examination conducted by the Union Public Service Commission (UPSC) is considered one of the toughest and most prestigious examinations in India. Aspirants preparing for this examination understand the importance of a well-rounded preparation strategy, especially when it comes to the vast and diverse segment of Art and Culture. The UPSC General Studies Paper 1 syllabus encompasses Indian Culture, Literature, and salient aspects of Art Forms and Architecture from ancient to modern times. To effectively tackle this segment, candidates must carefully select the right study materials and books.
In this comprehensive guide, we will explore the significance of NCERT textbooks and other recommended resources for mastering the Art and Culture section of UPSC.
Why Choose NCERT Textbooks for Art and Culture?
The National Council of Educational Research and Training (NCERT) textbooks have long been revered as the foundation for building a strong understanding of various subjects in the Indian education system. When it comes to the Art and Culture segment of UPSC, NCERT textbooks are a goldmine of information and are considered invaluable resources for several reasons.
Comprehensive Coverage
NCERT textbooks provide a comprehensive and structured approach to understanding Indian Art and Culture. These books cover a wide range of topics, including Classical Languages, Classical Dance Forms, Indian Paintings, Architecture, and much more. The depth and clarity of the content in NCERT books make them an ideal starting point for aspirants.
Credibility
NCERT textbooks are authored and published by the National Council of Educational Research and Training, an autonomous organization under the Government of India. They are renowned for their accuracy and reliability, making them a trusted source of information for UPSC aspirants.
Simplified Language
The language used in NCERT textbooks is student-friendly and easy to comprehend. This aspect is crucial for UPSC aspirants, as it aids in better understanding complex topics related to Art and Culture.
Focus on Core Concepts
NCERT textbooks emphasize the core concepts and fundamentals of Indian Art and Culture. By studying these books, candidates can build a strong foundation and gradually delve into more advanced topics.
Relevant Illustrations
NCERT textbooks often include relevant illustrations, pictures, and diagrams, which can help candidates visualize and remember the diverse aspects of Indian Art and Culture.
Recommended NCERT Textbooks for Art and Culture
NCERT Class 11
Living Crafts Traditions of India
NCERT Class 11
An Introduction to Indian Art
NCERT Class 12
Craft Traditions of India
Strategies for Effective Preparation
Given the extensive nature of the Art and Culture segment, aspirants need a well-structured strategy to cover the syllabus efficiently. Here are some essential tips to crack UPSC Art and Culture using NCERT textbooks:
Familiarize Yourself with the Syllabus
Before delving into the books, aspirants should thoroughly go through the UPSC syllabus to understand the specific topics and sub-topics covered in the Art and Culture segment. This will help in targeted preparation.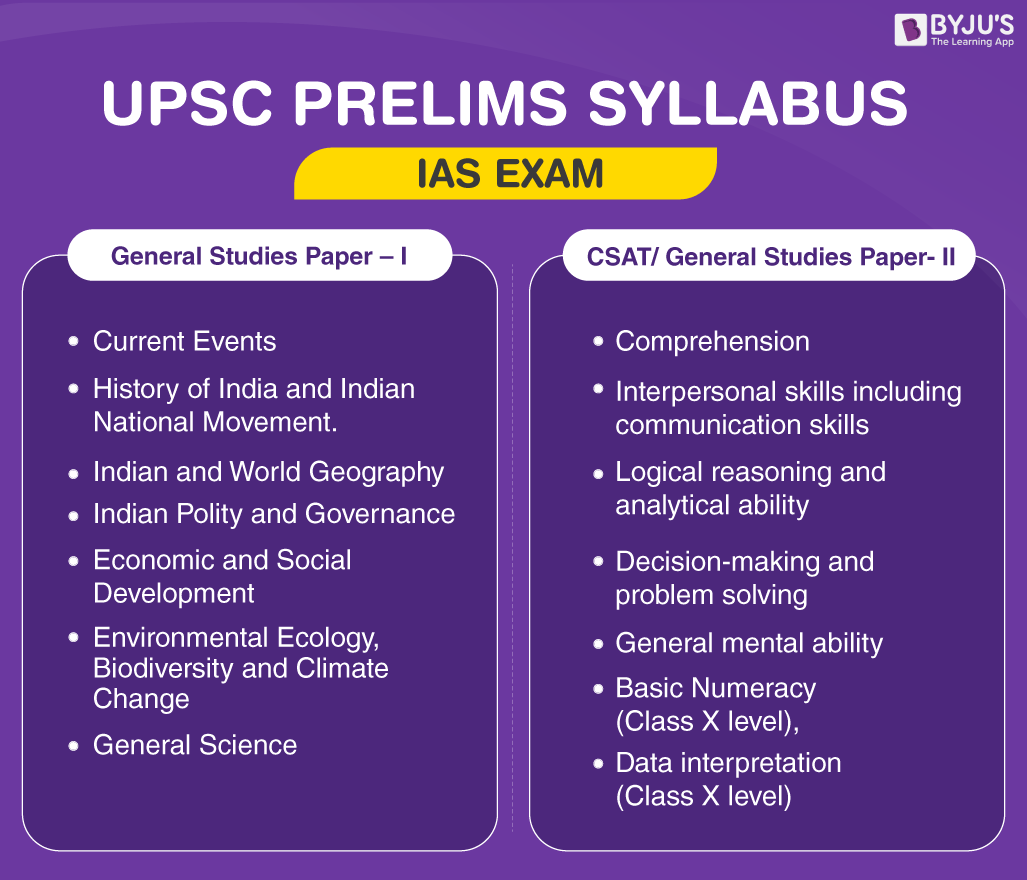 Create Comprehensive Notes
While studying the NCERT textbooks, candidates should create their own well-organized notes. Summarizing the key points in their own words will aid in better retention and quick revision.
Focus on Key Topics
Certain topics demand more attention due to their weightage in previous years' question papers. Topics like Classical Dance Forms, Indian Philosophy Schools, Puppetry, Martial Arts, and Architecture should be given priority during preparation.
Supplement with UPSC Previous Year Papers
Solving previous year question papers will give aspirants insight into the type of questions asked in the Art and Culture section. This practice will help candidates adapt their preparation strategy accordingly.
Stay Updated with Current Affairs
Although NCERT textbooks cover the historical aspects, it is essential to stay updated with current developments in Indian Art and Culture through newspapers and reliable online sources.
Conclusion
Mastering the Art and Culture segment of UPSC requires a combination of dedication, focus, and the right study materials. NCERT textbooks offer a solid foundation and understanding of India's rich cultural heritage, making them an indispensable resource for UPSC aspirants.
By following a strategic approach that includes thorough study of NCERT Class 11 and Class 12 Art and Culture textbooks, creating comprehensive notes, and practicing previous year papers, candidates can confidently crack the UPSC Art and Culture segment.
Remember, success in UPSC is not achieved overnight but through consistent efforts and a disciplined study routine. With determination and the right study materials, aspirants can conquer the Art and Culture section and excel in their pursuit of becoming civil servants.
Note: This article is a comprehensive guide for UPSC Art and Culture preparation using NCERT textbooks. The recommended NCERT books, strategies, and tips mentioned above are meant to aid aspirants in their preparation journey and are not exhaustive. Candidates are encouraged to explore additional resources and consult subject experts for a well-rounded preparation.