A Look at Starlink's Ambitious Plans, Challenges, and Impact on the Internet Landscape
In the rapidly evolving world of technology, Elon Musk's Starlink is carving out a unique niche by aiming to provide global internet coverage through an expansive constellation of low Earth orbit (LEO) satellites. This revolutionary approach to internet access has the potential to bridge the digital divide in underserved and remote areas, offering high-speed connectivity to millions. In this article, we delve deep into Starlink's ambitious plans, the challenges it faces, and its impact on the internet landscape.
---
The Constellation of Connectivity: Starlink's Genesis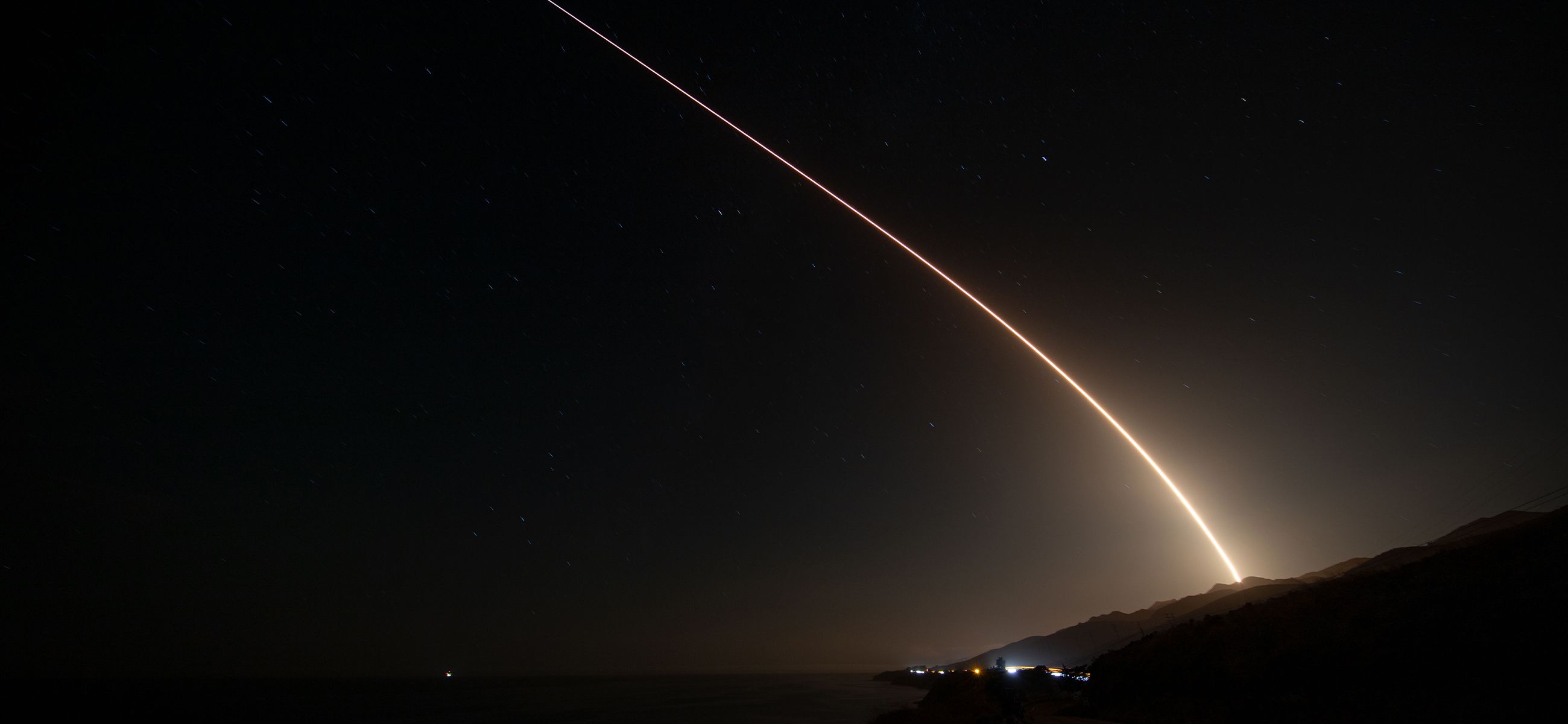 Starlink, a brainchild of SpaceX, has embarked on a mission to provide high-speed internet access to regions that have long been underserved by traditional internet providers. This endeavor is made possible through a constellation of small LEO satellites, strategically positioned closer to Earth than traditional geostationary satellites. This proximity results in lower latency and faster internet speeds, potentially revolutionizing the way the world connects.
How Starlink Works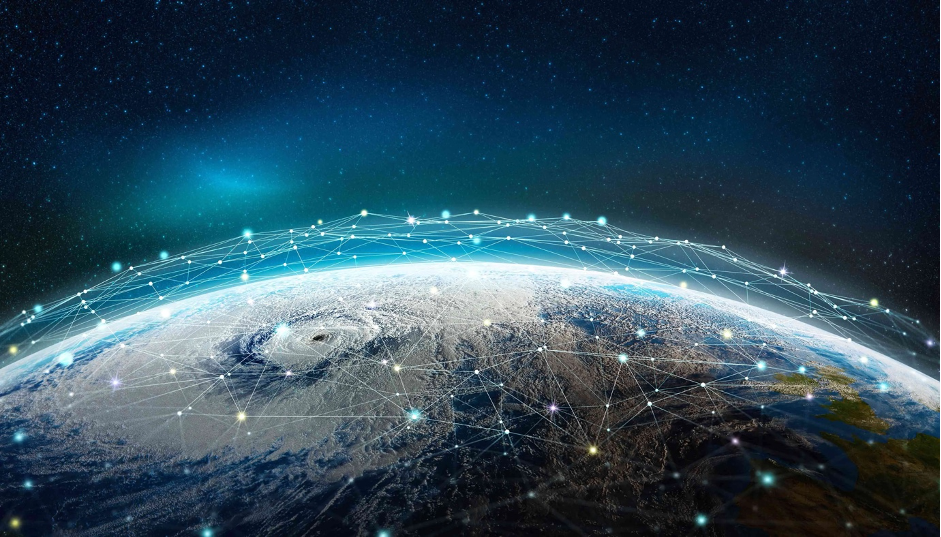 The core of Starlink's operation lies in its constellation of LEO satellites. These satellites communicate with designated ground transceivers, creating a network that spans the globe. Users access the internet via a Starlink terminal, a compact dish that can be easily installed on rooftops or outdoor locations. This straightforward setup ensures a seamless connection experience for consumers.
Unveiling Plans, Prices, and Speeds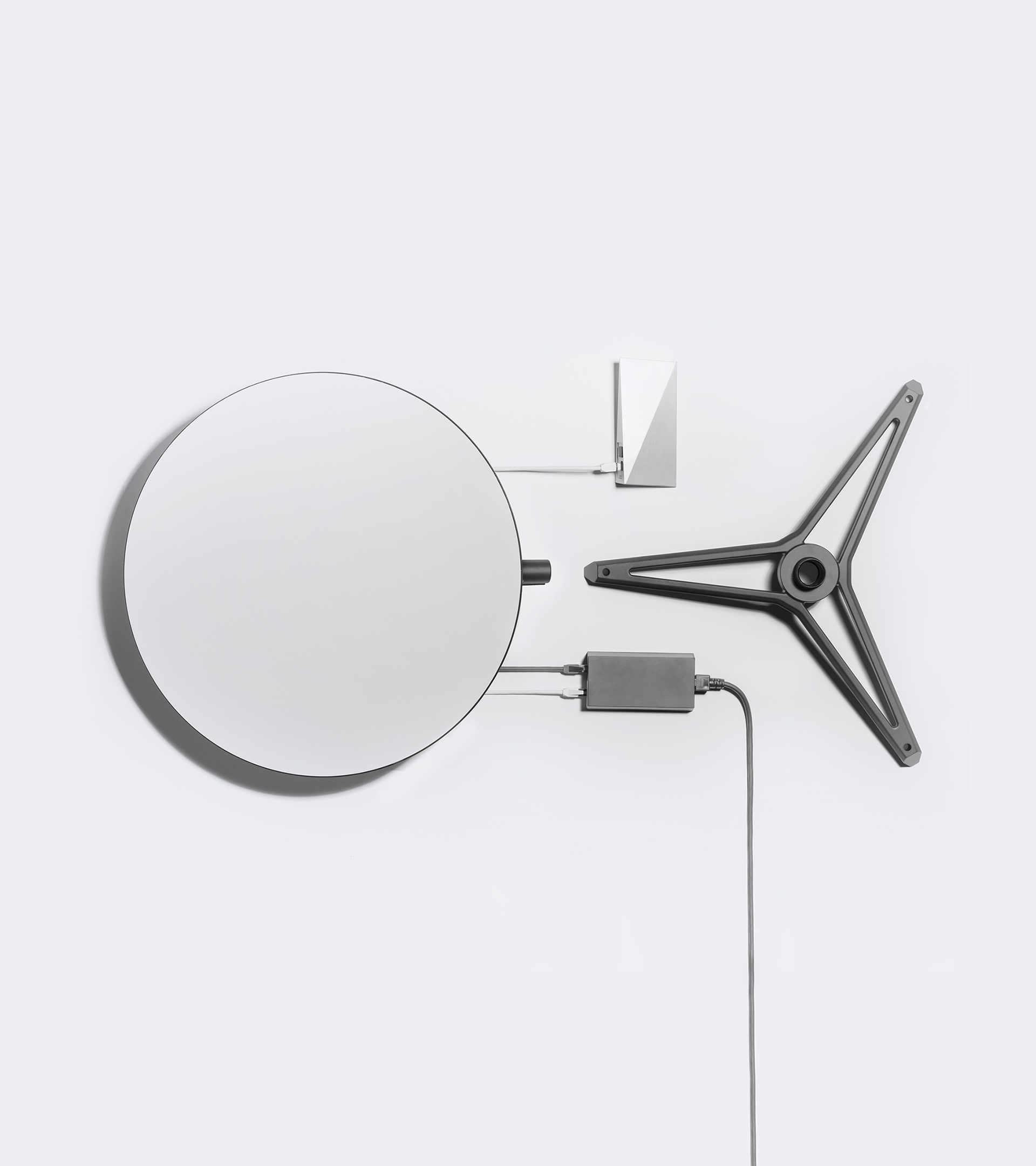 As of 2023, Starlink offers unlimited high-speed internet with speeds reaching up to an impressive 500 Mbps. This game-changing service comes at a monthly cost of $99, accompanied by a one-time hardware fee of $499. For those seeking even greater speeds, Starlink Premium, with speeds more than double the standard service, is available for $199 per month. Recognizing the needs of travelers and remote workers, Starlink also offers specialized RV plans.
The Pros & Cons of Starlink
Pros
RV Plans Available:
Starlink's flexibility extends to travelers, providing internet connectivity even on the road.
Limited Coverage:
While Starlink's reach is expanding, it is not yet available in many rural areas, leaving some regions without access.
Unlimited Data:
Starlink breaks free from data limitations that plague many traditional internet providers, offering truly unlimited data usage.
Cons
Limited Coverage:
While Starlink's reach is expanding, it is not yet available in many rural areas, leaving some regions without access.
Expensive Hardware Fees:
The initial cost of the Starlink terminal can be a barrier for some potential users.
Long-Term Viability Concerns:
The scale and cost of maintaining the satellite constellation pose financial challenges. Additionally, the impact on astronomy raises ecological concerns.
Navigating the Stars: Starlink's Future Plans
Starlink's trajectory involves ambitious expansion efforts. The company has already launched over 4,000 mass-produced small satellites into LEO, and the goal is to deploy up to 42,000 satellites, creating a network that envelops the Earth at an altitude of just 350 miles. This extensive satellite network aims to provide seamless connectivity to users across the planet.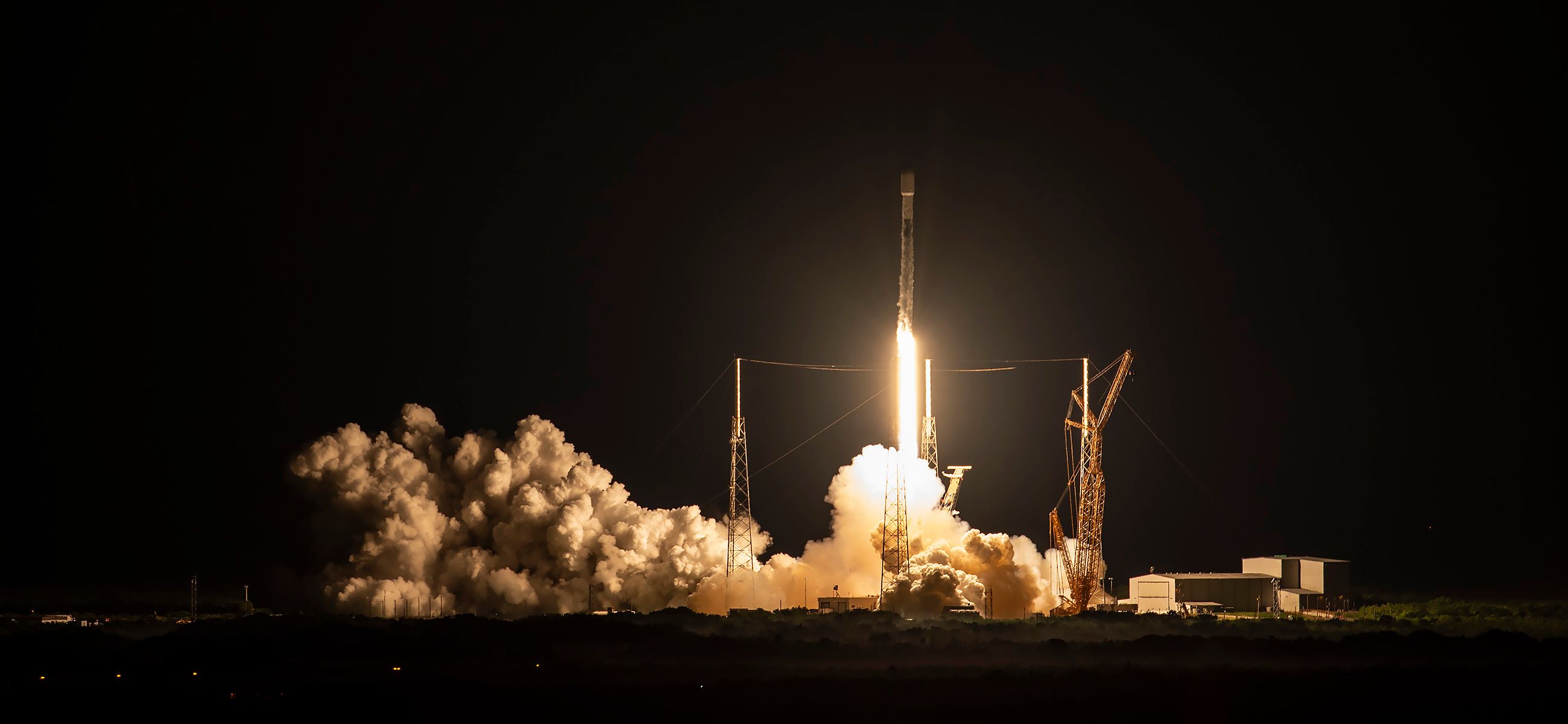 Beyond global coverage, Starlink is looking to broaden its horizons. The company is actively exploring partnerships to offer its internet service to airplanes and ships, transforming the way we stay connected while in transit. Moreover, Starlink is delving into satellite-based navigation systems, potentially revolutionizing autonomous vehicles' capabilities.
Challenges on the Horizon
While Starlink is breaking new ground in the world of internet connectivity, it faces significant challenges. The foremost hurdle is the staggering cost associated with launching and maintaining a constellation of this magnitude. With billions already invested, Starlink must continue to secure funding to realize its vision fully.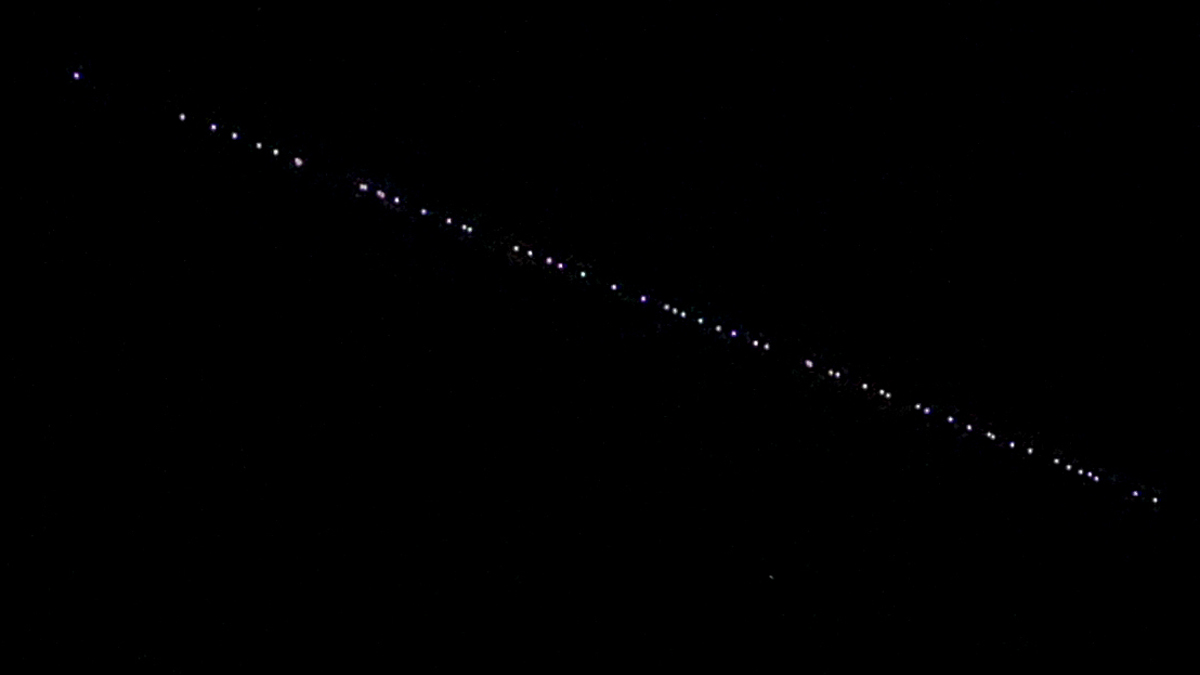 Another challenge revolves around the potential impact on astronomy. The bright satellites in the constellation can interfere with ground-based telescopes, hindering our ability to observe the night sky. Balancing technological advancement with the preservation of our natural world presents a complex dilemma that Starlink must address.
---
Conclusion: Starlink's Stellar Ascent
Elon Musk's Starlink represents a revolutionary approach to global internet coverage. With its constellation of LEO satellites, it aims to bridge the digital divide by providing high-speed internet to underserved areas. Starlink's future plans, including expanding its satellite network and exploring new avenues like in-flight connectivity and autonomous vehicle navigation, showcase its commitment to reshaping the internet landscape.
However, the path forward is not without its challenges. From financial considerations to ecological impacts, Starlink must navigate a complex set of issues to achieve its goals. As technology and innovation continue to evolve, the success of Starlink may hold the key to a more connected and accessible world. As we look ahead, it's clear that Starlink's journey among the stars is one worth watching closely.