The phrase "Netflix and chill" has taken on new meaning in the bytes-and-pixels-ruled era of streaming entertainment. It now refers to relaxing on a Friday night with a glass of wine.
Prepare to add each of these documentaries to your watch list since they will all influence how you think, feel, and what you know about a range of subjects. Here are 11 of our favorite recommendations for what to watch online right now that are also conscious.
Here are our suggestions for mindful docuseries if you're short on time!
The Social Dilemma
You've received a new alert: you're being mined. At least, that's what the social media pioneers warn against in the ominous Netflix documentary "The Social Dilemma." Some of Silicon Valley's best thinkers speak out on the Frankensteinian nature of social media, which preys on users' mental health and addiction and now threatens our democracy, from the "like" button's originator to Google data ethicists. One thing is certain: after viewing this video, you'll want to carefully review your privacy settings.
Sidney
The movie "Sidney," which was produced by Oprah Winfrey and directed by Academy Award nominee Reginald Hudlin, chronicles the life of activist, actor, and director Sidney Poitier. The most moving stories are those told by Poitier, but the movie also includes memorable experiences from celebrities like Morgan Freeman, Quincy Jones, and Barbra Streisand. From his childhood on Cat Island, Bahamas, until he arrived in America in the 1940s, he discusses how the context of location changed his identity and for the first time brought racism into his life. the section on the social norms we sustain and the truths we accept.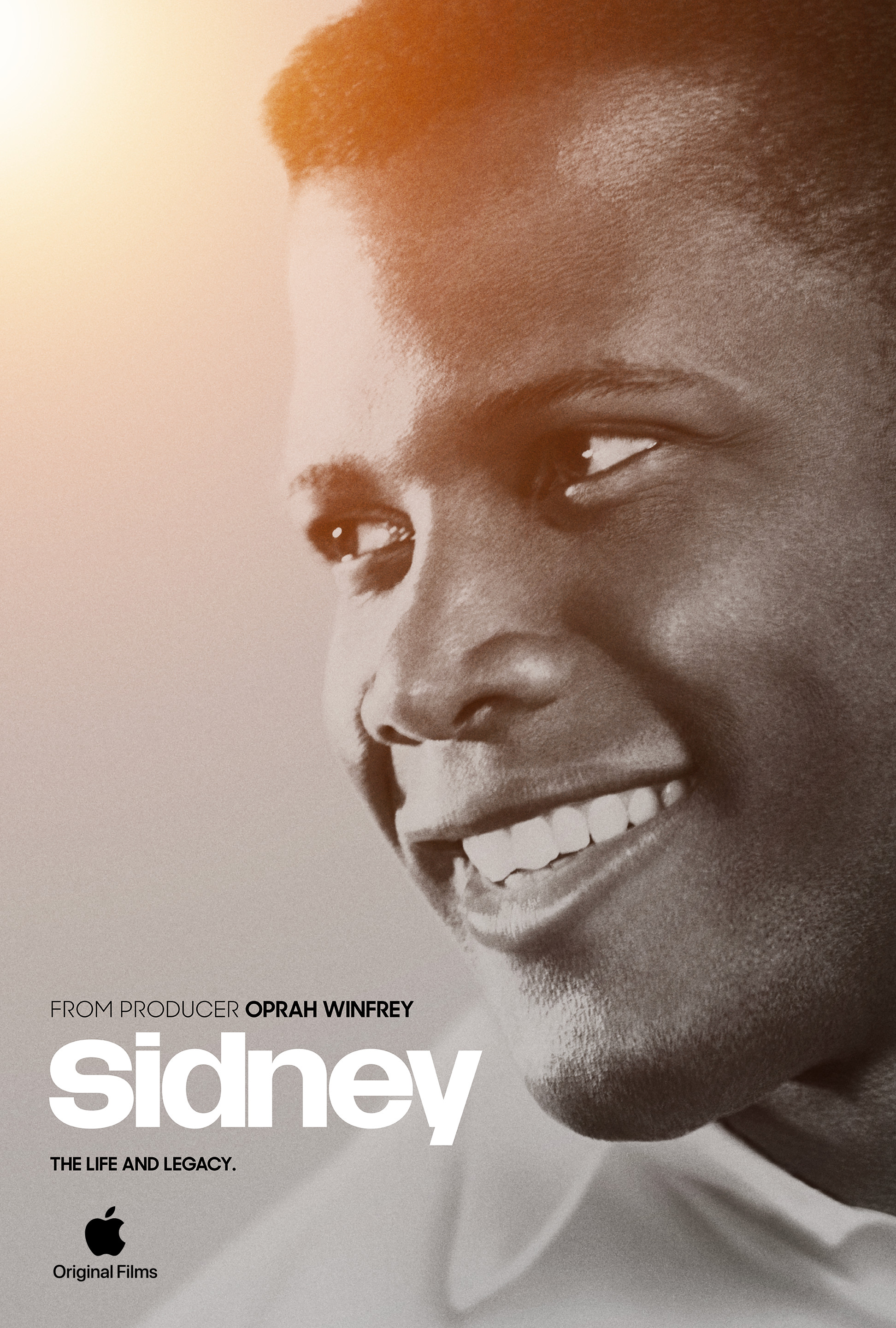 Chasing Coral
SPF queens, assemble. The Sundance Film Festival's Best Documentary winner "Chasing Coral" depicts the technicolor splendor of coral reefs and the tragic devastation of these intricate creatures brought on by pollution and climate change. Coral reefs are being bleached white, leaving behind skeletons and a hole in the local environment, and this is being caused by chemicals like oxybenzone and octinoxate found in sunscreens. By 2050, it is predicted that more than 90% of coral would have disappeared.
Crip Camp: A Disability Revolution
"Crip Camp" is a universally acclaimed documentary about Camp Jened, a 1971 summer camp that was compared to Woodstock and became known for a special summer that sparked action for disability rights and the push for accessibility laws. This poignant and emotional movie, whose executive producers were Barack and Michelle Obama, took home the Audience Award at the Sundance Film Festival.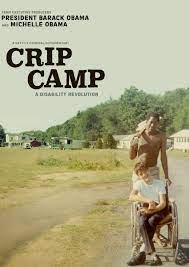 Brave Blue World
In this film on the water issue, Matt Damon, a clean water advocate and co-founder of water.org, collaborates with other celebrities, such as Liam Neeson and Jaden Smith. The UN predicts that 1.8 billion people would reside in water-stressed areas by 2025. The movie examines many global inventions that support the development of a sustainable water future, from reuse to energy generation. "Brave Blue World" aims to motivate and encourage viewers by showing how every one of us can make a difference in the world and guarantee that everyone has access to clean water.
Slay the Dragon
Don't be misled by the film's title; the dragon isn't a fire-breathing beast but rather the long-standing practice of redrawing district lines to affect election outcomes (aka gerrymandering). The movie argues that the practice poses a serious risk to democracy and merely helps to maintain the status quo. This is undoubtedly the political documentary to watch as we prepare for another divisive election season.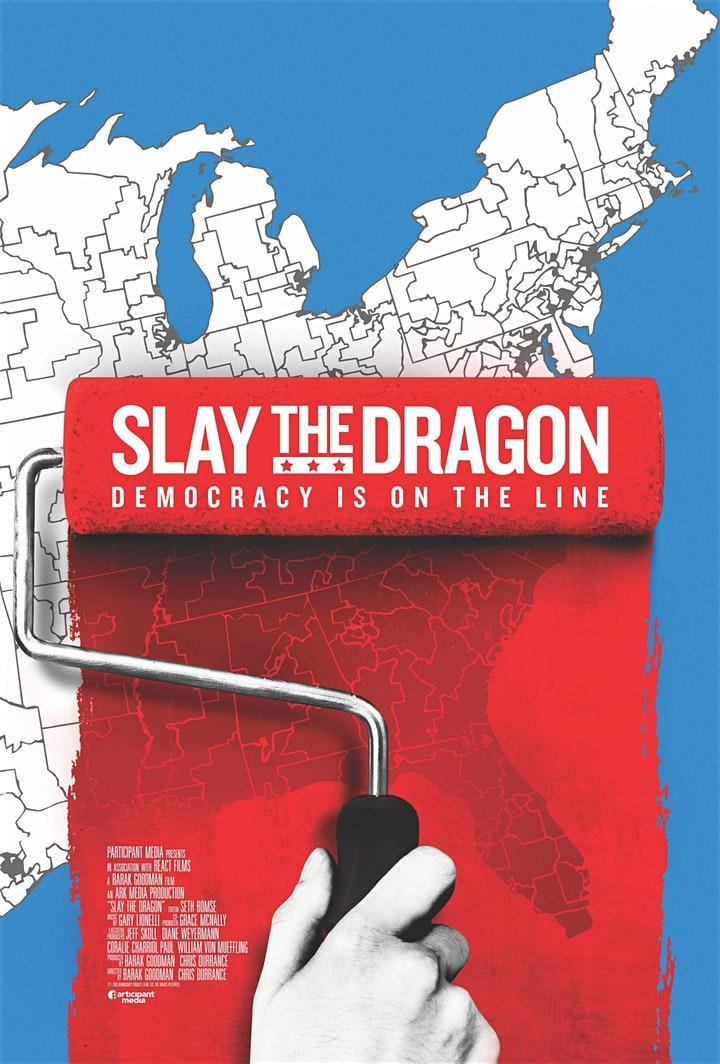 I Am Greta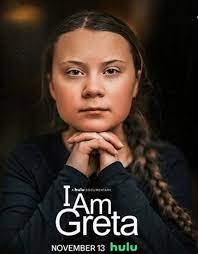 This documentary is for anybody who was touched by Swedish schoolgirl Greta Thunberg's address at the 2019 UN Climate Action Summit, in which she scolded world leaders for their inaction on climate change by asking, "How dare you?" Follow the fervent activist as she calls for immediate action to address the climate issue and be motivated to take up the cause yourself.
My Octopus Teacher
This Netflix video chronicles director Craig Foster's year-long friendship with a wild octopus in a South African kelp forest. After its release, fans fell in love with this picture right away for its emotional storytelling about the healing qualities of the natural environment. It was gorgeous, thoughtful, and poignant.
City of Joy
This film examines the residual effects of war-torn Eastern Congo on many surviving women and how they managed to transform a grim situation into something positive. "City of Joy" is a heartbreaking yet beautiful testament to how Congolese women are creating their own grassroots movement to build a haven and rising that is sure to remind you of the larger world. Over 1,000 women have recovered and graduated since the organization first opened its doors, returning to their communities as leaders.
Human Flow
This documentary exposing the world's refugee problem by artist Ai Weiwei will leave you stunned. The movie pays homage to those battling in the trenches—volunteers, medical professionals, and aid workers—working to accord refugees escaping intolerable situations the respect and dignity they deserve. The movie is more of a call to action than a documentary, urging the audience to think about the sacrifices they would be ready to make to save vulnerable individuals. Human Flow looks into the boundaries we maintain and when it makes sense to cross them. It is a moving, compassionate, and occasionally heartbreaking film.