A Look at the Upcoming Cinematic Spectacles Redefining 2023's Film Landscape
Introduction
As we find ourselves deep into the heart of 2023, the year's cinematic landscape is filled with thrilling prospects, promising an array of captivating storytelling and larger-than-life spectacles. From superhero showdowns in the Marvel and DC universes to the impressive offerings of Netflix's original content, audiences have been treated to a rollercoaster of emotions and adventures. Among these releases, two films, "Barbie" and "Oppenheimer," released simultaneously on July 21, 2023, have taken the world by storm with their unique approaches to storytelling. In this article, we explore the excitement surrounding these highly anticipated movies and other upcoming releases that are set to redefine the film industry.
"Barbie" and "Oppenheimer": A Double Delight
On July 21, 2023, audiences were captivated by the simultaneous release of "Barbie" and "Oppenheimer," two vastly different films that left an indelible mark on the industry. Directed by the brilliant Greta Gerwig and featuring the talented Margot Robbie as the iconic fashion doll, "Barbie" proved to be a refreshing and empowering take on the beloved character. Gerwig's unique storytelling approach breathed new life into Barbie's world, emphasizing the importance of embracing individuality and breaking free from societal expectations. With a stellar supporting cast, including Ryan Gosling, Kate McKinnon, and Simu Liu, "Barbie" effortlessly combined humor, heart, and a powerful message that resonated with audiences worldwide.
On the other hand, "Oppenheimer" offered a thought-provoking and intimate exploration of the life of J. Robert Oppenheimer, the enigmatic physicist known as the father of the atomic bomb. Directed by the visionary Christopher Nolan and masterfully portrayed by Cillian Murphy, the film delved into the complex ethical and moral dilemmas faced by Oppenheimer during his pivotal role in World War II. Nolan's signature narrative style and attention to detail garnered critical acclaim, making "Oppenheimer" a must-watch for cinephiles seeking a deeply immersive and intellectually stimulating experience.
Marvel and DC: Superhero Showdowns Continue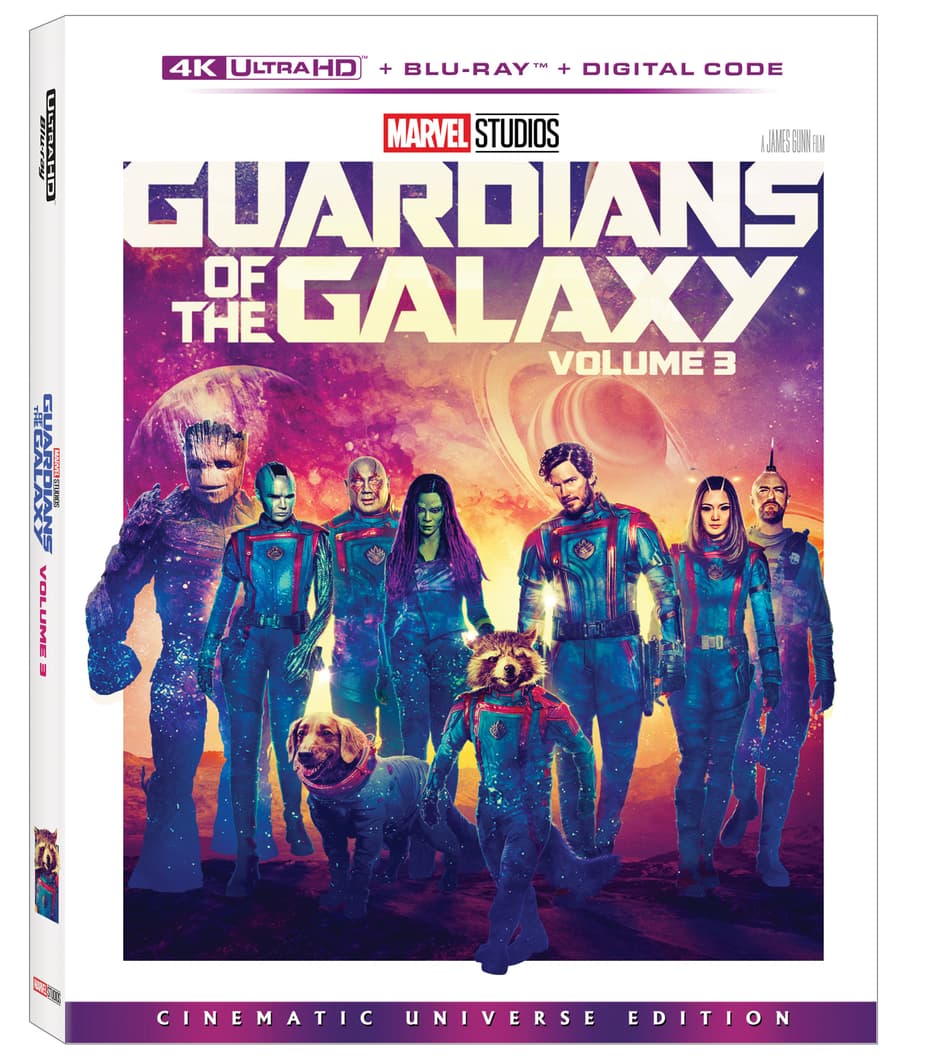 The Marvel and DC universes have continued to enthrall audiences with their ongoing sagas of superhero prowess. "Guardians of the Galaxy Vol. 3," directed by James Gunn, reunited fans with their favorite cosmic misfits as they embarked on yet another intergalactic adventure. With Chris Pratt, Zoe Saldana, Dave Bautista, and a stellar supporting cast, the film offered a delightful mix of humor, heart, and cosmic mayhem.
Not to be outdone, DC Comics added to the excitement with "Aquaman and the Lost Kingdom." Jason Momoa reprised his role as the formidable Aquaman, leading a talented ensemble cast that included Nicole Kidman, Amber Heard, and Patrick Wilson. Under the direction of James Wan, the film promised breathtaking underwater visuals and a tale of heroism and destiny that would leave audiences in awe.
Netflix's Blockbusters Make a Strong Impression
As streaming services continue to challenge the traditional cinema model, Netflix remains at the forefront of original content creation. With "When You Finish Saving the World," Jesse Eisenberg made his directorial debut, crafting an intimate and heartfelt story of a mother navigating her son's viral songwriting fame. Julianne Moore's portrayal of the perplexed mother added depth to the narrative, resulting in a film that struck a chord with viewers.
In the spy romp "Operation Fortune: Ruse de Guerre," directed by Guy Ritchie and led by the charismatic Jason Statham, Netflix brought the action and tongue-in-cheek humor that fans love. The film's all-star cast, including Aubrey Plaza and Hugh Grant, made for an engaging and entertaining experience.
Upcoming Movie Releases: A Glimpse into the Future
Looking ahead, there are still plenty of highly anticipated releases to get excited about in the latter part of 2023. Christopher Nolan's "Distant," featuring Anthony Ramos, Naomi Scott, and Zachary Quinto, promises to deliver a thrilling sci-fi adventure set on an alien planet. Additionally, Ben Wheatley's "The Meg 2" will see Jason Statham once again confront a colossal mega shark, ensuring a nail-biting experience for horror enthusiasts.
Notably, "Scream Sequel" will slash its way back into theaters, bringing back the classic slasher series for another terrifying chapter. On a lighter note, "Magic Mike's Last Dance" welcomes Salma Hayek as the Magic Mike show heads to London, promising an entertaining and dazzling dance extravaganza.
Conclusion
As 2023 continues to unfold, the film industry has treated audiences to a spectacular array of cinematic delights. The simultaneous release of "Barbie" and "Oppenheimer" on July 21, 2023, showcased the diversity and creativity of storytelling in modern cinema. Meanwhile, Marvel and DC have kept fans eagerly anticipating superhero showdowns, while Netflix's original blockbusters have impressed with their compelling narratives and star-studded casts. With a slate of exciting releases still on the horizon, the year remains full of promise for movie enthusiasts worldwide. As we embrace the future of cinema, we eagerly anticipate the mesmerizing stories and unforgettable characters that will continue to shape the film landscape in 2023 and beyond.