Puppetry has been a form of art for more than three thousand years. The first puppets most likely came from Egypt. The types and disciplines of puppetry are covered in the following paragraphs.
The skill of making and directing puppets for stage, screen, and television productions is known as puppetry. A puppet is a fictional character that is animated by someone using their hands. The study may encompass shadow theatre, mask theatre, hand puppetry, rod puppetry, and marionettes based on historical antecedents and current usage. Learn more about puppetry as art.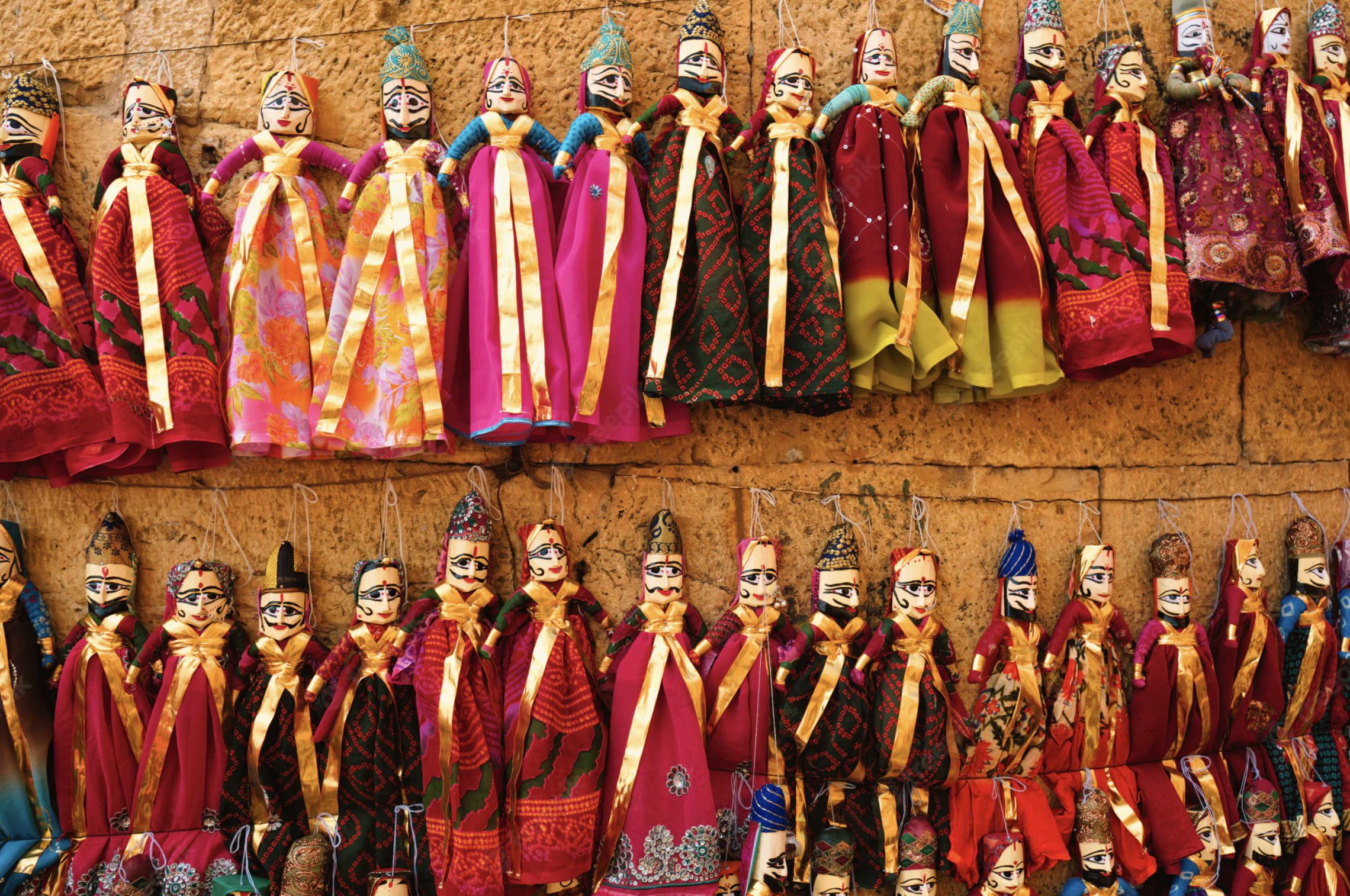 The Evolution of Puppetry
The history of puppetry as a form of theatre dates back to the fifth century BC in Ancient Greece.
It seems that puppet performances have been around for practically all civilizations and eras. They first appear in writing in Europe around the fifth century BCE (e.g., the Symposium of the Greek historian Xenophon). There are old traditions of puppet theatre in China, India, Java, and other parts of Asia, though their beginnings are unclear. Other civilizations have less ancient documented histories. Indians in the United States practice using puppet-like characters in ceremonial magic.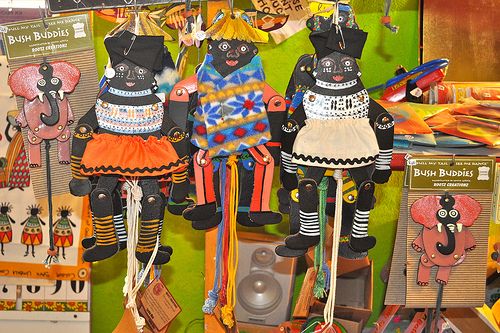 In Africa, puppet records are hard to come by, yet practically every magical ceremony uses a mask. As will be seen, it is not always easy to distinguish between a puppet and a masked actor. Unquestionably, puppet theatre predates both written play and any writing. It stands for one of our species' most basic inclinations.
Types of puppets
A puppet is an inanimate item that can be made to move by a puppeteer. Puppets come in a wide variety of styles. The following are a few of them:
Hand Puppet
A straightforward hand puppet may be controlled from below with one hand. Typically, the thumb is in one arm, the fourth hand's little finger is in the other, and the index and third fingers are in the neck.
The hand puppet can pick up things, and the puppeteer may perform with two characters at once. If the audience is young, the puppet's body ends at the wrist or midway up the arm. Hand puppets are simple to store and move about.
Marionettes
In a full-body puppet, a marionette is moved from above by strings that are fastened to various body parts.
Bringing the Marionette to life requires effort and ability since the controls may be rather complicated. This kind of puppet can be extremely delicate or intricate in detail, appealing to a more educated audience.
The Marionette should be as light as possible for the puppeteer's benefit, but because the string raises the legs, some body components, most notably the feet, must be weighted. It falls because of gravity.
Shadow puppets
Shadow puppets make use of a cloth or paper screen and backlighting. The majority of the time, puppets are two-dimensional and are operated with rods from behind.
When creating shadow puppets, you may add color for a nice effect by using colored Cellophane. This kind of puppetry may be particularly useful for communicating straightforward stories, fantastical illusions, or abstract imagery.
Rod and arm puppets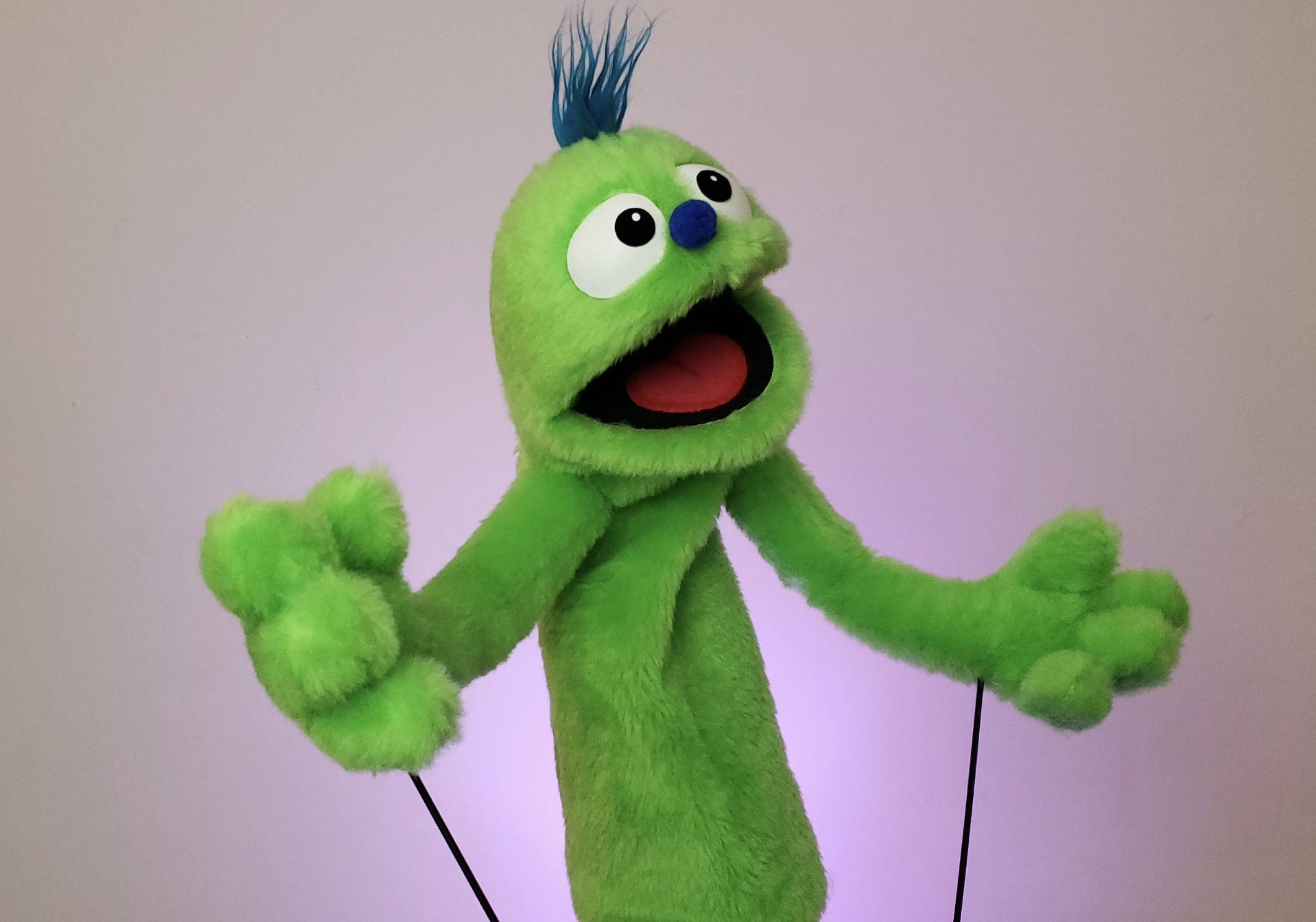 You can utilize a platform or table in addition to rod and arm puppets for the overhead work. The limbs and legs of these puppets, which include movement components, are linked to rods.
The mouth is being moved by the puppeteer's hand inside the head. This puppet must be operated with both hands, and if everything moves simultaneously, a second or third puppeteer may be required for assistance. Large-scale puppet figures may easily be created with the puppet.
Glove puppets
Glove puppetry originated in China in the 16th or 17th century, and thanks to the overseas Chinese, it has now spread to various regions of Southeast Asia.
All four fingers are used to control glove puppets, such as those in the bee puppet performance. These have the potential to become entertaining and lively.
They are well-liked by young kids because of how easy they are to operate.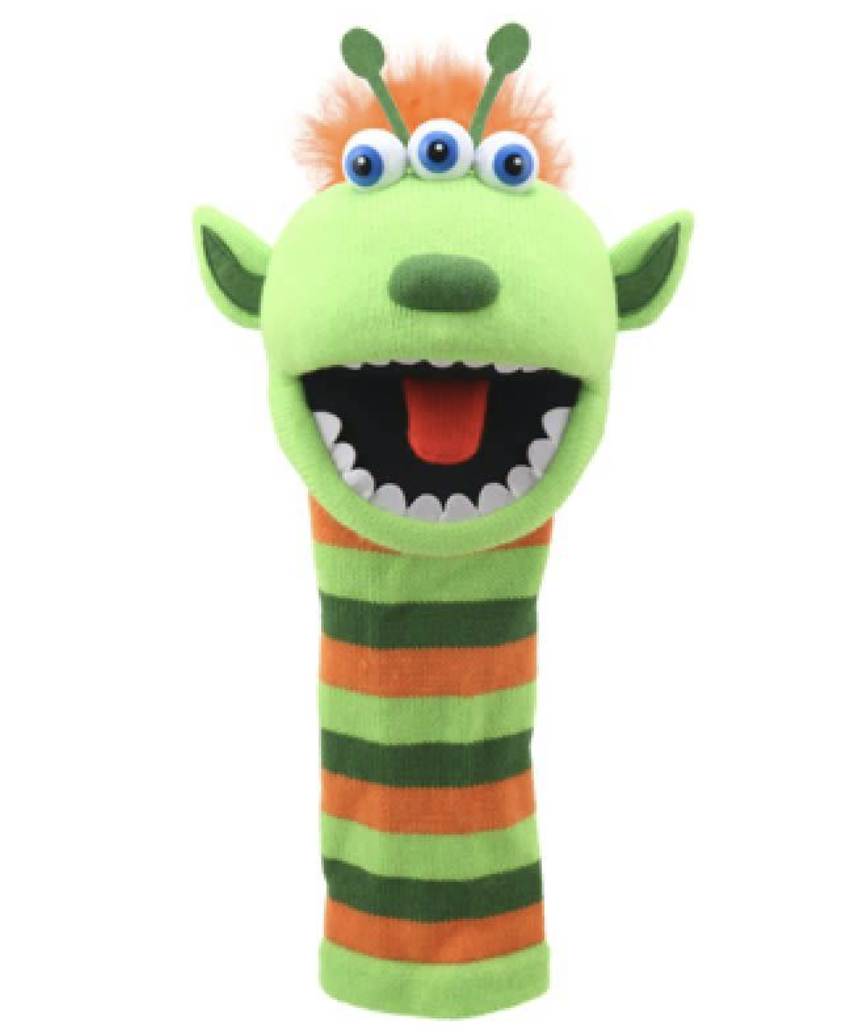 Conclusion:
A variety of audiences and performance methods have been used with puppet theatre. The most well-known of these throughout history has been the staging of folk or traditional plays for sizable crowds. The most well-known instances are the puppet shows that have developed around some local or national humorous characters that turn up in several short plays.