For kids, art has several advantages: it promotes self-expression, enhances motor skills, fosters patience and problem-solving skills, and improves focus. Kids' self-esteem is also increased when they accomplish an individual task. And maybe most crucial for children? Fun is had!
These kid-friendly arts and crafts activities can keep kids occupied and promote their creativity. Additionally, you probably already have the majority of the necessary goods at home.
6 Simple Educational Crafts You Can Make at Home with Toddlers
1. Big Reveal
You will need watercolor paper, watercolor paints, painter's tape, a paintbrush, crayons, and stickers for this simple painting project for kids.
Encourage your kid to paint the watercolor paper with crayons and/or stickers after taping it to a flat surface (such as a table covered in the newspaper). They can then use watercolors to cover the entire sheet of paper. The tape and stickers should be gently removed once it has dried. These things will leave the paper with brilliant white patterns! Additionally, the crayons will reject the watercolor, leaving "negative space" that cannot be painted.
2. Organic Collage
To begin, print out a full-body photograph of your child (for reference, ours is 8.5 inches by 11 inches). Then go outdoors and collect "natural art resources" from the environment, such as leaves, twigs, flowers, and bark. Create a special collage to put in your house by adhering the items to the picture when you get home.
3. Coffee filter artwork
With this kid-friendly art project, Tennessee art instructor Rachel Motta, who works with the Metropolitan Nashville Public School district, demonstrates how to transform coffee filters into paper glasses. It was motivated by displays of the Macchia modern, vibrant bowl-shaped glass sculptures by Dale Chihuly.
Grab a coffee filter; it looks like glass because of its transparency. After cutting the filter's edges unevenly, add lines and spots to it with non-permanent markers. Spray starch on the coffee filter, place it on top of a yogurt container or plastic cup, and watch the colors blend. Stop and let the coffee filter dry after it has been saturated.
4. Custom-made Tiles
You only need a few common supplies and the power of the sun to complete this kid-friendly craft project: 1 1/2 cups of water, 1 1/2 cups of flour, 3/4 cup of salt, a sheet tray, a rolling pin, acrylic paint, and paintbrushes. The tile may be embellished with tiny items, rubber stamps, and cookie cutters of any form.
Start by combining the flour, salt, and water in a bowl and kneading the mixture for two minutes. Roll a ball of dough into a square form on a countertop that has been gently dusted; this will serve as your tile. With your cookie cutter, rubber stamp, or another item, make impressions in the soft dough (for example, a silk flower). Use a pencil to add details. Place the tile on the sheet tray in direct sunlight as soon as you are happy. Before flipping it over to dry the bottom, wait a few hours and check on it occasionally for changes in the dough. Acrylic paint is used to color the dry tile.
5. Collage of a kaleidoscope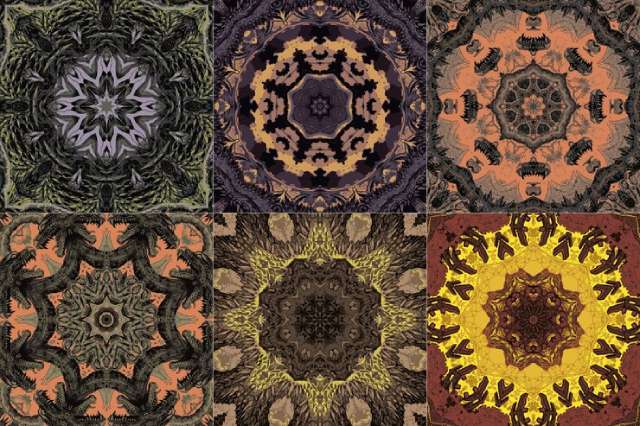 Take out some poster board or a sizable canvas, and get ready to create this colorful kaleidoscope! First, combine 12 cups of craft glue with 14 cups of water. Brush some of the mixtures onto the poster after your youngster has drawn a sizable shape (such as a circle or square) on it. Squares of tissue paper are placed on the wet board, additional glue is applied, and the procedure is repeated until the form is covered. We advise doing this project outside on a level surface to avoid messy leaking (just watch the wind!)
6. Pastel Drawings
Looking for a toddler art project? This abstract work of art really could work! Collect one piece of white paper, watercolor and oil pastel colors, tape, paintbrushes, and water.
Have your youngster use oil pastels to cover the paper with drawings after taping it to a surface. The paper can then be painted using watercolor paint that has been diluted. The paint will easily show through the pastels!
Conclusion:
These creative and cute kid-friendly projects are excellent for keeping youngsters engaged throughout the summer or when you have a sick child at home who needs to be amused.
They may also pick the ideal position to display it in their room (who does not love admiring their handiwork?) or spend hours playing with their new creation because they are practical and double as decorations or toys when they finish making it.