Science fiction has big storylines and boundless universes, which is why we love it. The genre captivatingly explores huge concepts, such as the worth of life and what it means to be human, against the background of space or cutting-edge technology. What better setting than a lengthy TV series to investigate the genre's limitless potential and challenging themes?
Shows like Eureka and Lost are renowned for their complex plotlines and thought-provoking character development. Science fiction television programs can be silly and humorous or frightening and serious. Here are 5 of the finest science fiction shows ever made to satiate your hunger, whether you're seeking something to make you chuckle or want to challenge your mind.
The Jetsons
Even though this vintage animation is goofy and from the 1960s, something is endearing and enjoyable about it that makes it enjoyable to watch. The Jetsons can serve as a starting point for youngsters and families wishing to enjoy more science fiction together even while it is not for the hardcore hard science fiction lover. The sitcom depicts a family's daily activities in 2062, 100 years after the show first aired, and it successfully conveys the upbeat sense of scientific potential that predated Star Wars and was so prevalent in the 1960s.
Although science fiction has been influenced by jokes about how easy technology is to use, it is clear that science does not accurately predict what we can expect to see in the coming decades. For instance, George Jetson works a 9–5 job where all he has to do is push a button to turn on the machines. Because of its innocent comedy and vintage Hanna-Barbera animation, we like The Jetsons.
Timeless
Even though Timeless only has a small cult following and did not have a huge audience when it first aired, we still adore it for its comedy, original plot, and likable characters. In a manner that no other time travel show does, it enables viewers to fully immerse themselves in American history. A time-traveling terrorist is stopped in Timeless by a historian, physicist, and soldier working together. The terrorist appears to be deliberately altering time to shatter reality as we know it.
Star Wars: Clone Wars
Compared to The Jetsons, this animation is a tad more somber. Star Wars: The Clone Wars will engage both kids and adults with its gripping lightsaber battles, complex tales of political intrigue, and ageless characters. The Clone Wars was carefully crafted into the Star Wars canon by George Lucas himself.
Due to its episodic plot format, the program can examine both well-known and obscure personalities throughout the whole galaxy. This program, which is perhaps the finest of all the Star Wars TV series to date, continues to inspire many of the newest TV episodes and films set in the Star Wars world.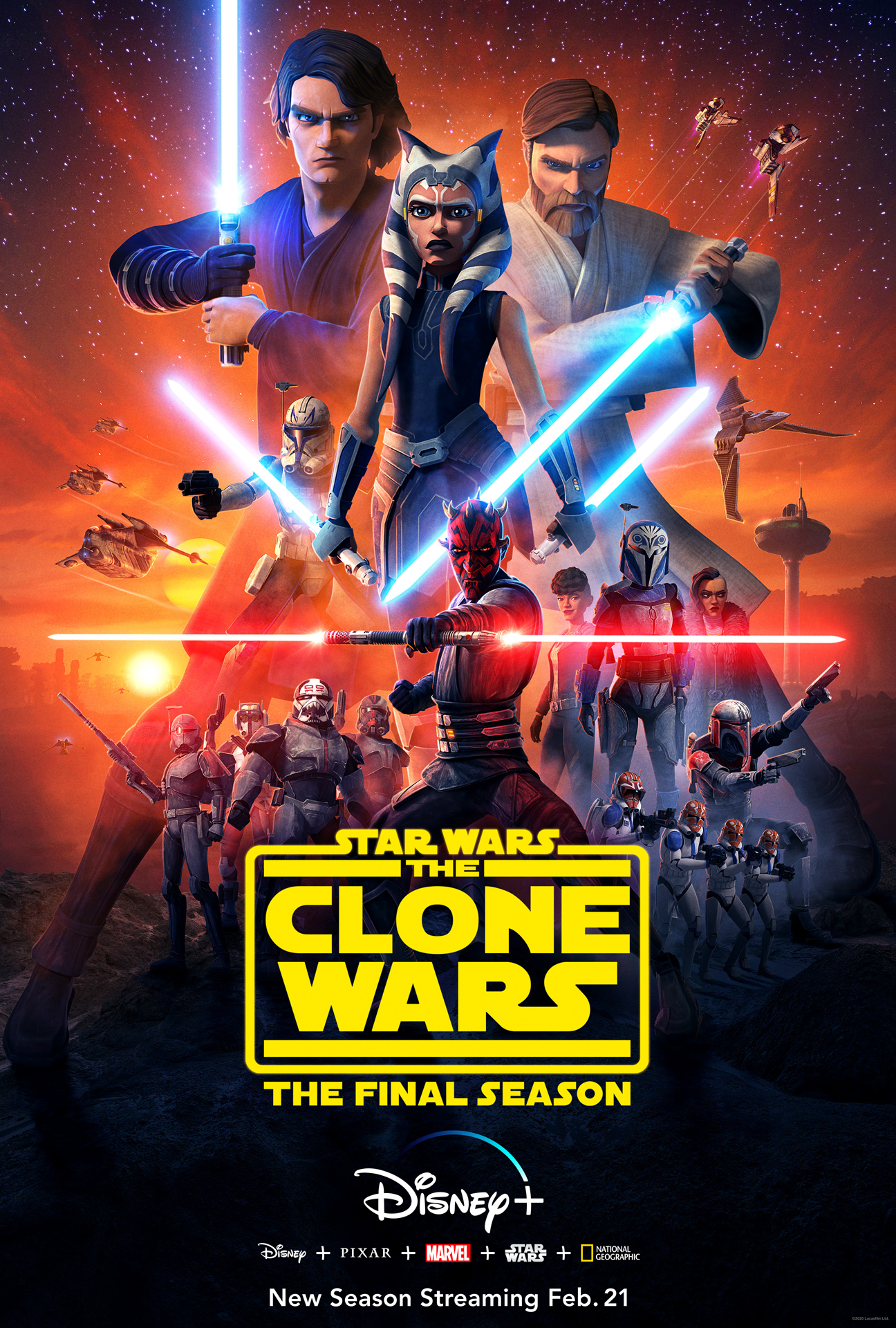 Firefly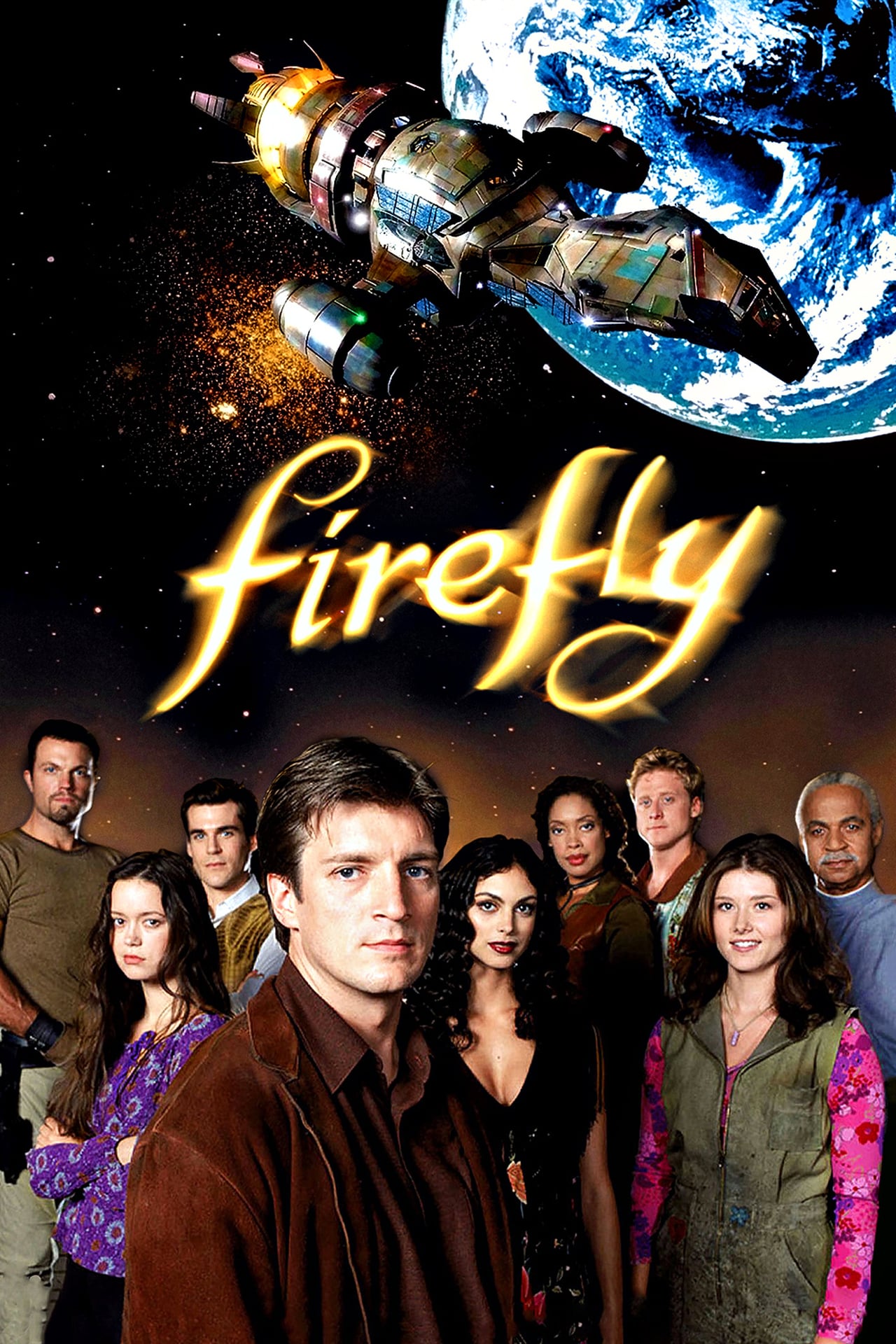 Nathan Fillion is the captain of the titular ship in Joss Whedon's vibrant universe's space western Firefly. He and several crew members who fought on the losing side of the conflict now make an effort to avoid being discovered by the authorities. They typically accept assignments involving material theft and smuggling. For its meticulous attention to detail, unsettling villains, and unexpected heroes, Firefly is a cult classic. It also features a cast of amusing characters and performers who work well together. In the end, Firefly truly emphasizes the resilience of the common hero.
Sadly, Firefly didn't get many favorable reviews and remained one of the most undervalued TV programs until home media and streaming generated a sizable fan following.
Funding was provided for Joss Whedon to complete the plot in the sequel Serenity. Disney+ is rumored to be rebooting a popular series, but Whedon won't be involved because he has been accused of sexual harassment at work.
Stranger Things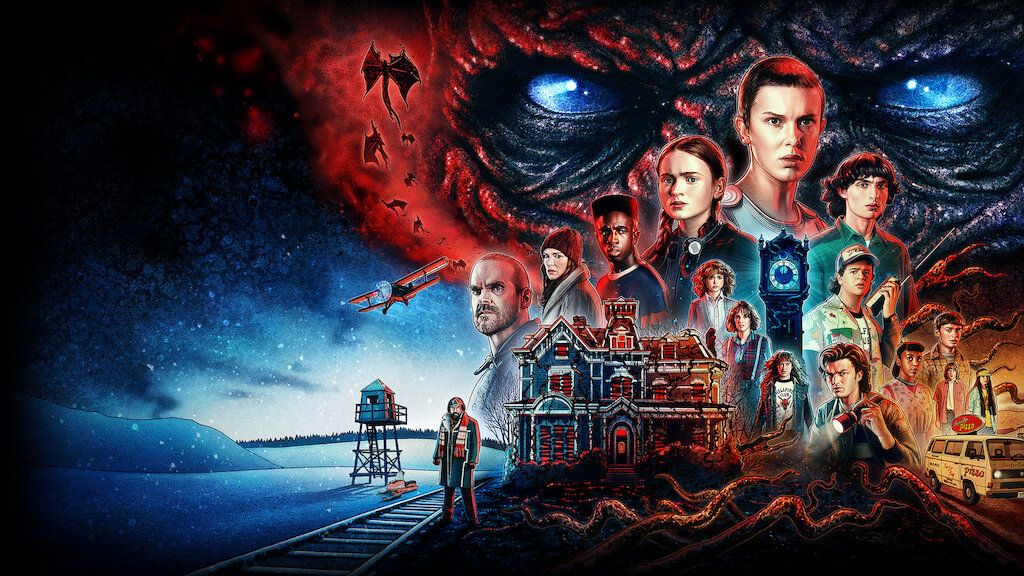 Because of the author's ability to blend many genres, Stranger Things has become one of the most-watched streaming series ever. With its coming-of-age, horror, and science-fiction components, the program has something for everyone. Just enough '80s allusions are used to evoke nostalgia without taking away from the enchantment of contemporary special effects. Stranger Things is a television series about people in a small town who are attempting to solve the case of a missing youngster during the Cold War. As they carry out their investigation, they learn about evil plans and operations, mature, and pay homage to '80s horror along the way.
Conclusion:
The finest scientific TV programs educate viewers as well as amuse them. They continue to be well-liked by audiences of all ages and show no signs of losing their appeal. In fact, as people's need for knowledge grows, they are becoming even more prevalent. But which science-related TV programs are the most well-liked and worthwhile to watch? Check out the results below where fans have chosen their favorites.