Giveaways are always the finest business ally when it comes to promoting brand recognition or consumer engagement. If effectively implemented, they may boost brand visibility and solidify the relationship with the target audience. They are inexpensive and easy to administer.
What Is A Giveaway?
A giveaway is anything that a business or organization provides to its clients for no charge to raise its brand's visibility or boost sales. It is a marketing tool that comes in a wide range of sizes and prices.
There are two categories of giveaways.
Contests where the sponsor provides a prize to the winning submission that meets a set of requirements.
In sweepstakes, the winners are determined by chance and there are no winning conditions. Accordingly, a giveaway may be anything, depending on its scope and objectives, from providing the good or service for free to an all-inclusive five-day vacation.
Why Are Giveaways Important?
It has been established that companies need timely promotional actions to maintain their presence among their target clients. Here are a few justifications for why having a giveaway as one of those events is essential for every company: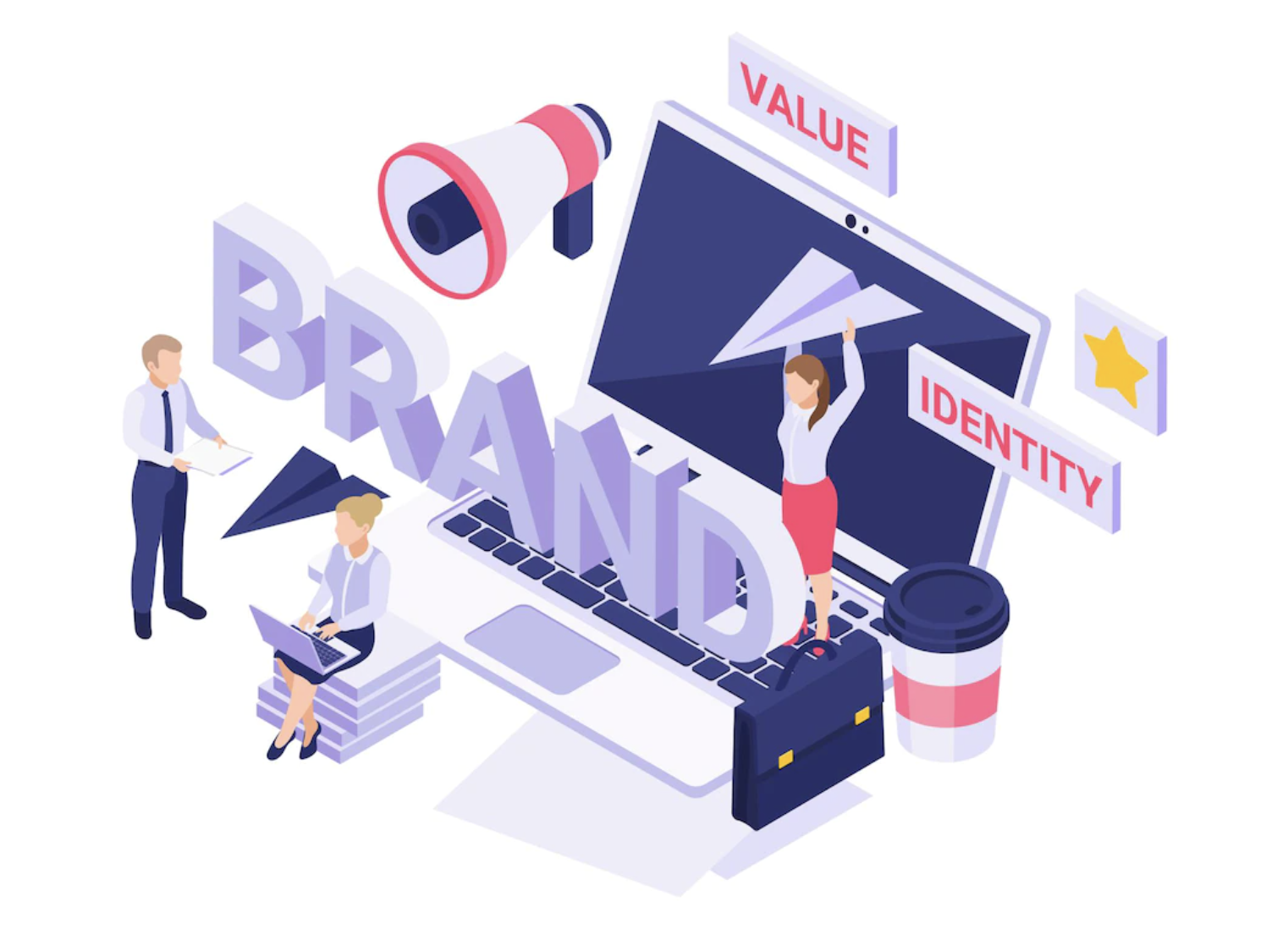 Brand Recognition Immediately
Giving gifts or prizes to your clients helps them recall and associate your company with generosity. 89% of customers, according to Sageworld, can remember a brand from which they got a promotional product in the previous two years.
Network Expansion
The greatest strategy to increase your social media following on platforms like Facebook and Twitter is to run a contest. Micro-tasks like their Facebook page or following them on Twitter and other social media networks are typically included in giveaways.
These mini-tasks award points that increase the likelihood of winning. People don't mind carrying out these chores because there is nothing to lose.
Effective and Affordable Marketing
A giveaway campaign benefits from word-of-mouth and viral marketing. If properly executed, freebies may be a more cost-effective and high-return marketing tactic than other brand-development techniques like advertising campaigns.
Lead Generation
Giveaway competitions are a powerful tool for generating leads. They may help you grow your email list of subscribers and get customers excited about your company.
Promotion
Promotional giveaways result in the brand and product promotion as consumers do natural online and offline searches about the company to learn more about the things it sells and confirm the giveaway is legitimate. It raises brand equity as well as brand recognition.
Engagement
Engagement giveaways are a type of interactive marketing that involves both brand and consumer involvement. It is created in a way that engages customers while simultaneously promoting the business and its offerings.
Advantages of Giveaways
Make an impression that lasts
While advertising, SEM, and other forms of brand promotion may increase sales, they do not leave a long-lasting impression. However, when you give something out to your clients to market your business, it lasts longer than any other form of advertising.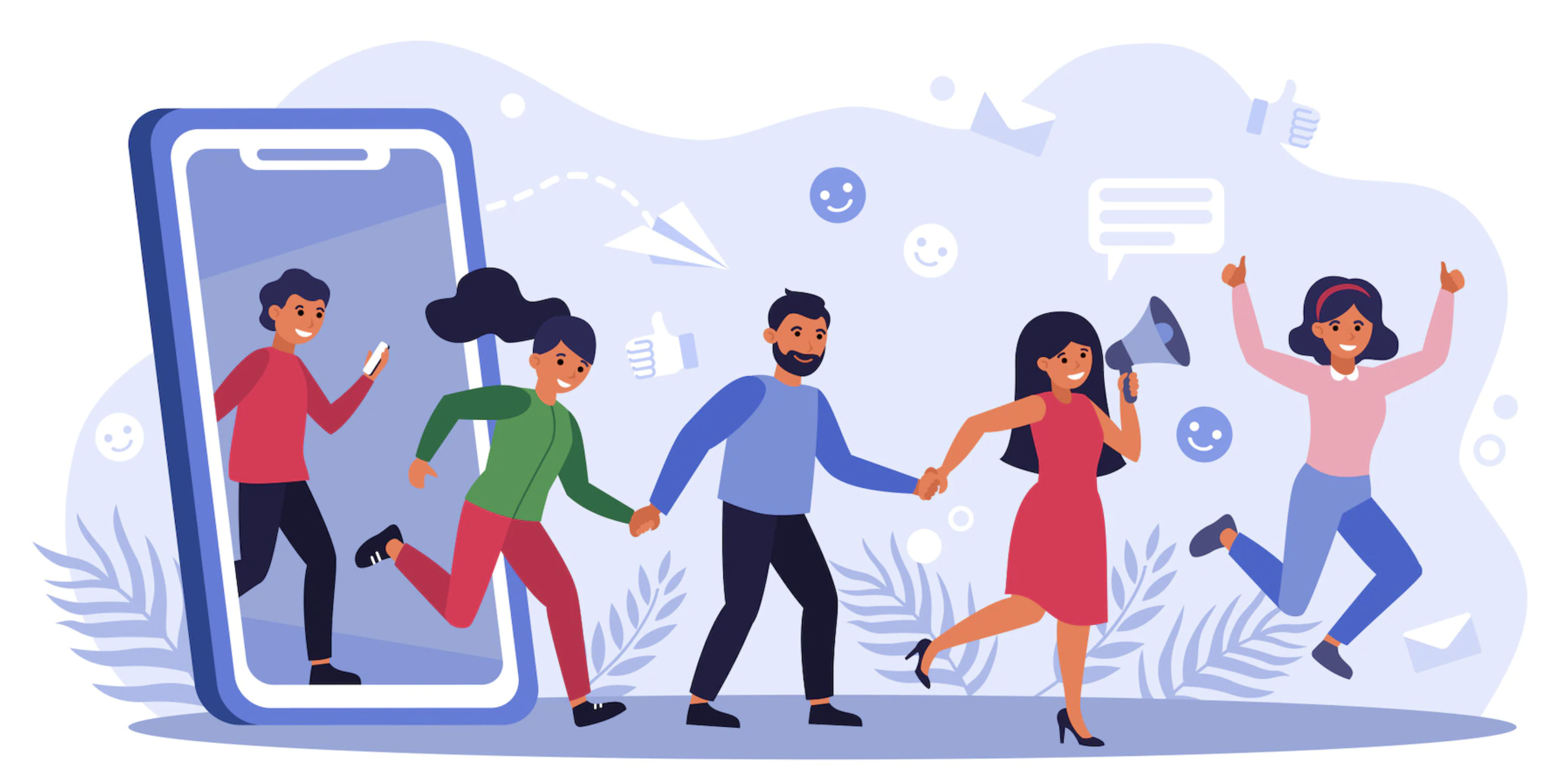 Make Memories
A relationship is more enduring. People are less likely to recall your brand after hearing information about it. However, there are good odds that customers won't forget your brand if the same information is interestingly provided to them or better yet if some sort of keepsake is handed to them.
Create Loyalty
One aspect of owning a business that you cannot sacrifice is customer loyalty. This process is made simpler by giveaways, which increase consumer loyalty by fostering a sense of affection among them for your business. The finest investment you can make in your consumers is through giveaways.
Increase Sales
It's never a bad idea to give your business a personal touch. It is the finest method for increasing sales without incurring significant marketing and advertising costs. Giveaways have the power to increase brand awareness like no other marketing tactic, regardless of how big or small your company is.
A giveaway is a drawing approach that encourages people to naturally explore your brand's items rather than having advertisements disrupt their normal activities.
Be Unique in the Crowd
What a brand says and how it says it accounts for 45% of that brand's overall reputation. While having a strong online presence is crucial, it's also crucial to provide customers with tangible goods. Giveaways provide you the possibility to stand out when it comes to your business growth methods.
Bottom-line:
It's a known truth that everyone enjoys playing games. The possibility of winning a significant prize creates excitement and the capacity for daydreaming. And for this reason, running a giveaway contest is a tried-and-true marketing strategy. You have nothing to lose, but if you are successful, your brand might benefit greatly. Your company's fame and exposure might reach the stars in only a few short minutes! All you need is an original thought!