Do you realize how constantly evolving your brain is? The most intricate organ we have, which governs every aspect of us, has just one constant. The ability of the brain to acquire new information, make new connections, and mend damaged ones is known as "brain plasticity." Our brains continue to evolve as we get older, learn more, and have more experiences.
The good news is that there are several things you can do to maintain optimal brain function as you age.
Keep your mind engaged
According to studies, "brainy activities" encourage the formation of new connections between nerve cells and may even aid in the production of new brain cells, the development of neurological "plasticity," and the creation of functional reserves that act as a buffer against further cell loss.
To improve memory and concentration, try reading, playing cards, assembling a jigsaw puzzle, doing crossword puzzles or Sudoku, or doing word searches. Try your hand at physical dexterity and mental effort-demanding activities like painting, sketching, and other crafts. Try eating and brushing your teeth with your non-dominant hand. Don't watch too much television, which is a passive pastime that does nothing to excite your brain, and mix up your activities to boost effectiveness.
Regular exercise
Aerobic exercise at a high and moderate intensity benefits more than just your heart. They are advantageous to your brain, too. Exercise boosts your mood and heart health, relieves stress, and sharpens your mind. Make an impact with little to no effort. It has been demonstrated that engaging in aerobic activity for 20 to 30 minutes at a moderate speed, such as walking, cycling, or swimming several times a week, has positive long-term cognitive effects. Study up on the advantages of exercise.
Eat a balanced diet
It's essential for brain health to consume a balanced diet that includes plenty of fruit, vegetables, healthy fats, and seafood while limiting junk food and fatty meats. Broccoli, spinach, tomatoes, and various berries are examples of vegetables that enhance memory and overall brain function. Oily fish and certain cereals contain omega-3 fatty acids, which reduce inflammation, maintain cognitive function, and shield against depression, stress, and anxiety. High quantities of amino acids found in protein lead to neurons producing neurotransmitters linked to mental alertness. The Mediterranean diet has been linked to improved cognition and good brain function, as have the DASH and MIND diets.
Get lots of rest
One of the main reasons for having trouble concentrating and remembering things is a lack of sleep. Sleep, according to scientists, strengthens memories and flushes out aberrant proteins from the brain, improving memory function and brain health overall. Adults require seven to nine hours of sleep every night to benefit from it and function at their best cognitively each day. Try to sleep for eight hours straight at a time whenever you can, rather than in two or three-hour segments. Consecutive hours provide your brain the time it needs to efficiently organize and preserve your memories.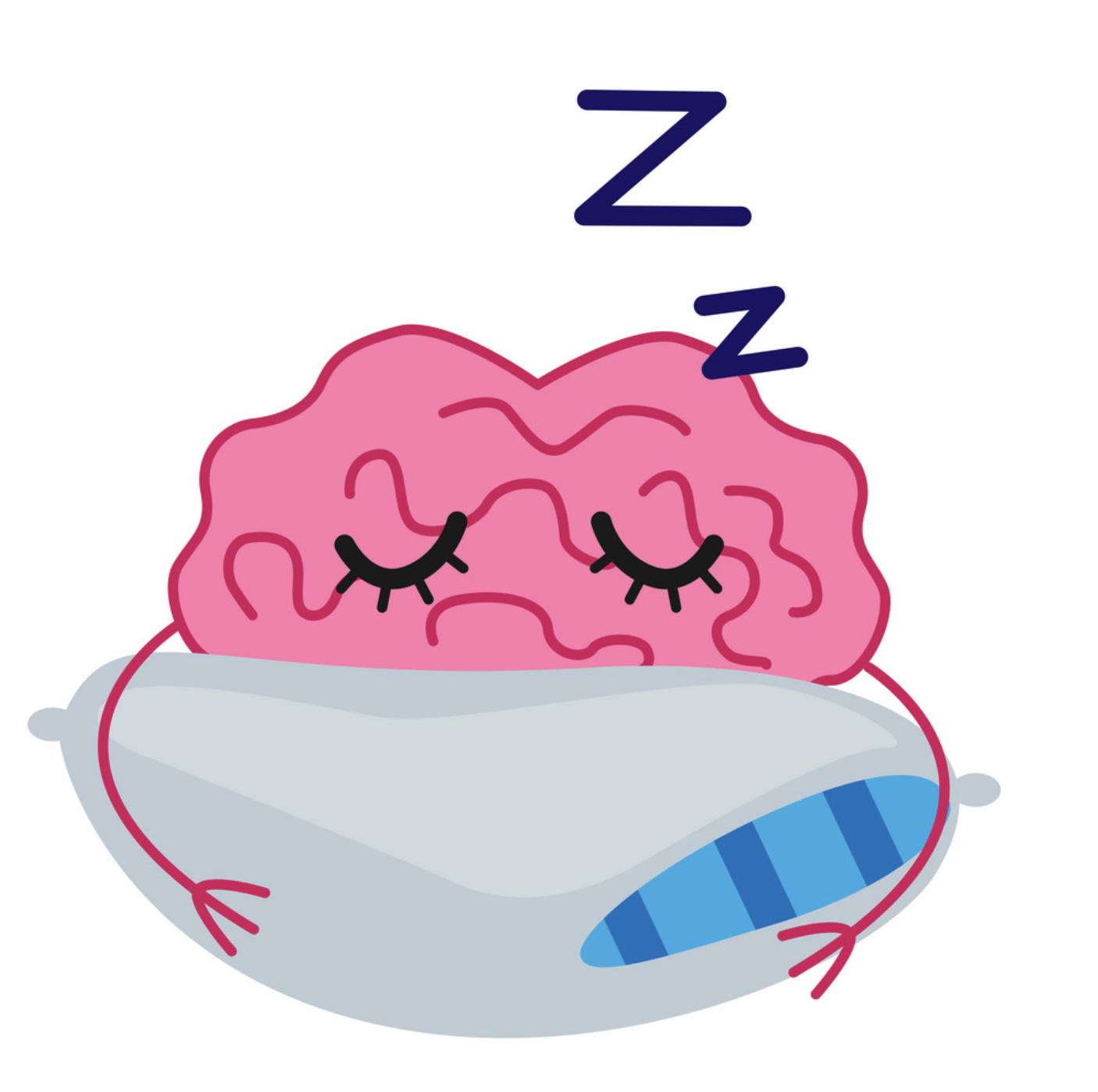 Boost your cholesterol and blood pressure
The likelihood of cognitive deterioration is increased by high blood pressure. An increased risk of dementia is linked to high levels of LDL ("bad") cholesterol. Simple lifestyle adjustments will assist in maintaining healthy cholesterol and blood pressure levels. Both can be greatly improved by diet, exercise, weight management, reducing alcohol use, and quitting smoking. Consult your doctor if you need assistance making adjustments to promote a healthy lifestyle.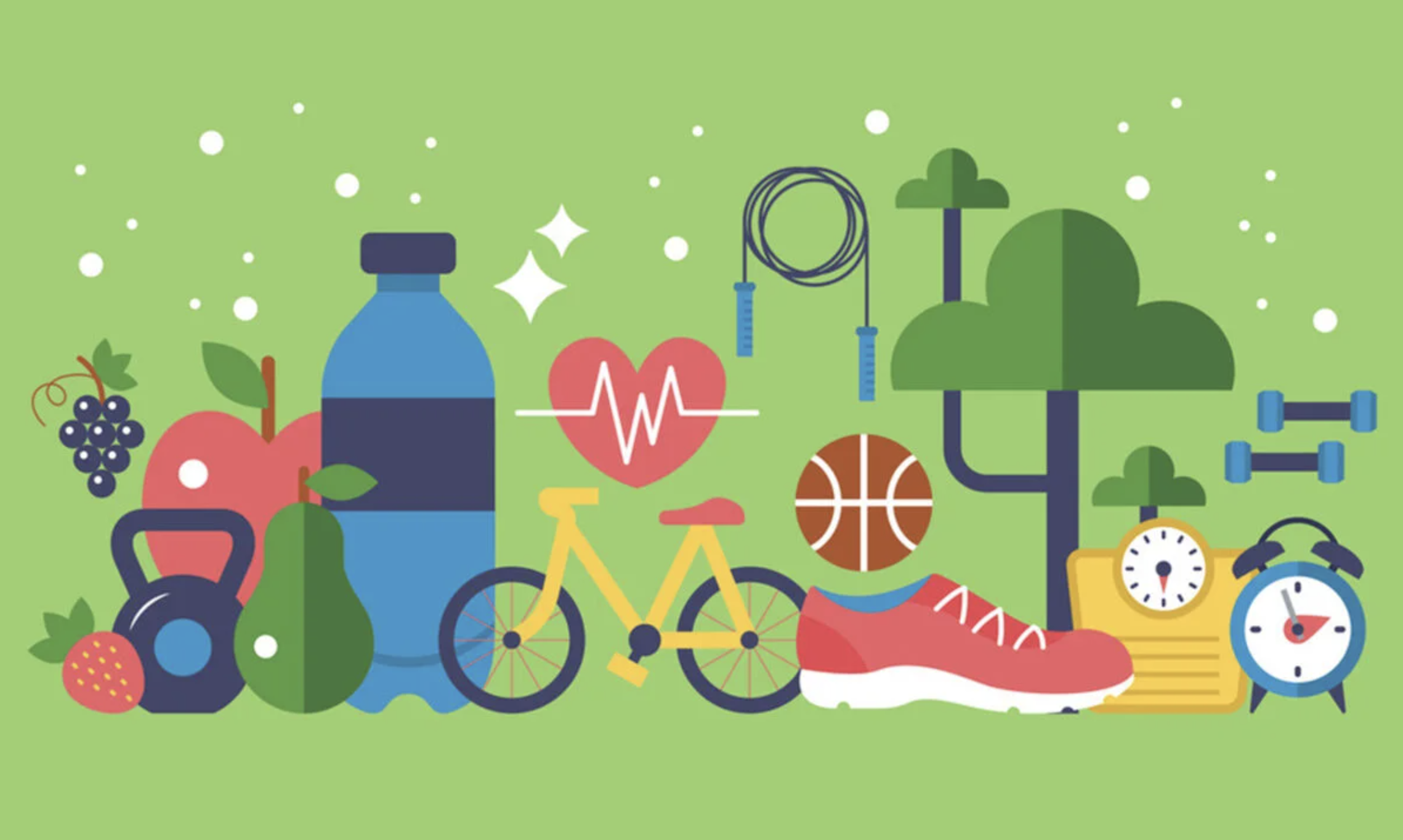 Keep blood sugar levels low
Dementia is significantly increased by diabetes. You may lessen your risk of developing diabetes by maintaining a healthy weight, engaging in regular exercise, and decreasing your blood pressure and cholesterol. Keeping your blood sugar levels stable can also help prevent sugar crashes, which can make you feel foggy-headed.
Take care of your feelings
Stress may wreak havoc on your emotions, memory, and anxiety. Weekly stress-reduction activities will enhance your general calmness. Stress that is ongoing or intermittent has a detrimental effect on the brain and may contribute to chronic disease and inflammation. Learn to manage your stress. If you require additional assistance, think about scheduling a consultation with a mental health professional.
Create social networks
Positive connections might be just as important to our health and well-being as proper diet and exercise. The ability to maintain strong social ties can lead to a longer, healthier life. If you live alone, especially, look for ways to interact with family, friends, and other people. Think about volunteering, getting involved in a group, attending church or community activities, or participating in anything you're interested in. Being socially engaged may have the opposite impact and improve the health of your brain as research ties solitary confinement to brain atrophy.
Conclusion:
Everyone can improve their mental health and brain function. You may start by making little adjustments to your daily schedules, such as obtaining more sleep and exercise, as well as including leisure activities like reading and brainteasers.
It's crucial to get professional assistance if you're dealing with more severe symptoms or have long-term mental health issues. Admitting that you need help is not a sign of weakness, and there are numerous treatments available to help you get your life back on track.