You are mistaken if you believe that solely your genetic makeup determines how long you will live. Every person can influence their longevity through their choices. By this, we mean their dietary choices, lifestyle choices, and level of health awareness. Only those who are strong and healthy can live a long life. Dietary habits have a significant impact on life quality and span. Here are some dietary recommendations to enhance well-being and lengthen life.
Do not overeat
Overeating is bad, but eating is beneficial. Controlled eating is crucial for maintaining both physical and mental health. Any excess of anything is harmful to the body, even if what you are consuming is nutritious. To provide your body with the nourishment it needs, you should eat in moderation.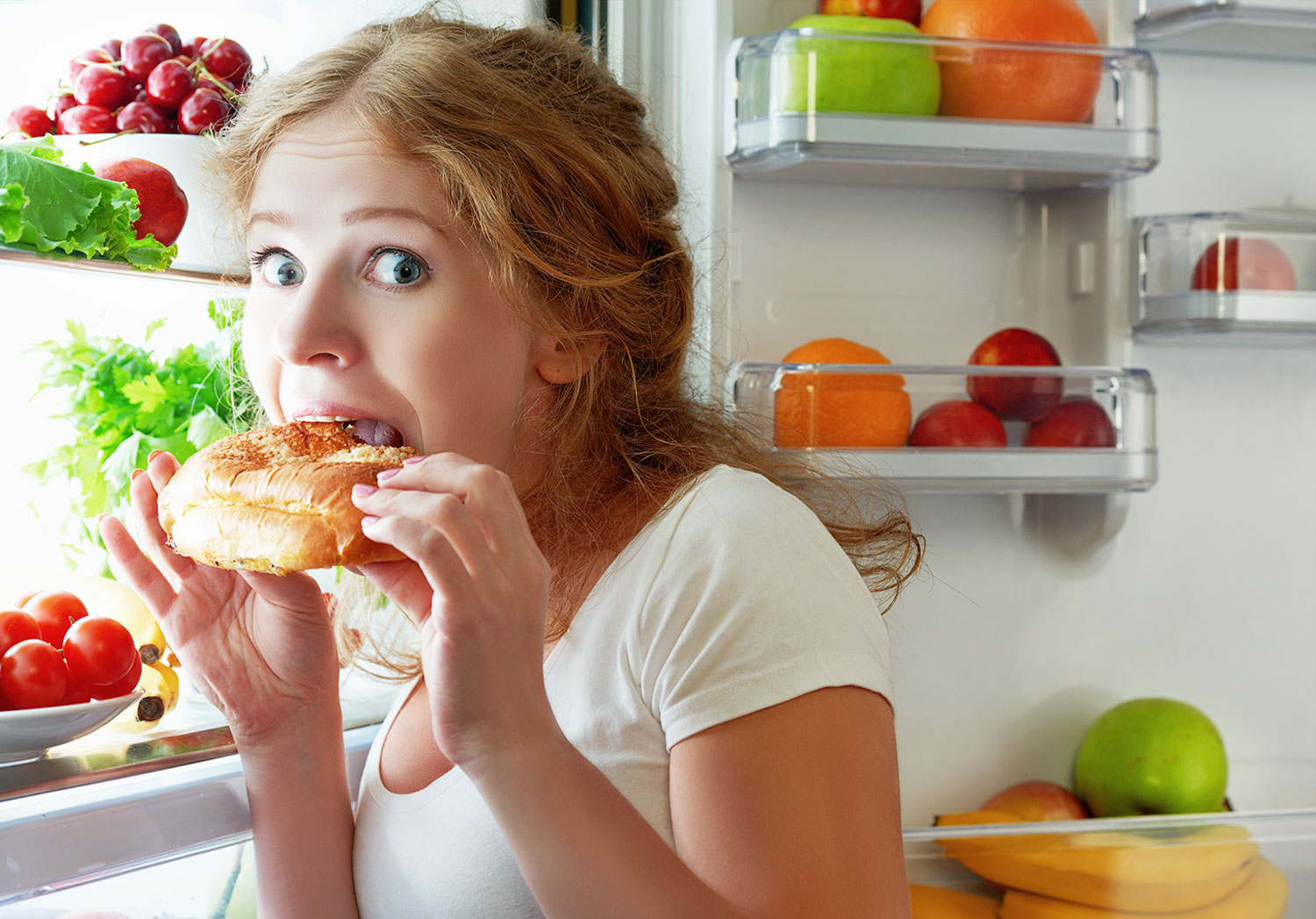 The number of calories consumed and life expectancy are closely related. According to several research, lowering daily caloric intake by 10% to 15% can help people live longer. In a nutshell, consuming fewer calories contributes to a longer lifespan and excellent health. To split your calories and eat only what is advised, you can experiment with per-meal calorie distribution. To manage calories and get advantages, meal planning in advance is a smart idea. Long-term, obtaining this would lead to a healthier appetite and a shorter aging process.
Consume more nuts
Nuts are superfoods that provide the body with a plethora of health advantages. If you regularly eat nuts, you may also see an increase in life expectancy. Because nuts are a great source of protein, fiber, and antioxidants. Nuts include the vitamins B6 and E, niacin, copper, potassium, magnesium, and folate, to name a few vitamins and minerals. You would be aware that consuming nuts can help avoid several ailments, including cancer, diabetes, heart disease, inflammation, metabolic syndrome, high blood pressure, and high blood sugar. A regular serving of nuts can also lower your chances of getting sick. Surprisingly, several studies have shown a connection between eating nuts and a lower chance of dying young.
A powerful spice is a turmeric
Both a herb and a spice, turmeric. It is often used in Indian cooking to give food color and flavor. However, this spice is a nutritious powerhouse and a source of several advantages. Curcumin, a bioactive molecule that is remarkably beneficial to human health, is a component of turmeric. It has anti-inflammatory and antioxidant qualities that promote overall wellness. The health of the heart, brain, and lungs is linked to curcumin. In addition, it has been linked to age-related deterioration and chronic diseases including cancer. Because curcumin has been shown to extend mouse lifespan, it is assumed that it would have comparable effects on people. But you have to take turmeric every day.
You may add it to cuisine to give it a vibrant yellow hue, and you can drink turmeric milk at night to promote restful sleep.
Eat wholesome plant-based meals
Although we don't have anything against meat or other non-vegetarian diets, plant-based foods are preferable because they have been related to lifespan. Consuming plant-based foods including fruits, vegetables, whole grains, beans, nuts, and seeds is associated with a longer life expectancy and a reduction in illness. Due to the greater health advantages, more individuals are converting to plant-based diets. These diets are meant to lower the risk of illnesses (heart disease, cancer, depression, premature death, etc.). The antioxidants, vitamin C, carotenoids, and polyphenols found in them are the causes of this.
Savoring tea or coffee
Although they aren't terrible, tea and coffee are thought to be. In actuality, a regular cup of tea or coffee can save you against chronic illnesses. In addition to caffeine, they also include catechins and polyphenols, which have several health advantages. Green tea is another excellent choice since it protects against diabetes, heart disease, and cancer. Contrarily, coffee has been connected to a lower incidence of heart disease, cancer, type 2 diabetes, and brain disorders including Alzheimer's. In conclusion, those who consume tea or coffee can live longer.
Change your diet based on health indicators
Get yearly physicals to make sure everything is in order. Most of the time, people are unaware of their present health status since they rarely get checked. A person should monitor their blood pressure, blood sugar, hemoglobin, cholesterol, etc. among other important factors. You must adjust your diet if any of them are incorrect.
Conclusion:
You should take into account these healthy dietary suggestions for longevity if you want to live longer and in better health. The key to enjoying life to the fullest is to focus on maintaining excellent health since living a long life is meaningless without it. If you follow this advice to the letter, you will get certain outcomes.