Businesses of all sizes, in all areas, and all industries are increasingly using cloud services. A RightScale poll reveals that both public and private cloud usage have increased in the last 12 months.
In the research, respondents said that they now utilize public cloud services at a rate of 92%, up from 89 percent in 2017, and private cloud services at a rate of 75%, up from 72% in 2017. As a result, 96% of respondents overall now make use of at least one public or private cloud.
Gartner predicts that until 2022, this trend will continue and that most companies will have implemented cloud-first or cloud-only strategies. This transformation is the result of several factors, including decreased operational expenses, accelerated time to market, enhanced teamwork, and more flexibility.
Since the cloud has few drawbacks and many benefits, it is a terrific approach to operating a business.
What is cloud computing?
The phrase "cloud computing" refers to the usage of hardware and software provided through a network (usually the Internet). The phrase derives from the usage of a symbol in the form of a cloud that stands for the abstraction of a very complicated infrastructure that supports the operation of software, hardware, processing, and distant services.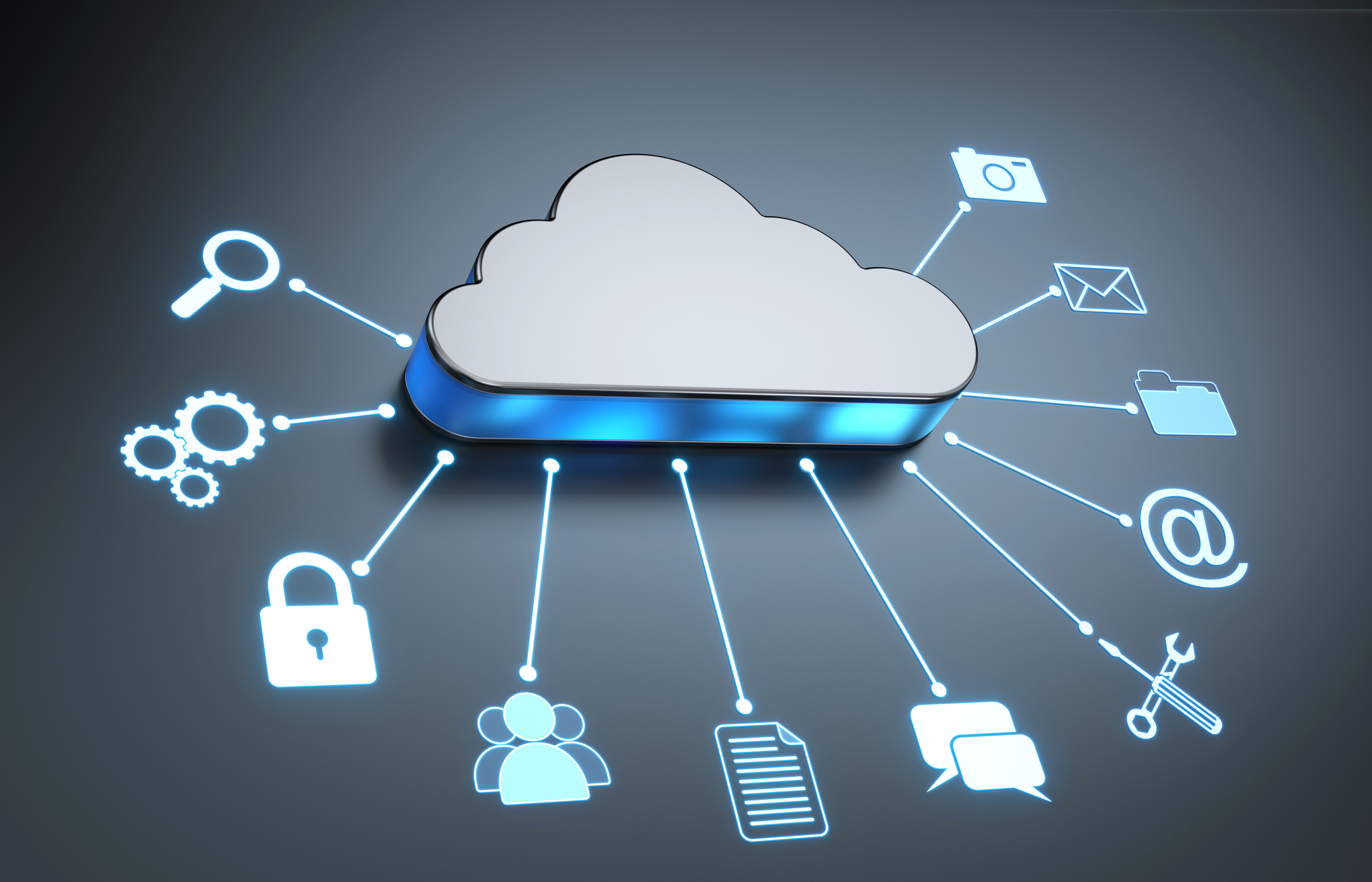 Cloud computing is simply internet-based computing. In the past, individuals would execute apps or programs from downloaded software on a local server or computer. Through the use of cloud computing, users may access similar programs online.
The principle that the principal computation takes place on a machine that is frequently remote and not currently in use forms the basis of cloud computing. The information acquired during this process is stored and analyzed on remote servers (also called cloud servers). This suggests that the cloud-accessing device won't need to work as hard.
Cloud Computing VS Traditional Computing: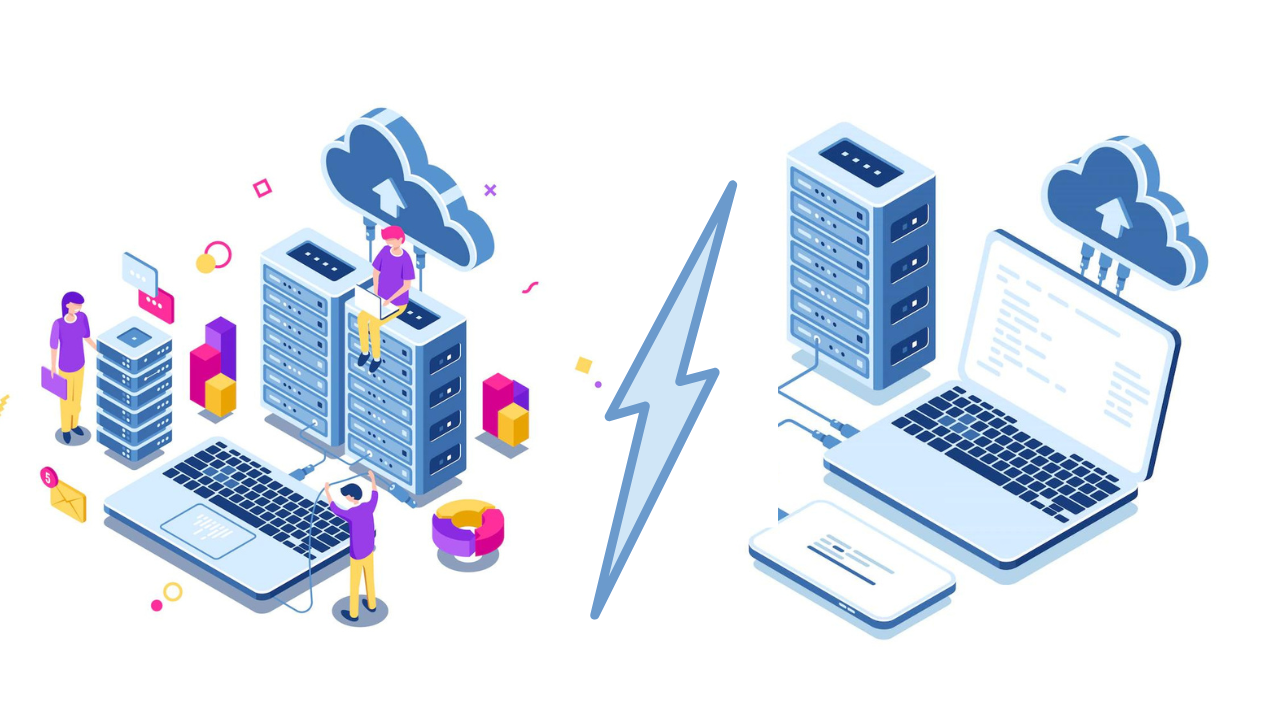 The primary distinction between cloud computing and traditional computing is that the name "Cloud" is an expression of the Internet. Website servers and physical hard drives are used for traditional computing. Cloud computing is powered by external servers that are housed by external hosting firms. As a result, one can reach these servers online.
A service that is offered on demand is cloud software. To utilize such an application, businesses just need to establish a connection with the desired service at the time of usage rather than ordering and purchasing a drive. This saves a tonne of time and effort and makes software versatile. This service may be quickly adjusted to fit the needs of both large and small organizations because it is not written to the disc. Depending on whether the activity is displaying an increasing or negative trend, the services may be increased or decreased. The software created by specialists has a variety of clouds that are beneficial in many different contexts.
When compared to traditional computing, cloud computing is less costly. And what makes it so economically sound? Because the server's upkeep and operation are shared among several parties. Companies will invest less money since they won't need to acquire as much pricey equipment.
Since cloud computing relies on the internet, a solid, dependable, and quick internet connection is required to get the most out of the platform. Data may be accessible from anywhere by using the link, making it user-friendly.
Security: Data breaches are a constant worry for businesses. Since companies are unaware of the precise location or server scripts for their servers, managing the data that is held on servers may be fairly challenging. The third party, on the other hand, is an expert in data security, and since that is its main duty, it will give that task greater attention.
What about the security of cloud computing?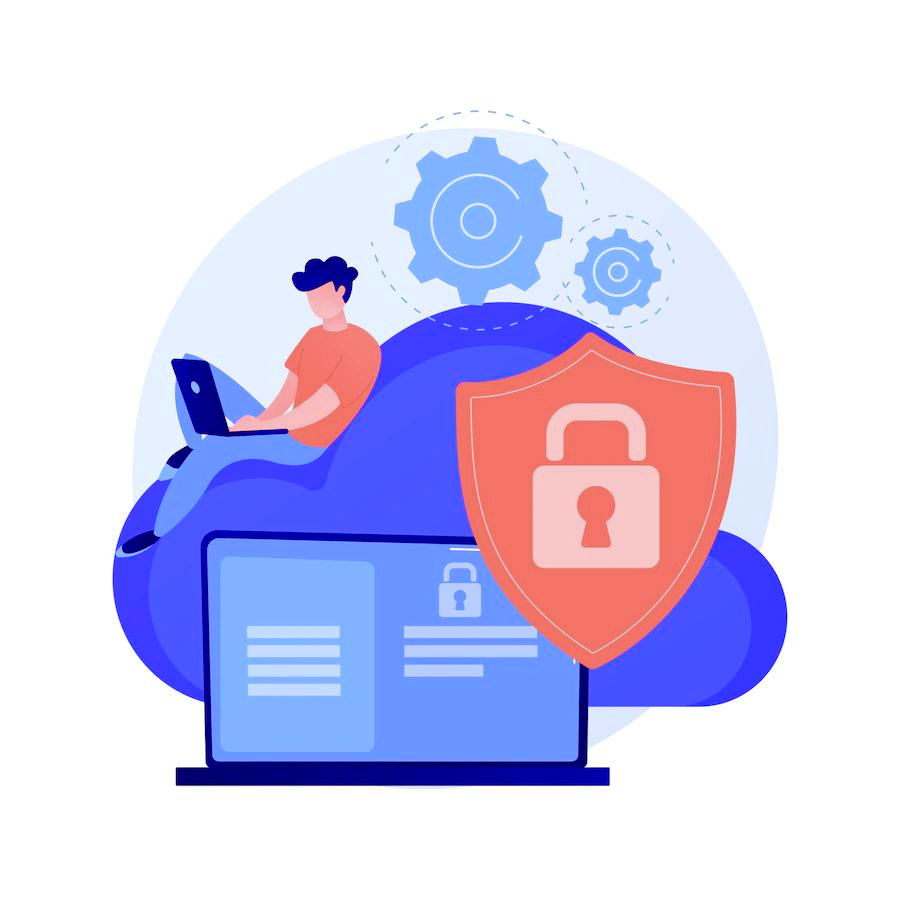 Even though security breaches are uncommon, a lot of businesses are still concerned about the security of cloud services. Your current system security will have a big impact on how secure you think cloud computing is. Systems maintained by a cloud provider's engineers who are committed to safeguarding that infrastructure are likely to be less leaky than systems handled internally by a team with many other concerns.
The expansion of cloud security technologies, which track data flowing to and from the cloud and across cloud platforms, is a result of ongoing security concerns, particularly for businesses transferring their data between several cloud services. These technologies can spot malware, unauthorized downloads, and fraudulent cloud data usage. The return on investment of the cloud can be reduced by 5% to 10% and performance can be affected by 5% to 15% by these techniques, though.
Conclusion:
It's understandable why more individuals prefer cloud computing every year. Businesses are aware of cloud computing's benefits and how it affects their productivity, security, and teamwork.
By employing a cloud-based solution, a company may avoid many problems that plague companies that rely on on-premises technology.