IoT and smart home technology have progressively merged into our daily lives over the past ten years. Using voice activation, for instance, to manage your in-floor heating may have formerly sounded like a pipe dream. Yet, it is now a possibility and a reality for many because of the development of the smartphone and the improvement in the cost of such technology.
According to research, by 2022, 44% of houses in North America will be smart homes. With these figures, it is clear how much of an impact smart home technology has had on how we live. It's also expected to have a greater impact in the future.
Internet of Things (IoT)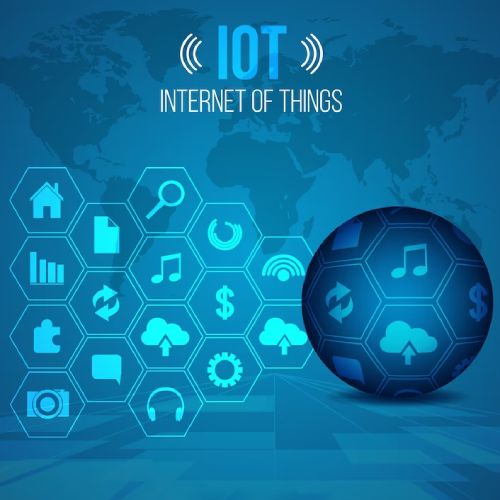 IoT (Internet of Things) refers to everything that is connected to the Internet in the strictest sense. Yet, the phrase is now widely used to describe smart gadget communication that doesn't include any human involvement.
Consider it a dialogue taking place between your smart gadgets. Take the Amazon Echo, for instance, which you received as a Christmas present. This gadget may function as a voice-activated hub to manage your TV, sound system, lights, thermostat, and more. You now have an Alexa smart home, a voice-activated collection of connected gadgets that function as a unit to provide you with a more convenient experience at home.
The Smart Home
IoT has survived because of ongoing advancements in smart technologies that turn regular houses into smart ones. The lives of homeowners have changed in many different ways because of this technology.
IoT has been primarily sustained by the development of products like the Amazon Echo and Google Home, which have been instrumental in converting regular houses into smart homes. The lives of homeowners have changed in several ways thanks to these technologies and other smart gadgets.
Smart Thermostats
Smart thermostats enable homeowners to save energy expenditures by managing the heating and cooling of their homes from a mobile device. With a smart thermostat, you can control your thermostat remotely for anything from checking it while at the grocery store to turning up the heat before leaving early from work.
As the name implies, this technology also can cool or heat more intelligently. Zoning may be used with smart thermostats to govern certain parts of your house. Users may separately adjust the temperature in each area, which is ideal for families with various taste preferences. You may establish personalized thermostat schedules using scheduling tools, which eliminates the need for manual temperature adjustments. Also, you may alter temperature schedules to improve efficiency and save expenses by using data from energy charts. Smart thermostats are an excellent addition to any smart home overall.
Smart Devices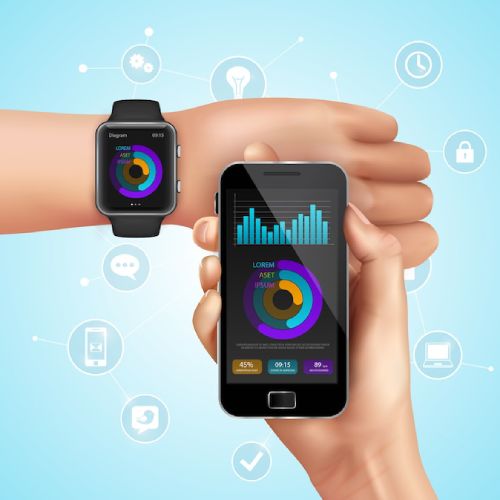 Even household appliances are evolving. Businesses like LG have produced refrigerators, dryers, and other appliances that can now be operated by voice assistants like Alexa and Google Assistant.
Even the tedious task of cleaning has a solution, due to iRobot's creation of the Roomba, an automatic vacuum that cleans your home and can be operated by Alexa.
Smart Entertainment
Smart home technology has made it possible for an enjoyable experience. Vocal commands may now be used to control house lights, TVs, surround sound speakers, and more.
For example, synchronized music control is possible if your house is equipped with smart speakers like Amazon Echo models. As a result, you don't need any extra equipment to listen to music, a podcast, or an audiobook from anywhere in your house. Voice control capabilities have made television even more interactive by doing away with the need for remote control.
Smart Safety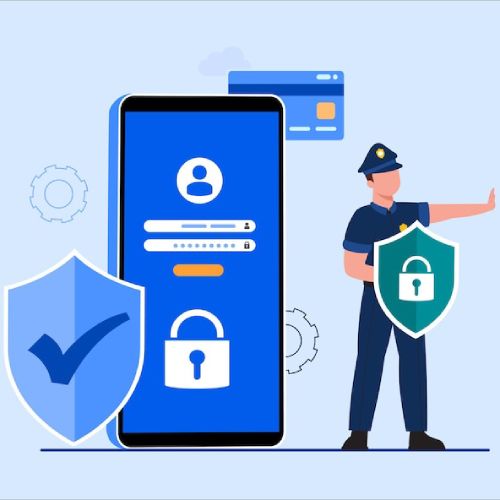 Thanks to IoT technologies, home security practices have also improved. Homeowners may use their smartphones to see CCTV camera footage and control their home security systems from anywhere in the globe.
Your home's motion sensors can warn you of any unusual behavior and send notifications straight to your phone. Locks and doorbells have advanced as well. You can see who is at your door before answering it thanks to doorbells that have cameras built in. The use of keys has also been replaced with smart locks, which you can operate from your phone and even permit guest access when you expect visitors.
Savings of time and more convenience
The simplified capacity to manage many parts of your house saves you a tonne of time and gives you more peace of mind. This is a blessing for the many folks who just don't have enough time in the day to finish boring household chores. Also, persons with impairments have profited immensely from the incorporation of these smart technology and IoT in general. Individuals with vision impairments, for instance, may now use voice-activated devices to operate their houses in different ways.
Conclusion:
Because of the continual development of smart home technology and the rising affordability of such devices, IoT will continue to have an impact on our lives for years to come. As the usage of smart home technology expands and new developments are made, more people will gain from these benefits. Whether you're looking for ways to save time, and money, or increase the convenience of your daily life, smart home technology is a fantastic choice.