In search of the most inexpensive laptop for online courses? You're at the correct spot, then. Now that we've looked at the several kinds of inexpensive desktop computers that are offered on the Indian market, it's time to consider laptops. Even though everyone wants a lightweight, powerful laptop, spending a lot of money may not always be the best option, especially if all you plan to use the device for is online learning and simple productivity software.
When it comes to how to choose the best laptops for students, laptops may not be as versatile as desktops, but because they are far more portable than desktops, you may carry your work with you wherever you go.
Thus, having a laptop is now considered to be necessary. But when it comes to purchasing a laptop for online learning, many of us are on a tight budget. It's crucial to align your spending plan with your expectations when you're on a tight budget. Prioritizing the features you want in your laptop for online study is crucial. This article will discuss the qualities a laptop for online study should have as well as the top affordable laptops currently on the market in India.
When selecting the best laptop for online classes in India, keep the following things in mind:
Budget of less than Rs. 50,000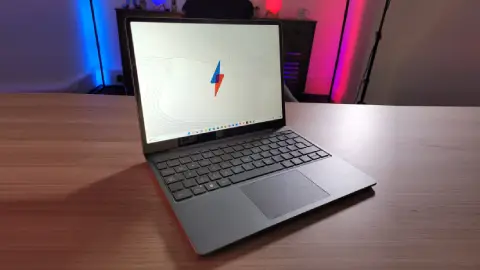 Spending a lot of money on types of budget desktops is not necessary solely for academic or collegiate needs. Although a Windows laptop can be purchased for about Rs. 20,000, it is unlikely to be from a well-known manufacturer. If you increase your spending limit to between Rs. 25,000 and Rs. 30,000, you'll have additional possibilities. For around Rs. 30,000, brands like HP, Dell, Acer, and Asus have quality laptops. You can buy even more powerful CPUs and additional RAM options if your budget can go to about Rs. 45,000.
Try to limit the price of the laptop you are purchasing to around $50,000, and you will have a wide range of possibilities.
Expectations for a Display Panel
A high-resolution display panel is not something that should be sought after because it drives up the cost of the laptop. For an online learning laptop, a resolution of roughly 1920 x 1080 pixels is acceptable. You may even get laptops with a 1366 x 768-pixel resolution if you want to save more money.
Requirements for processors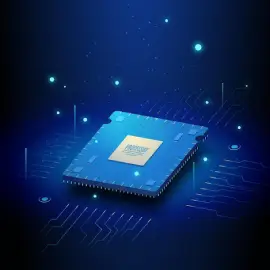 The majority of laptops in the affordable category contain Intel i3 CPUs. Even though they will function perfectly, it is preferable to get a laptop with a Core i5 CPU to be future-proof for a few years.
RAM specifications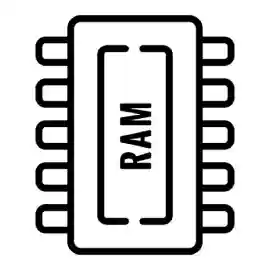 The majority of cheap laptops will only have 4GB of RAM, which is hardly much. Choose a laptop with at least 8GB of RAM to prevent frequent system slowdowns and crashes. If you have a laptop with 4GB of RAM, you can even manually increase your RAM.
Hard Drive Room
To keep files, films, papers, and other materials important to your studies, your laptop must have at least 256GB or 512GB of storage capacity.
Actual Operating System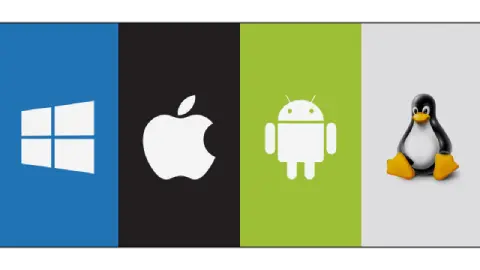 Regardless of the laptop you choose, verify sure the operating system is a legitimate version of Windows. This is crucial if you want to maintain your laptop functioning and protect yourself from cyber-harm.
Suite for Microsoft Office 365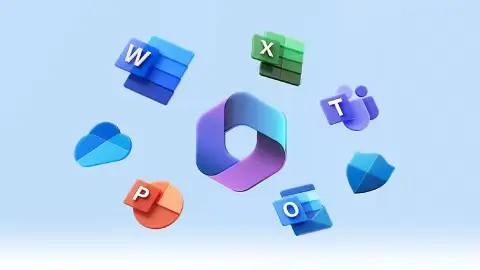 Microsoft Office includes programs like Word, Excel, and PowerPoint. If Microsoft Apps are being used to deliver your online content, it is a must.
Trustworthy antivirus software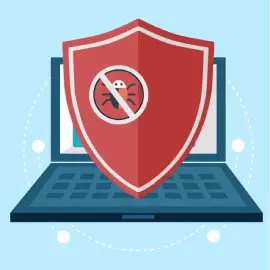 To secure the contents on your laptop, a solid antivirus program is a need. Malicious files may be removed and your device can be protected using antivirus software like Norton or Bitdefender.
Backup battery
When carrying a laptop to class or college, the battery is just as crucial as the processor. You wouldn't need to bring your charger with you wherever you go if the battery lasted for hours. Select a laptop with a battery life of at least 3–4 hours.
Conclusion:
There are many affordable alternatives available, but in this article, we'll go over some of the well-liked series and models from well-known manufacturers that you should keep an eye on. For the same reason as our desktop guide, we're concentrating mostly on well-known brands.