Diwali is a "festival of lights" that honors the victory of good over evil as well as the benefits of victory, freedom, and enlightenment. It is also referred to as Diwali or Deepavali. The Sanskrit word for Deepavali is "row of lights." People ignite clay lamps, or diyas, during Diwali night and scatter them across their homes and streets to shine a light on a gloomy night.
Hindus, Sikhs, and Jains are the main religions that celebrate Diwali. However, people of all religions are welcome to take part in the celebrations because the festival is marked as a holiday in India, Singapore, and many other South Asian countries. Hindu, Sikh, and Jain communities in the UK, the US, Australia, and other countries all participate in Diwali celebrations.
Diwali 2022's significance: Let's have a look at why this day is significant this year
Diwali is a celebration of the victory of good over evil. Lights and diyas are everywhere, signifying the destruction of evil and the shadowy parts of the mind. Everyone rejoicing and praying together creates an atmosphere of love and purity. It's a day to think back on the past year and make wiser choices for the one that lies ahead.
This day is a symbol of forgetting and forgiving; it's like giving yourself and everything around you a new beginning. It is a joyful day when people give gifts to their loved ones, friends, and coworkers. The festival of Diwali encourages us to banish all forms of darkness and shine the light inside.
One of the most significant celebrations in India is Diwali. Hindu Indians, in particular, plan their yearly holidays and visits to relatives around this occasion. Since ancient times, married ladies have arranged visits to their mother's homes, and this practice still exists today with certain modifications.
Visits to a married sister's home are arranged by brothers, and so forth. It is not a one-day event that is hastily over and done with after a year of planning. The duration is five days. And the five days fly by, as any Indian can confirm. The following five days make up Diwali 2022: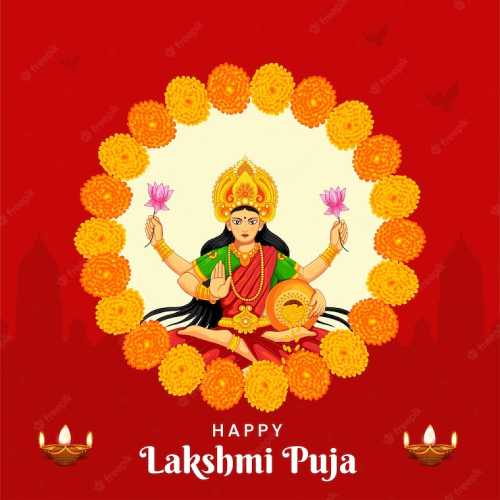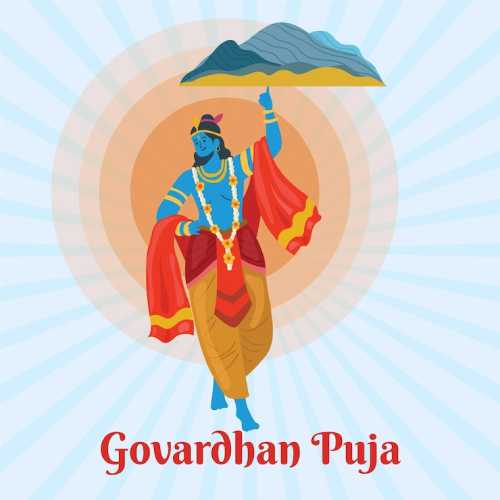 Why Diwali is known as the festival of lights?
The area comes to life via the ringing of bells in homes and temples, the glow of oil lamps, and the flashing of fairy lights. Homes are decorated with flower garlands and intricate rangoli designs. The centerpieces of the festivities are diyas and beautiful lights (oil lamps). Lamps and lanterns are lighted to chase away the night and bring in light and gladness.
Diwali 2022 legends and beliefs: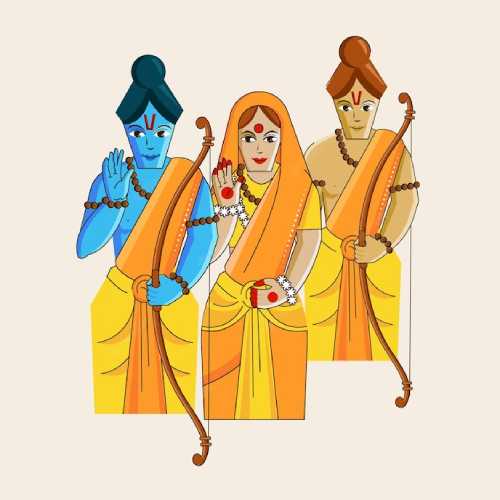 According to Hindu legend, Lord Rama, his wife Sita Devi, and brother Lakshmana return to their birthplace on Diwali after 14 years of exile. Ravana, the demon king, had been vanquished by Rama, and the locals had lighted his way. Reenactments of this story are a component of the celebrations in several places.
How To Celebrate Diwali In Unique Ways In 2022:
There are many methods to celebrate Diwali. Diwali is a festival of lights, and without the little lights hung around the home, it wouldn't be quite as wonderful. Instead of using energy-guzzling electric lights, consider using traditional clay oil diyas.
Diwali 2021 would be lacking if rangolis and alpanas weren't used:
Avoid using synthetic and oil-based colors. Create a rangoli with free-standing flowers. They'll bring many more vibrant colors.
Refuse pollution:
Even when environmentally friendly crackers are available, toxins are nevertheless released into the sky. No matter where you are, avoid thunderous explosions. Animals and young children begin to tremble and cry out when there is a big explosion.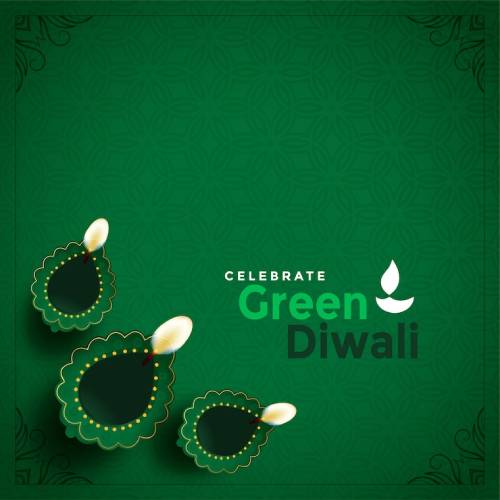 Recycling may be a wise decision:
If you haven't already, now is the ideal time to get started. You may recycle diyas, agarbatti stands, and light bulbs to use as décor.
Establish a secure environment: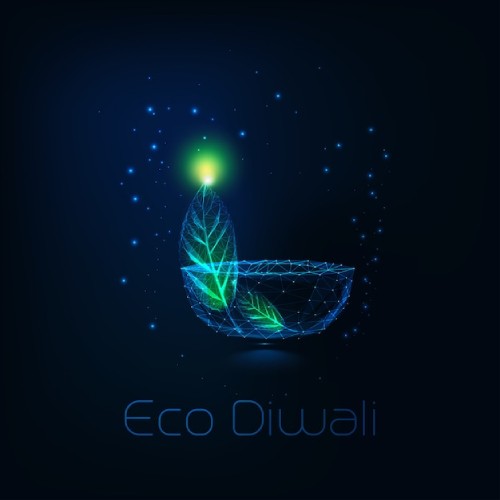 A celebration is only truly successful if everyone is having a nice time. Make your neighborhood a safe place for cats and dogs. Feed them to prevent burn damage as they search for food.