Everyone is riding the waves of innovation, from the neighborhood dhaba on the corner to corporations and even the intercity transport service. The other day I saw a motorbike rider carrying a sizable rucksack with the name of a delivery service emblazoned on it. Additionally, the name was deliberately misspelled for impact. Similar to this, I was attracted by a speaker at a well-known talk show who is a former engineer turned cartoonist who makes a profession by creating original stick figure illustrations and spoken storytelling. Closer to home, two young engineers at TomTom developed a functional prototype of facial expression recognition technology using artificial intelligence. Even our facilities team came up with a novel technique to enhance, standardize, and save waste from the process of buying consumables.
These instances all include innovation in some way. They represent something fresh, brand-new, unique, or perhaps a better version of something already in existence. As long as it produces value or has an impact and addresses a problem. In my opinion, innovation propels change in our always-changing environment, usually for the better but occasionally for the worst, and holds out the prospect of something wonderful happening. No matter a person's background and expertise, or the role and industry of an organization, there will always be potential for innovation.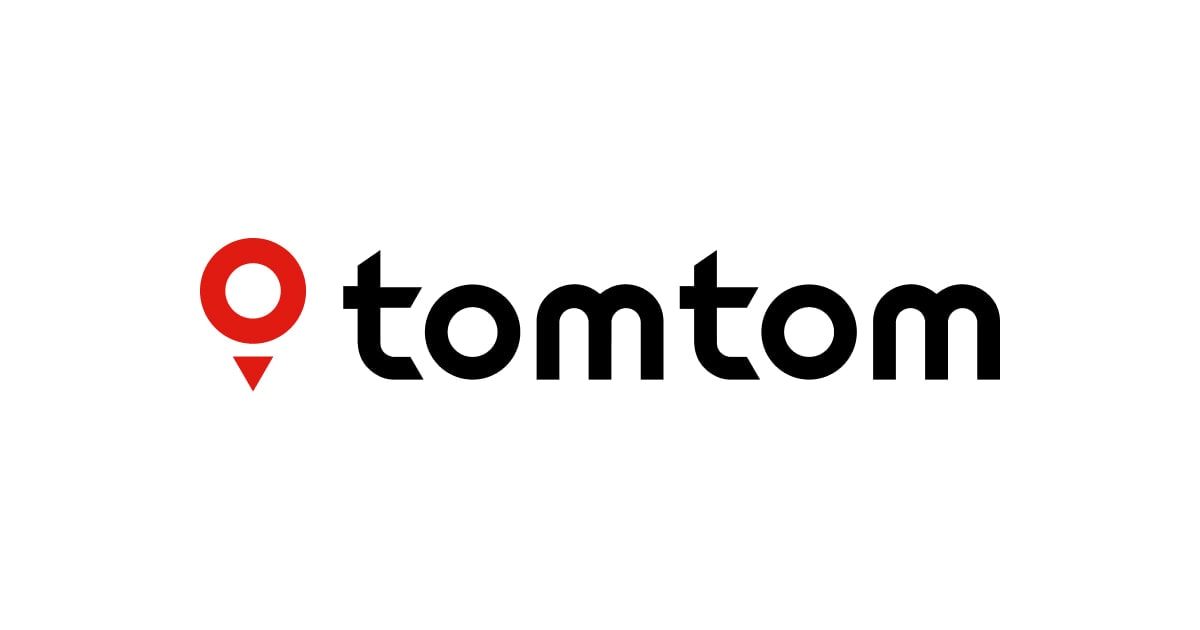 We at TomTom believe that everyone has a role to play in advancing innovation, from developing one of the first digital maps in history to popularising portal navigation, utilizing user feedback, and, more recently, laying the groundwork for smart cities with our traffic services and autonomous driving with our high precision location maps (RoadDNA). We invested €283 million in research and development (R&D) worldwide just last year. At the end of the day, it's not a coincidence; it's about every one of us going above and beyond the call of duty.
Widely dispersed functional networks in the brain appear to be the source of creativity and innovative thinking. We are all fortunate to have access to this amazing powerhouse. However, when under excessive pressure and peril, there is a propensity and allure to retreat to familiar surroundings and tried-and-true methods. Contrarily, pain in a safe setting encourages one to explore uncharted territory.
The first step for teams, organizations, and leaders is to foster a culture of trust that encourages individuals to openly share their ideas, engage in exploration and experimentation, and most crucially, fail.
To this, add a dash of individual initiative and enthusiasm for identifying obstacles and issues that need to be resolved. Permit flipping things upside down to reveal novel viewpoints. Add platforms that encourage sharing and discussion of these concepts, and you'll notice that with a lot of effort, patience, and close cooperation, smaller and larger inventions and innovations will flourish.
Will every fresh concept result in disruptive or radical innovation? Not, and that isn't always necessary either. Studies* have shown that, on average, 70% of innovations are incremental, have a small influence on change, take the well-trodden road, and address well-known client demands. They frequently involve little risk and make use of or improve upon existing core skills, capabilities, products, and procedures.
Growth Igniting: From Strategy to Results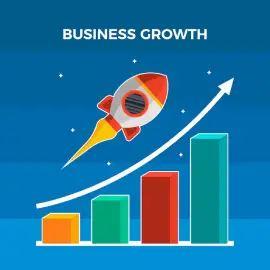 Business success depends on strong leadership, and cultivating future executives from within the ranks of those with high potential is essential to fostering innovation and maintaining a competitive advantage over the long haul.
How can high-potential leaders' growth be accelerated while creating a strong leadership bench to meet difficulties in the future? How can you foster the innovative culture necessary to spur future growth? This problem is a top priority for a global technological corporation.
The Fortune 100 business, a pioneer in its field who helped to shape notable innovations, has subsequently seen exponential expansion. Early flagship items were a huge success on the market, and more recent double-digit growth rates were made possible by clever acquisitions.