Women are frequently voracious readers, and every so often, what we read changes the way we view our family, society, and ourselves. The words of a book can move us and give us fresh motivation.
Although there are countless excellent books produced by excellent authors, there are a few outstanding works that every woman should read for a deeper knowledge of life and herself. So, if you're still unsure about what book to read next, just stick to this list and immerse yourself in the realm of understanding, profundity, and love.
"The Bell Jar"
Sylvia Plath is well-known for both the wonderful poems she created and the difficult life she had. The sole book written by Plath, "The Bell Jar," is particularly dramatic since it encompasses both her life as a writer and her experiences with severe depression and mental illness. This book is one that every woman should read at some point in her life since it is a potent work of writing that will undoubtedly resonate with how one feels and lives throughout time.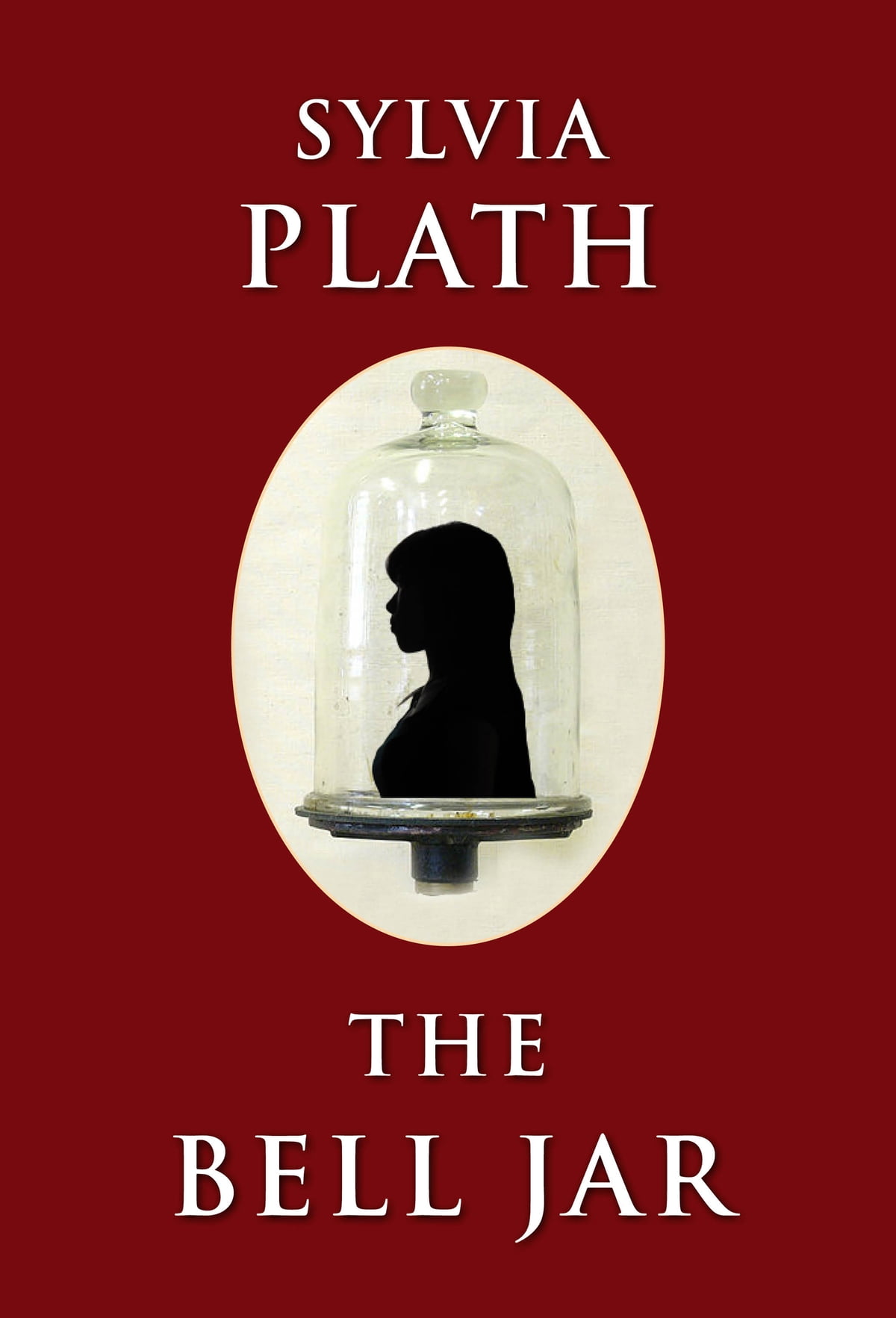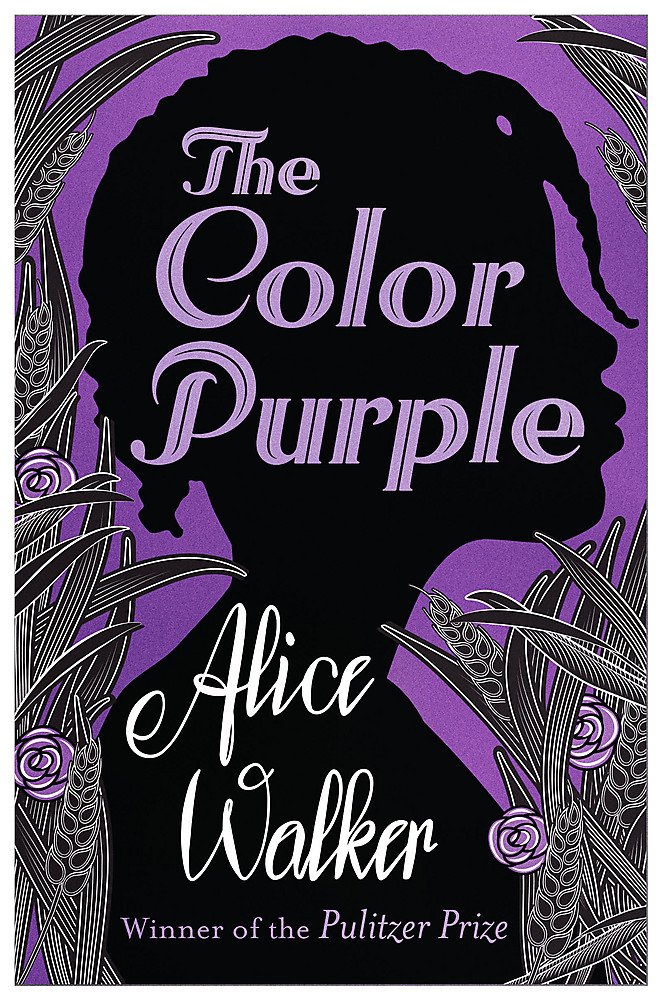 "The Color Purple"
Due to its racist and sexist elements, Alice Walker's 1983 Pulitzer Prize-winning novel "The Color Purple" is still prohibited in various countries. The narrative centers on the lives of African-American women in the South during the 1930s and discusses a variety of themes related to these women's poor status in American society. Additionally, it shows how some of these women defy expectations to carve out their niche, making them role models for women everywhere.
"Beloved"
Toni Morrison's "Beloved" is a post-American Civil War novel with slavery as its central topic. It is based on the true account of an African-American slave who flees Kentucky for the free state of Ohio. It is also a breathtaking story of a woman who is plagued by the death of her kid. The book has graphic violence, sexual material, and cruel episodes, which contributed significantly to its Pulitzer Prize-winning narration.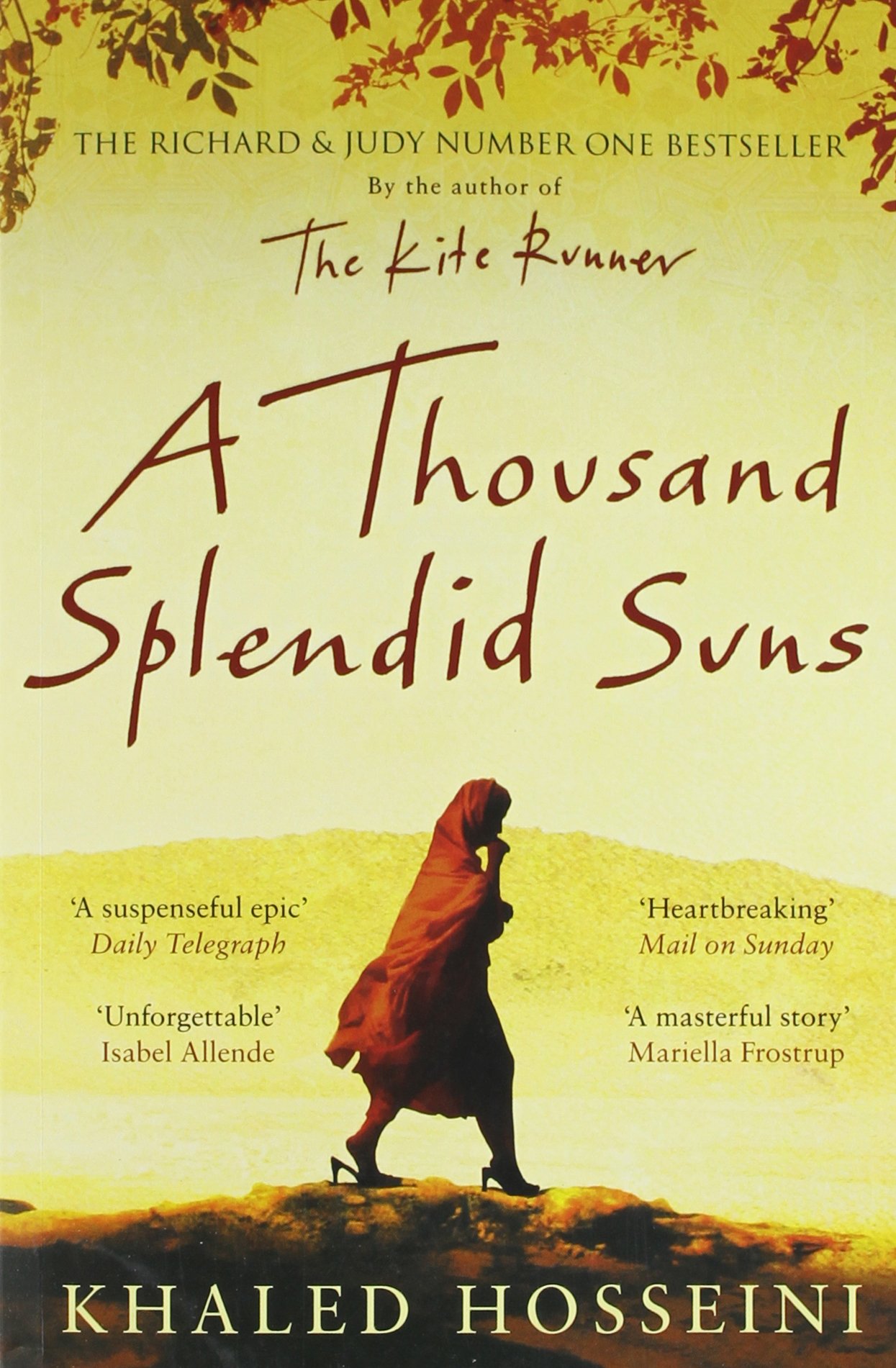 "A Thousand Splendid Suns"
With his debut book, "The Kite Runner," Khaled Hosseini made us fall in love, and with "A Thousand Splendid Suns," he did it again. The book is hard to put down because the tale of two main characters, Mariam and Laila, who are fearless and full of hope, spans the three decades of the Afghanistan Civil War. This book can inspire you, move you, and make you more aware of the struggles faced by many women throughout the world.
"I Know Why the Caged Bird Sings"
With this book, Maya Angelou launches her autobiographical series in which she discusses the difficulties she had as a young girl and places special emphasis on being raped as a kid. Writing by Angelou has always resonated with the fundamental emotions of women—and those of all people. This book uses a wonderful incident to show the character's power and love of books she possesses.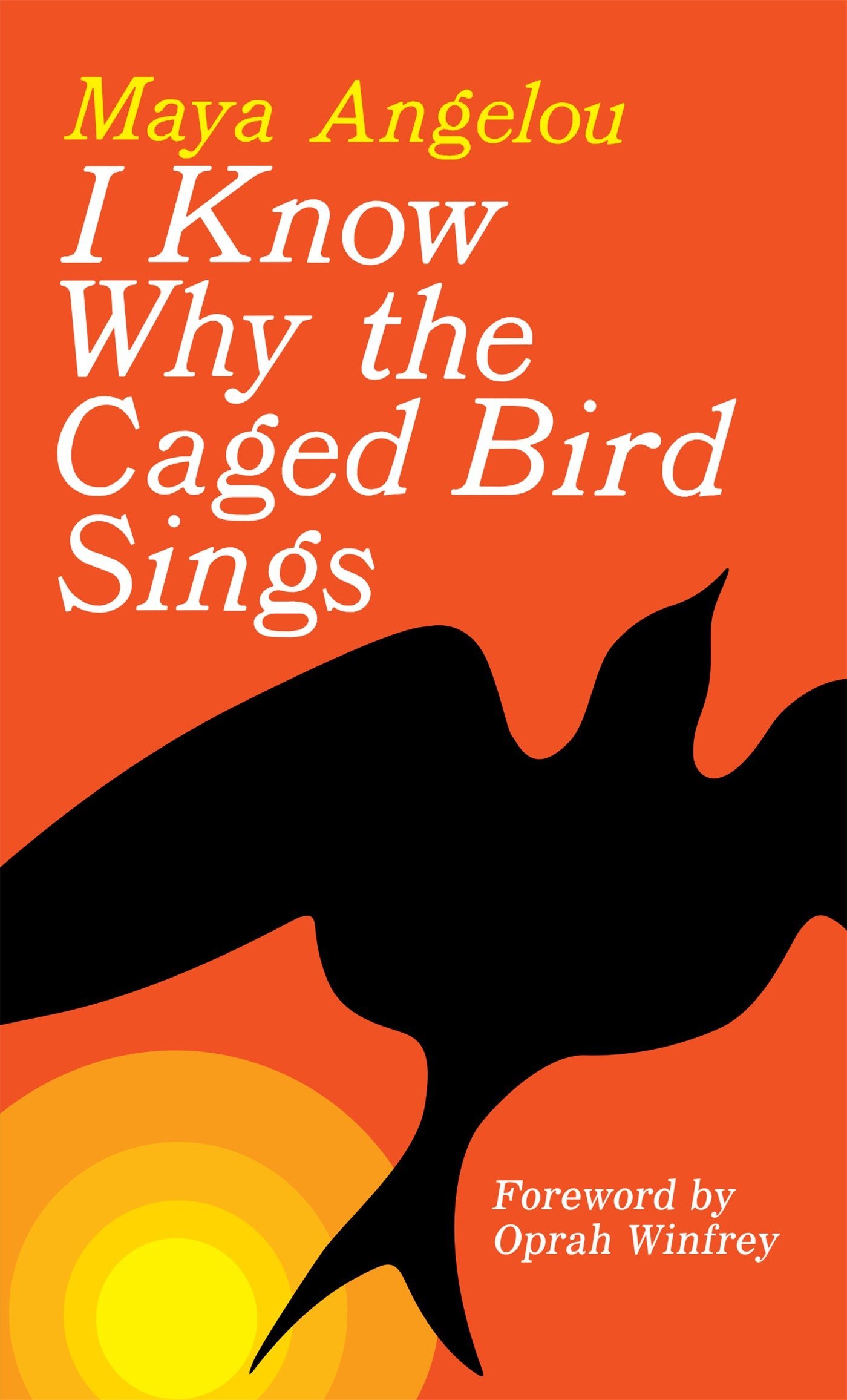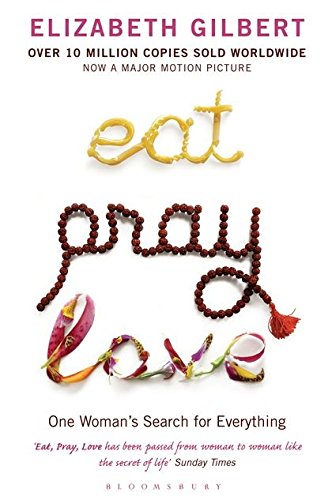 "Eat Pray Love"
Elizabeth Gilbert spent a year traveling and exploring, visiting three stunning nations: Italy, India, and Indonesia. Along with recounting her travels, adventures, learning, and romantic relationships, this book also tells the tale of her previous suffering, sorrow, and grief. Many ladies have been motivated by it, providing them encouragement and pointers for finding contentment amidst the beauty of the world.
"Jane Eyre"
The narrative "Jane Eyre" by Charlotte Bronte combines all the essential components. It discusses strength, challenges, existence, love, justice, and discrimination. We can't help but be moved by its protagonist, whose feelings and experiences are followed. Women who have been seeking happiness now look to "Jane Eyre" as a guiding light.
"Little Women"
Four sisters are the subject of "Little Woman," which tells the tale of their development from girls to ladies. It was written by Louisa May Alcott, and American women who immigrated to other countries in the early 20th century held it in high regard since it represented a brand-new genre of writing that inspired them and provided them with relatable role models. Modern readers will undoubtedly feel powerful, independent, and unusual after reading the novel.
"Our Bodies, Ourselves"
The non-profit group "Our Bodies, Ourselves," which published the book, addresses all facets of women's health and sexuality, including gender identity, reproduction, birth control, abortion, sexual orientation, violence, abuse, and menopause. It is the finest novel written in America and the only one that captures the physicality of womanhood. All women should read it.