It's hard to believe that May is just a few weeks away, which means Mother's Day and graduation season are quickly approaching. Get a head start on your shopping now before your calendar fills up with celebrations if you want to buy a present for either event.
For members of Costco, the Siri-enabled HomePod Mini is now on sale for $79.99 ($20 off) through April 23. It makes a great present for Apple enthusiasts.
With a 5 percent premium, non-members may get the smart speaker at a discount as well, bringing the total cost to $83.99, which is still a price we seldom ever see.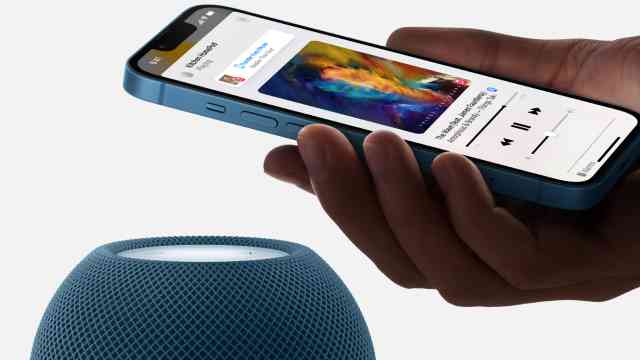 The HomePod Mini gives you more functionality if you're already a part of Apple's ecosystem than just the ability to play music and check the weather. It serves as a hub for your HomeKit devices and lets you make calls using your iPhone. It can also keep track of the room's humidity and temperature owing to some recent software changes.
You may set up your smart thermostat or air quality sensor to change itself when those levels rise or fall as a consequence. It is even more appealing since it has terrific sound for its small and a variety of lively colors, especially when used as a playful desk ornament.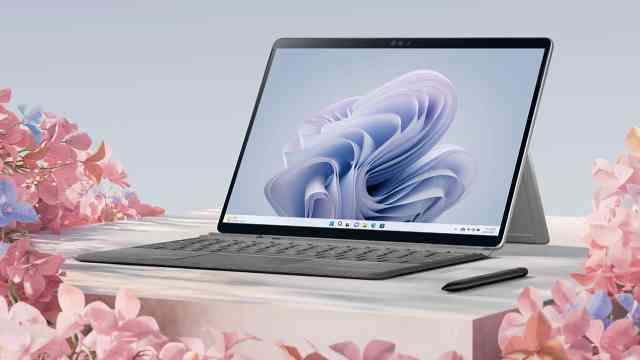 This week's offers for Windows enthusiasts are plentiful thanks to Microsoft's spring sales event. Microsoft is giving discounts on several versions of the 13.5-inch Surface Laptop 5 as part of the continuing sale. For instance, Best Buy and Microsoft are now offering the model with a 12th Gen Intel Core i7 Evo CPU, 16GB of RAM, and 512GB of storage for $1,399.99 ($300 off).
However, if you can live with less power, it's available on sale at Best Buy and the Microsoft Store with a Core i5 CPU beginning at $899.99 ($100 down). That's the lowest price we've seen on this configuration so far this year.
The Surface Laptop 5 is stunning and incredibly functional if you're searching for a Windows laptop for everyday usage. It provides more than enough power for daily tasks and even has some editing prowess. Its wide 3:2 display is bright enough for household usage, and its small, light design makes it quite portable. Even though the number of ports is quite restricted, it includes an audio connector and supports Thunderbolt.
The Philips Hue smart button starter kit has everything you need to get started if you want to add smart lighting to your home. The five-piece set is now available at Amazon for the lowest price ever of only $58.22 ($42 off).
Three white A19 Philips Hue smart bulbs with a brightness of 800 lumens apiece and a design to emit different shades of white light are included in the kit with the same name. You may use Google Assistant and Amazon Alexa to turn the on and off the bulbs because they are both compatible with these voice assistants.
A Philips Hue smart button and a Philips Hue Bridge are also included in the package, allowing you to add up to 50 lights, create automation, and control them from anywhere in the globe without the need for a smartphone.
Given that the lights support Bluetooth, the Bridge is not required, but it is a great bonus given that it generally costs $59.99 on its own.
You may want to look into today's discount on Apple's Magic Keyboard if composing lengthy emails on your iPad Pro or iPad Air feels awkward. The practical item is now available for $229 ($70 off) at Walmart and Amazon, which is the lowest price of the year.
The keyboard essentially makes it possible to use your iPad more like a conventional clamshell laptop. It has a great trackpad with gesture support and magnetically connects to your tablet, allowing you to tilt your iPad more comfortably. Additionally, it offers a fantastic typing experience with a USB-C connector on the side that supports passthrough charging. Just keep in mind that it only functions with the fourth and fifth-generation iPad Air, even though it is compatible with any 11-inch iPad Pro model.