The joy of learning new topics in class 11th is balanced with the responsibility of selecting the appropriate stream. When pupils enter the eleventh grade, they must seek career counseling. Students from all state school boards including the CBSE board must select one of three streams: arts, commerce, or science.
In general, students' criteria for choosing the correct stream after 10th grade are to choose one with the most employment opportunities. In reality, all three paths provide students with limitless opportunities. Let's look at how vital it is to pick the appropriate stream in 11th grade.
The Importance of Choosing the Correct Stream in 11th Grade
Students may pick a stream in class 11th depending on their performance in class 10th. Students frequently seek assistance from their parents and friends. Students in class 11th must seek expert assistance in selecting the appropriate stream. A bad decision at this point might lead to a bad career.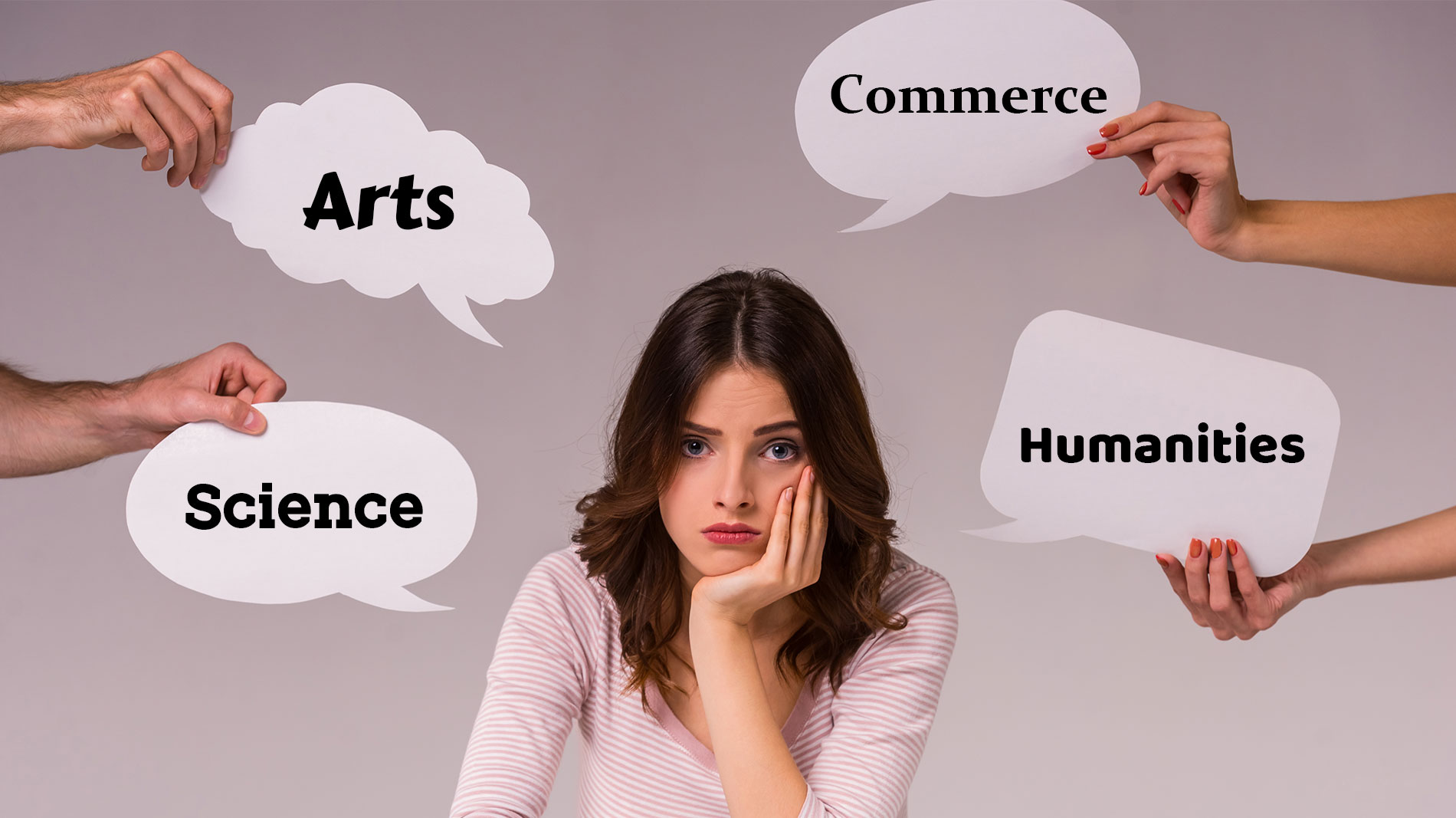 Students in 9th and even 10th grades dream of becoming pilots or teachers. After 10th grade, students are suddenly required to select the appropriate course for subsequent study. It is most likely one of the first and most important decisions that a student must make. If you take the CBSE board test in class 10, you may not start thinking about the correct course until class 11. However, it would be beneficial if you took it seriously when deciding on your stream in 11th grade. It is essential to select the appropriate path in class 11th since it will serve as the foundation for your future profession.
Consider your talents, weaknesses, and personality
You should be practical when selecting your stream after the 10th to avoid biting off more than you can chew. You should pay close attention to your ability; if you are bad at Math, you will struggle in the Science track, where physics and chemistry both involve computation. If you enjoy books, discussions, and creating poetry, the Arts stream is for you. And if you excel in statistics and economics, the commerce path is ideal for you. Choose a stream based on the overall picture rather than a specific issue.
Find a topic of interest and focus on it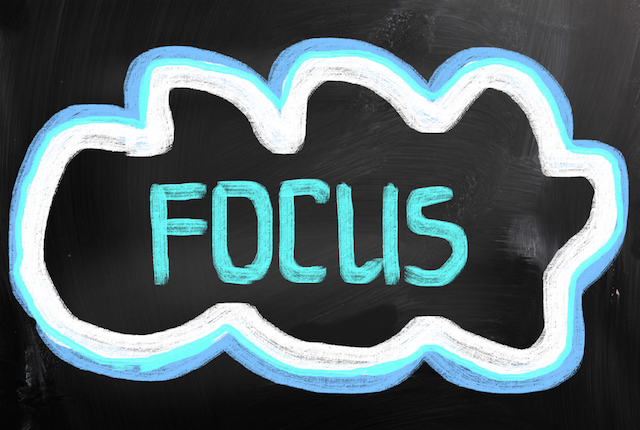 People who say "do what you love" are not lying. If you continue to do what you enjoy, you will undoubtedly make a significant impact in your and others' lives. You will be content with your decision for the rest of your life. You may have more than one field of interest, but you must refine it if you want to end up with just one. Write down all of your interests and consider if you will still enjoy them in a few years. If not, then remove it. Consider what you will like doing five years after graduating from high school.
Examine the employment opportunities and prospects of each stream
If you already have a desired college in mind and your career is your top goal, you should pay close attention to this point. We recommend that you carefully examine each stream and explore each job opportunity, income, and development. Gives Many fields, such as the arts, offer limitless opportunities. The goal is to identify the appropriate field in which to gain competence. Will the demand for these employment roles increase over time? In your head, that is.
Consult with an educational counselor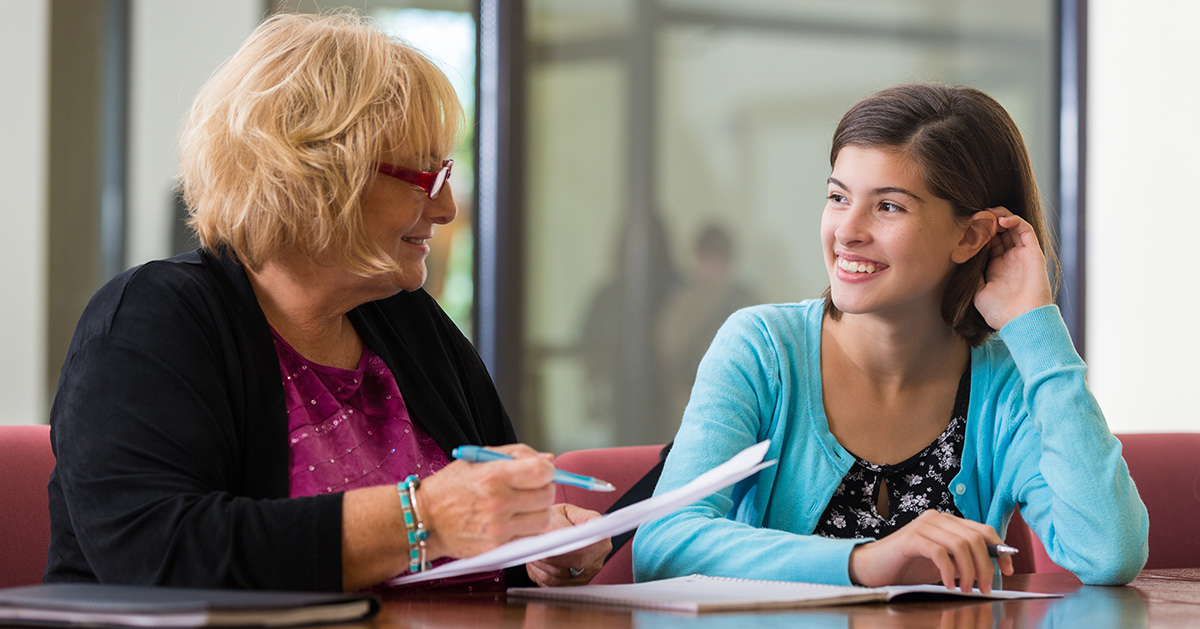 If you are unsure about the stream, we recommend that you get expert assistance. They will assist you in identifying your skills, limitations, and areas of interest, and will recommend the appropriate path based on your ability. You should also chat with your parents about it and invite them to accompany you to the therapy session. If therapy is not an option, you might seek assistance from seniors, instructors, and even siblings who have gone through similar experiences.
Don't go along with the throng and wind up in the wrong stream
This is one of the most common and serious mistakes students make; they choose streams based on peer pressure or the influence of their parents or siblings. This simply makes matters worse for you since you will wind up studying a topic you dislike and pursuing a profession you despise. Most people who dislike their professions did so because they chose the incorrect majors and degrees. Make sure you don't repeat the same error.
Conclusion:
We hope that by now you understand the significance of selecting the correct stream following class ten. When someone attempts to persuade you to pursue a specific path, simply ignore them and do what you enjoy.