We are all aware that the brain is the physical part that matters the most. Sadly, it is also the one that gets the least attention. Unlike skin degeneration, the deterioration of the brain is not readily apparent. Brain aging is caused by several reasons.
Among them include aging, stress, drinking, and sleep deprivation. Memory issues have a negative influence on our capacity for productivity and day-to-day operations. As our brains age, life becomes more complicated. It increases our reliance on others to do our everyday activities. Therefore, maintaining brain health is crucial if we want to sustain our independence.
Yoga Poses for Increasing Brain Power
Five specific asanas that can be used in yoga for brain exercise are described below. These asanas should be done with the assistance of a certified yoga instructor. Before starting yoga to improve memory, anyone with high blood pressure, arthritis, or other health issues should speak with a doctor.
Sirsasana
Sirsasana requires total body inversion. As a result, you should perform some warm-up activities before attempting this pose. For optimal effects, Sirsasana must be performed with an empty stomach following a bowel movement.
With an instructor, Sirsasana has to be practiced. To reap the benefits, hold the Sirsasana position for one to five minutes. You can try this position while leaning against a wall at first.
Since Sirsasana improves blood flow to the brain, it provides the head and scalp with the most nutrition. This pose could sharpen your sense of attention and enhance mental performance. Your adrenal glands are also compressed and cleansed by sirsasana. Stress hormones are produced by the adrenal glands, and stimulating these glands can improve your ability to manage stress.
Halasana
Another yoga practice for improving memory is halasana or plow stance. Your entire body will be stretched in this position, which will also provide you with some unique vistas. Your body components are pulled and positioned at strange angles in Halasana.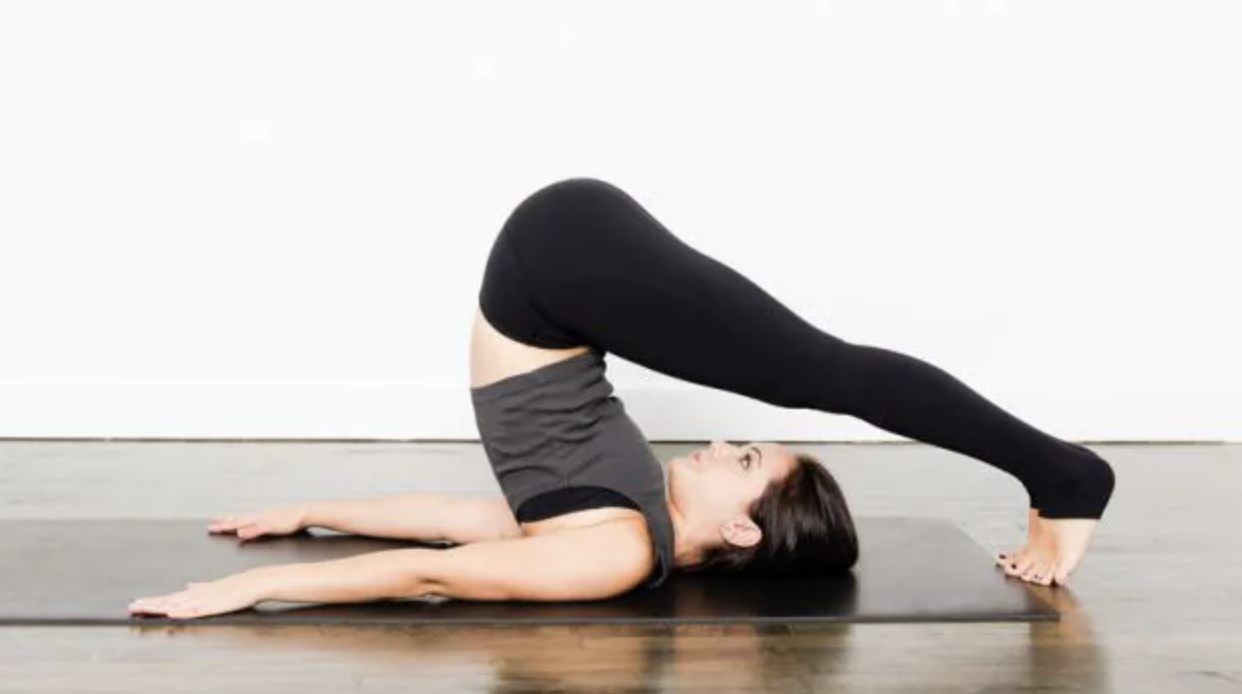 When performed correctly, the halasana stance enables you to enter a state of relaxation. While performing this posture, a great deal of focus and flexibility are needed. Before bed or before starting your meditation, you can exercise your posture. Halasana should be practiced in the morning on an empty stomach. Make sure you are performing this position 4-6 hours after your last meal if you are practicing it in the evening. The average person can hold this position for around a minute.
Paschimottanasana
Beginner-friendly Hatha yoga poses include paschimottanasana. This position stretches your entire body while concentrating on your back. Early in the morning is when this asana is most beneficial.
Maintaining Paschimottanasana should take around a minute. This pose is also accessible in the evening. This pose must be performed on an empty stomach. To reap the advantages of Paschimottanasana, it must be practiced every day.
Your nervous system and brain are calmed by practicing Paschimottanasana. It is more productive to remain calm. You might get relief from stress and mild depression with the use of this asana. Additionally, this pose aids in easing your emotions of weakness and anxiousness.
Padmasana
The lotus pose, also known as padmasana, is a contemplative yoga position. Cross-legged sitting in this asana promotes physical stability and pranayama breathing.
The optimum time to do this pose is in the morning. You may practice this yoga to improve your memory at night as well. Before beginning this asana, you should have a clear bowel movement and an empty stomach. Padmasana requires a tranquil environment.
Your body and mind will both benefit from Padmasana. This is a relaxing stance for meditation. Yoga breathing in this position helps you become calm by clearing your mind of unfavorable ideas and feelings. Better memory and cognitive abilities come from a tranquil brain.
Sarvangasana
Sarvangasana affects every body component and includes the entire body. This pose should be avoided by anyone with hypertension, mental diseases, or cardiac issues. This yoga pose for brain workouts should be avoided by women if they are pregnant or menstruating.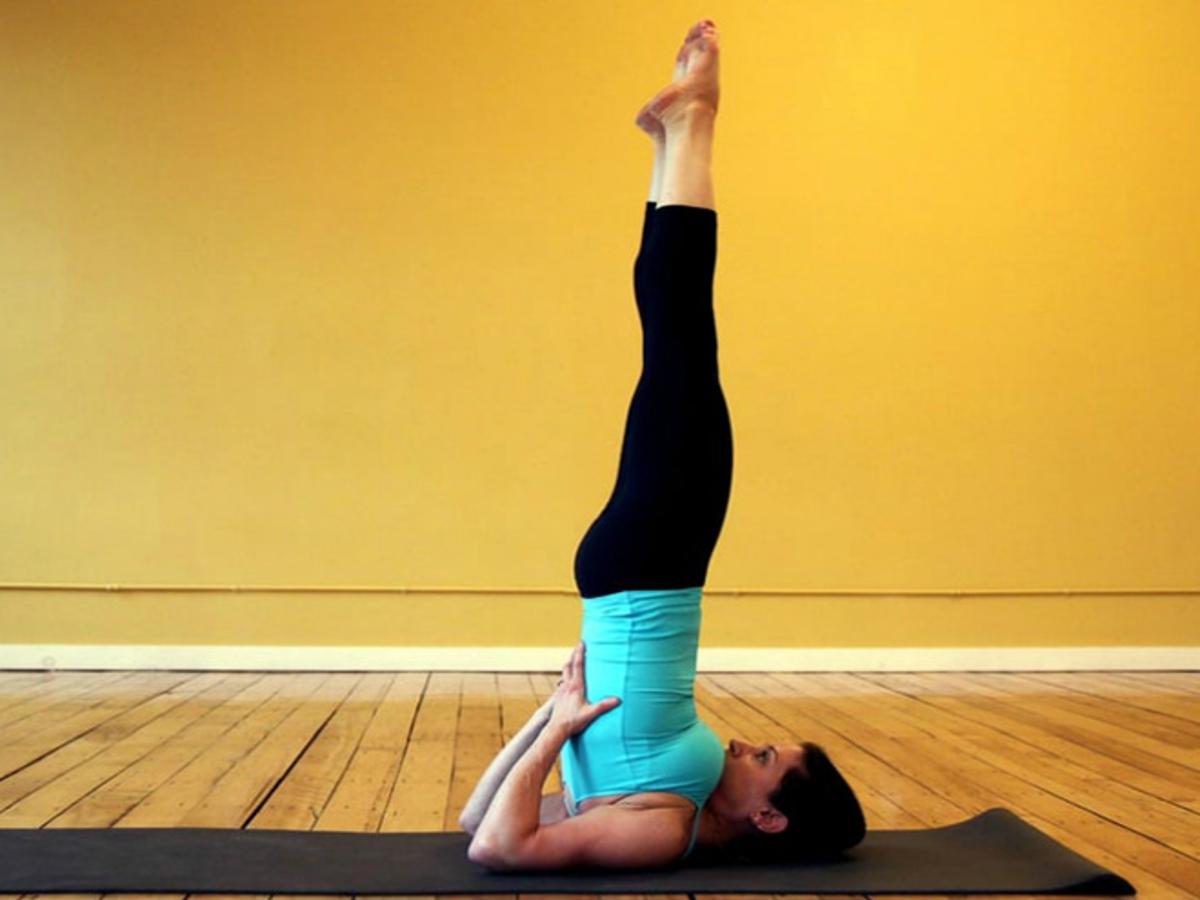 This pose may be performed by beginners while leaning against a wall. However, a lot of work is needed for this pose. Additionally, as you master this pose, you may hold it for extended periods to reap its advantages. While doing this asana, proper breathing is crucial.
The endocrine system's functionality is enhanced by this pose. Numerous glands that control hormone production and other bodily processes make up the endocrine system in the body. As a result, the entire body functions better and there is less mental and emotional stress.
Conclusion:
Yoga practice regularly will improve attention, study focus, and physical well-being. They'll be forced to be vigilant and active. Additionally, it will prevent tension and worry. Yoga is good for students because it improves posture, memory, concentration, and academic performance.