The good news for cancer patients is that treatments are getting quicker and less intrusive.
Chemotherapy or radiation is frequently used in conventional therapies to eradicate cancer cells and reduce tumor size. The adverse effects of the therapies are legendary, as they destroy both malignant and healthy cells.
Additionally, surgery is a possibility. Even while chemotherapy, radiation therapy, and surgery are frequently used in conjunction, it is not always necessary. Patients might expect a lengthy recovery period after these therapies, which can last several months.
Precision medicine that just treats cancer is becoming more prevalent in cancer therapy.
Understanding DNA repair processes is essential to understanding how cancer arises as well as how to prevent and cure it because it is a hereditary illness. While "DNA repair" may sound like a wholly positive thing, it's not. This is because the most effective anti-cancer treatments, including ionizing radiation and chemotherapeutic drugs, kill cancer cells by causing DNA damage. Therefore, a deeper comprehension of the DNA mechanism can improve the efficacy of cancer therapy.
For instance, following a lumpectomy, doctors are treating patients with early-stage breast cancer with targeted radiation. During this process, radiation beams are focused on the tumor for a brief period from a large number of angles. Each beam is weak by itself, but when they combine, a larger radiation dosage is delivered to the tumor.
Just Five Days
Focused radiation provides the same beneficial effects as full breast radiation, according to research by Dr. Julia White of the Comprehensive Cancer Center at Ohio State University. Additionally, the partial radiation only lasts five days.
The brief five-day therapy is exactly as effective as the whole breast irradiation, which lasts between four and six weeks, according to White.
Other medical procedures make advantage of the body's immune system. It is evident that the immune system perceives cancer cells as aberrant, and if we let the immune system go, it may attack and eliminate the cancer cells, according to Dr. William Nelson of Johns Hopkins Medicine.
According to the American Cancer Society, immunotherapy has become a crucial component of treating various malignancies, and additional immune therapies that are now under study will change how we treat cancer in the future.
Genomic testing is another cutting-edge therapy that analyses the genetic makeup of cancer cells.
Genetic mutations are the primary cause of the majority of malignancies, and each patient's cancer is distinct, much like their DNA. Doctors can administer medication that specifically targets the altered cells if they are aware of the specific DNA. Healthy cells aren't disturbed.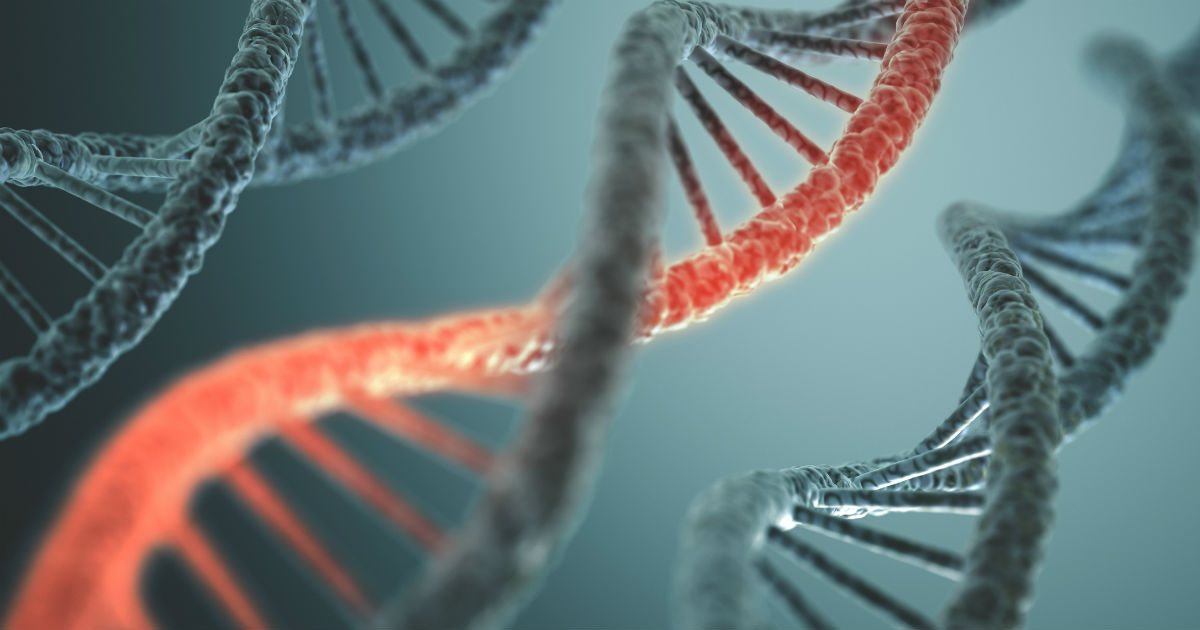 This kind of therapy is a specialty of Dr. Marcia Brose of the University of Pennsylvania's Abramson Cancer Center. During a Skype interview with VOA, she said that precision medicine and genetic testing attack cancer cells "at the very core of what made their cancer, to begin with."
These recent discoveries reveal a brand-new mechanism through which cancer can develop resistance to targeted therapies as well as fresh insights into how cancer cells respond to chemotherapy and radiation. Clinical decision-makers may find these insights useful in selecting cancer therapies that are more suited to particular patients.
For cells to remain healthy and to stave off illnesses like cancer, DNA damage must be repaired. To better understand how cancer arises and how anti-cancer therapies like radiation and chemotherapy may be utilized to successfully generate DNA damage that kills cancer cells, it is essential to understand how DNA repair functions.
Few Adverse Effects
Few people, according to Brose, have any negative effects. If they do, she adjusts the medication's dose. The adverse effect is removed, but the therapy is still effective.
The greatest impact currently is on individuals whose cancer keeps coming back or spreading to other regions of the body, according to Brose, because genetic testing is expensive. She does not yet consider it to be first-line therapy. However, the outcomes are excellent.
Brose recalls treating a woman who had sarcoma, an uncommon kind of cancer. The patient was in a wheelchair and using oxygen when they first met. Three years after receiving therapy, according to Brose, the mother is trekking with her children.
According to Brose, individuals whose tumors are not responding to therapy should discuss genetic testing with their doctors. Not everyone will benefit from it, but according to Brose and other cancer specialists, the future of cancer treatment lies in focused therapy, immunotherapy, genetic testing, and precision medicine. And eventually, that will be the norm for all countries.