The limits of space technology are continually being pushed by businesses and scholars. Undoubtedly, the 21st century will bring to light cutting-edge technology that will support humanity's effort to colonize other planets. In our post, we list the top 10 futuristic technologies.
Researchers were consumed with the desire to discover new space technologies and explore the cosmos during the 20th century. And with good cause! We can learn more about the cosmos by exploring other planets, which will help us comprehend our own. We have all the latest space news for you, from robot engineers to life on Mars, from both the UK and throughout the world. Continue reading!
Mars 2020 Rover: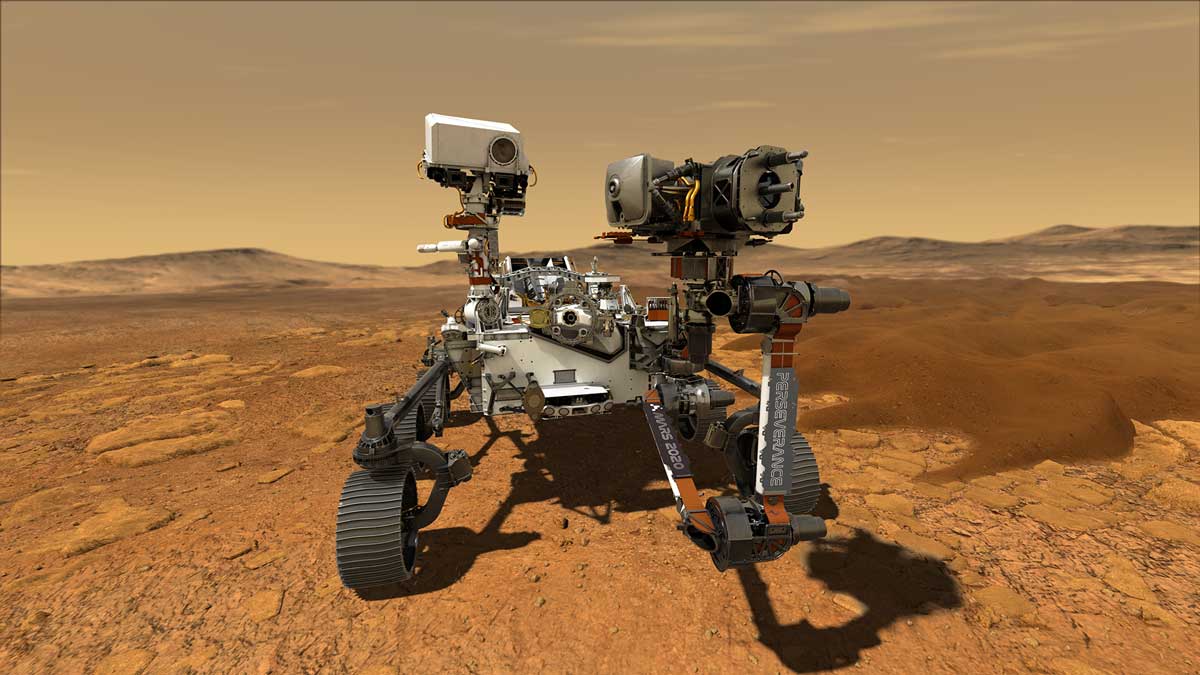 NASA has long been one of the major research organizations in the field of space technology. The Perseverance Mars Rover, one of many advanced robots destined to investigate the red planet, was launched by NASA in July 2020. Its task is to collect samples from Mars' hostile environment to determine whether life might have previously coexisted there. In 2021, it's expected to land on Mars.
Robots:
Future space technology will mostly rely on robotics and AI to aid human teams of astronauts. Researchers believe that robots could help scientists with data collection and analysis while maintaining and repairing the present space stations. One day, NASA hopes to have a whole robot crew. Robonaut 2 is a robot assistant that is currently aboard the International Space Station.
Space Network 5G:
The launch of 5G this year has surely sparked interest in future space technology. The Non-Terrestrial Network of 5G is dependent on satellite connectivity to provide faster mobile connections to those of us on Earth. Furthermore, 5G will create opportunities for mobile connections in locations outside the range of terrestrial signals, such as in moving vehicles or extremely remote locations.
Worldview Legion:
With its satellite imaging system, Worldview Legion, a tech company called Maxar is developing new space technologies in addition to assisting with the rollout of 5G. Worldview Legion, which is scheduled to launch in 2021, will use space to take detailed pictures of Earth. Its ability to provide a vast number of photos may be used to study changes in the Earth's climate and geology and to help prepare for disasters.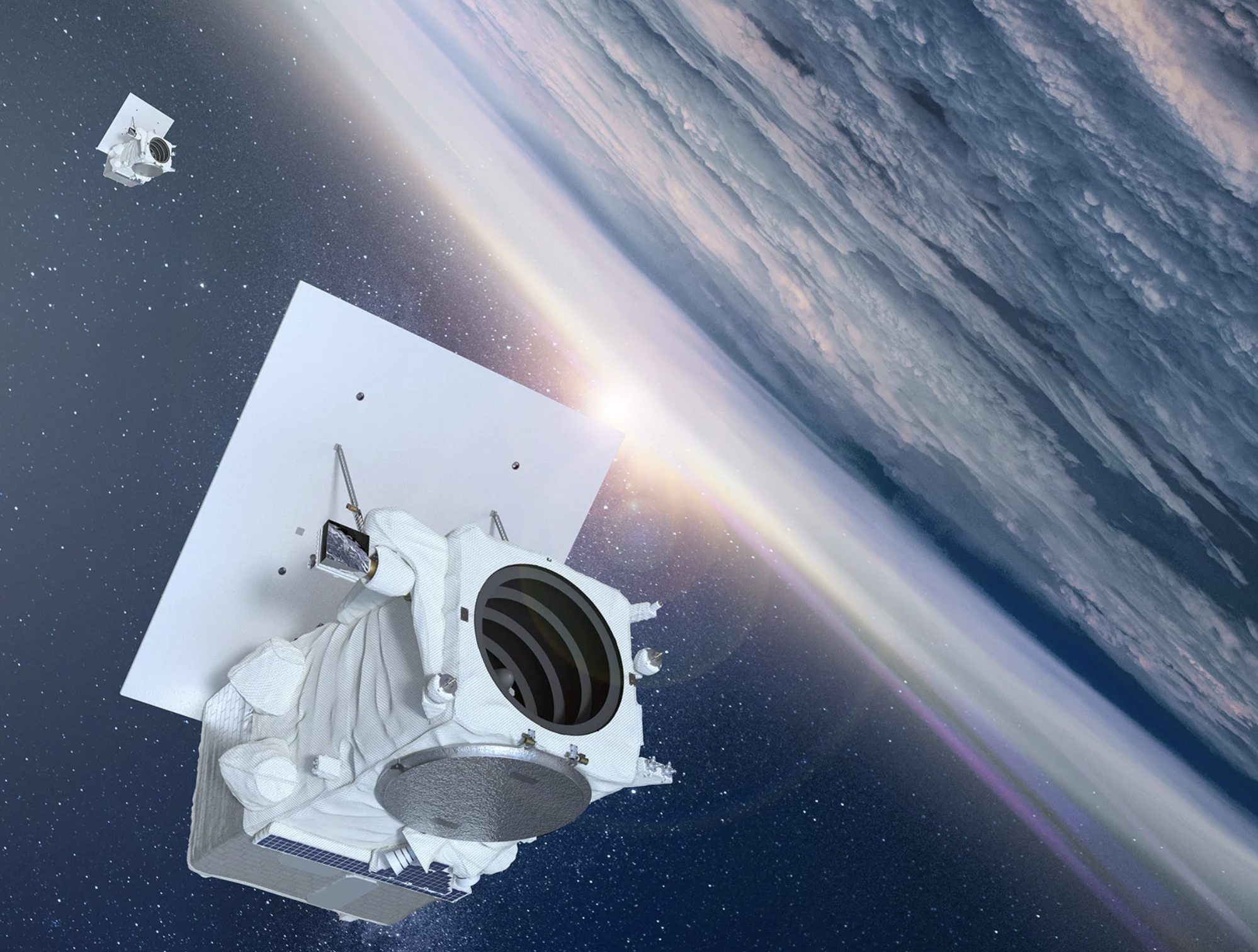 Contemporary space technology: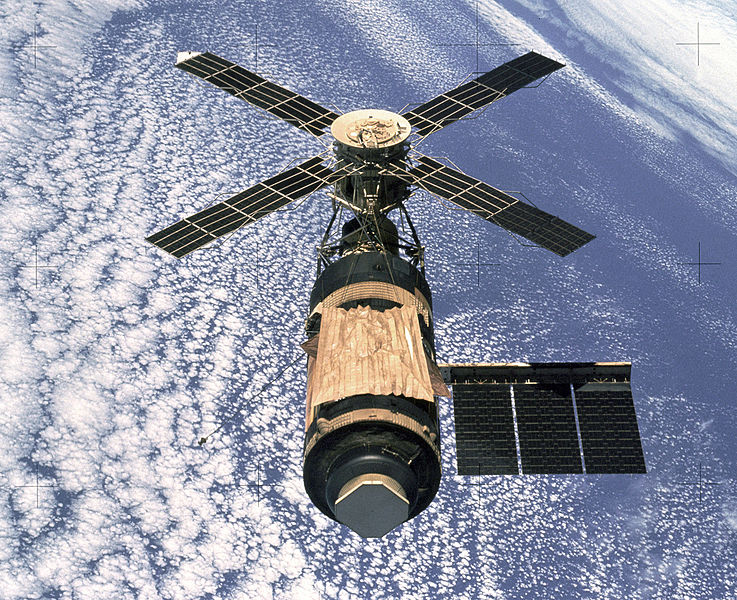 commercial space flight is still a very sci-fi concept. But organizations like Richard Branson's Virgin Galactic and Jeff Bezos' Blue Origin are working to build just that, and sooner than you would think. According to reports, Virgin Galactica has already collected up to 600 deposits from travelers who have reserved seats on the first commercial journey, which may take place in the next years.
Artemis:
Another NASA programme, the Artemis mission, intends to send a man and female astronaut to the moon by 2024. Among other cutting-edge space technology, the project comprises deep space spacesuits and cutting-edge lunar landers. After exploring the moon, the programme intends to send men to Mars.
Kepler Telescope: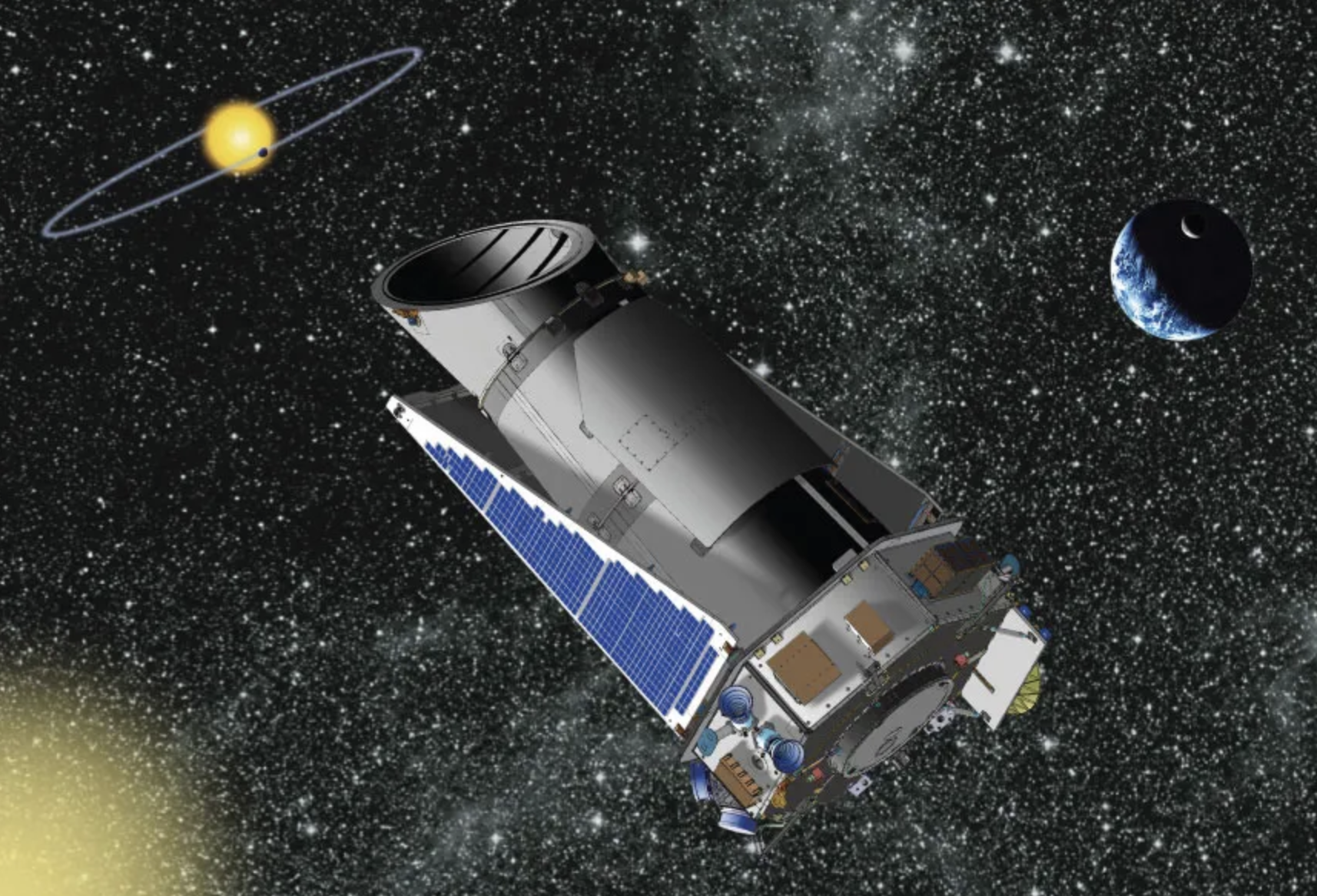 Technology is expected to progress quickly enough in the next years to allow for the exploration of the galaxy's deepest regions. This is made possible by the Kepler Telescope, which was retired last year, and is a step ahead. The Telescope's discovery of possibly millions of planets in our cosmos that could harbor life over its lifetime brought mankind one step closer to deep space travel.
Lightweight Spacecraft Fuel Carriers:
The focus of future space technology will likely be on improving the aerodynamics and weight of interplanetary spacecraft. Reduced weight and improved production efficiency for craft parts like engines and fuel tanks are at the forefront of these projects. For NASA's Space Launch System rocket, the largest fuel tank in the world is currently undergoing testing.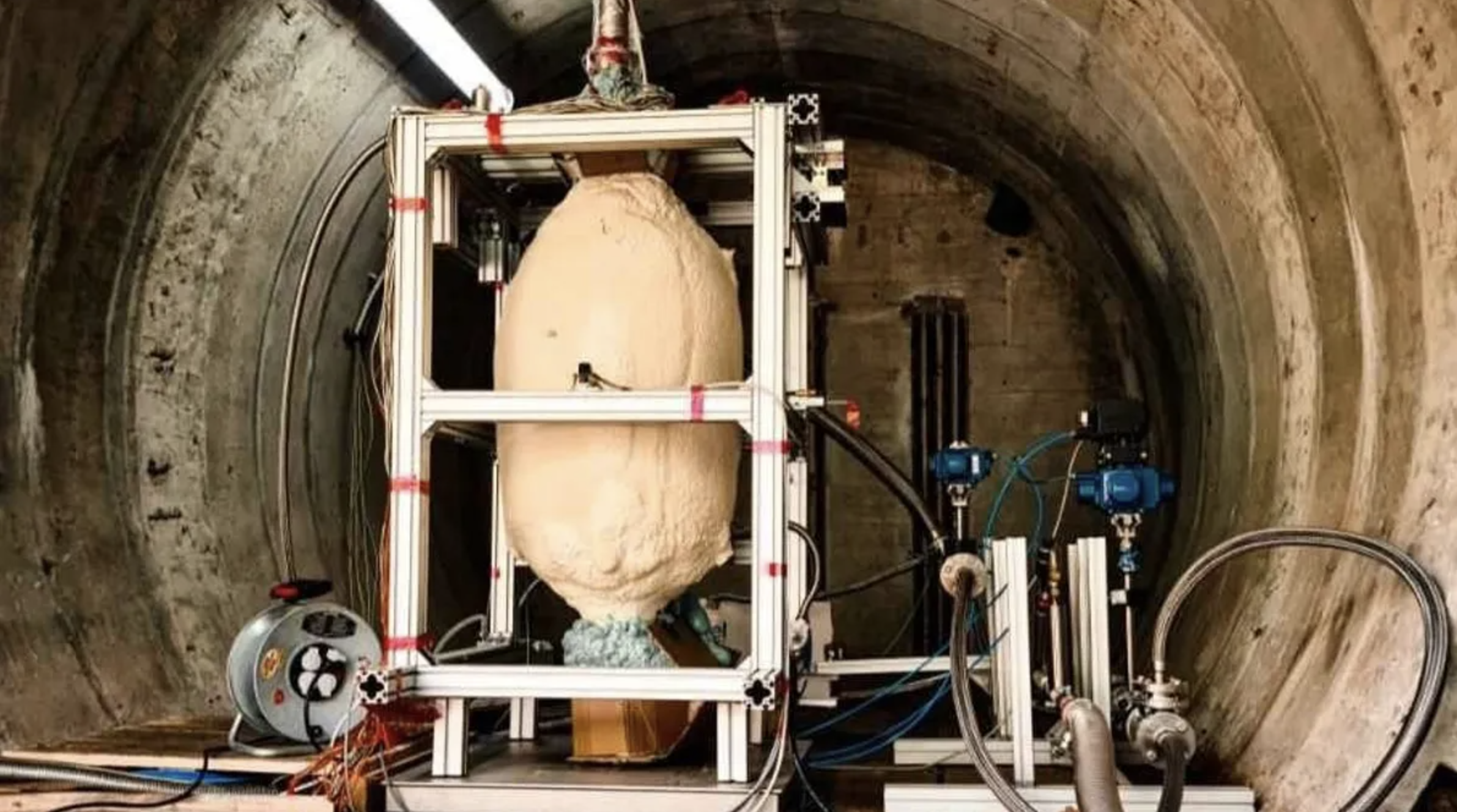 Homes on Mars: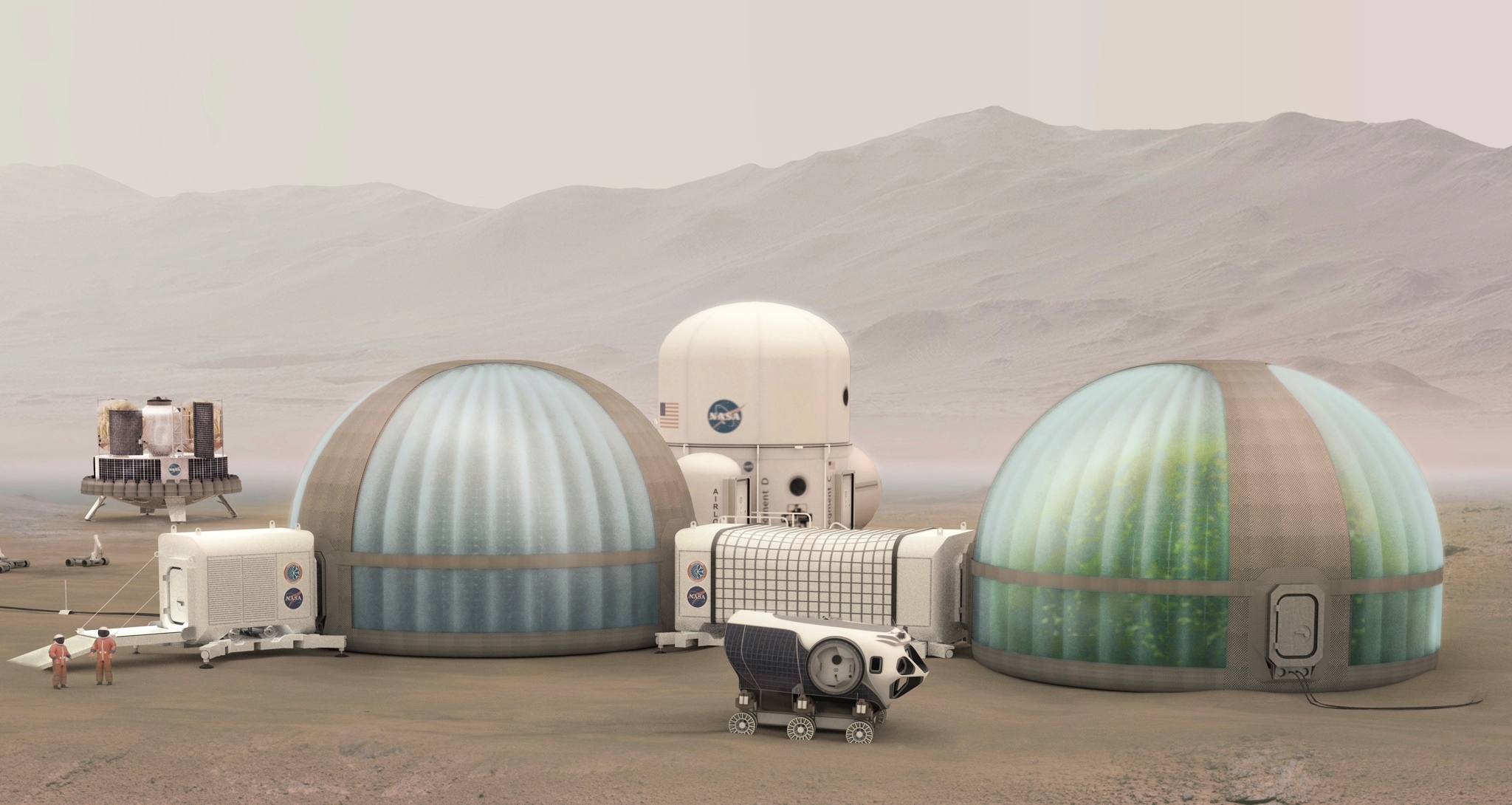 It is anticipated that colonisation other planets will have a significant impact on future space technology. These otherworldly locales represent the newest creative uncharted territory, with 3D-printed homes on Mars and Martian settlements with nuclear energy sources. NASA reportedly believes that by 2030, such technology may already be in use.
SpaceX Falcon 9:
Elon Musk's business SpaceX has launched its SpaceX Falcon 9 in current space technology news. There are great expectations that the Falcon 9 will now make routine trips after carrying four people to the International Space Station. Many people believe that the company's first successful flight is a sign of good things to come for it.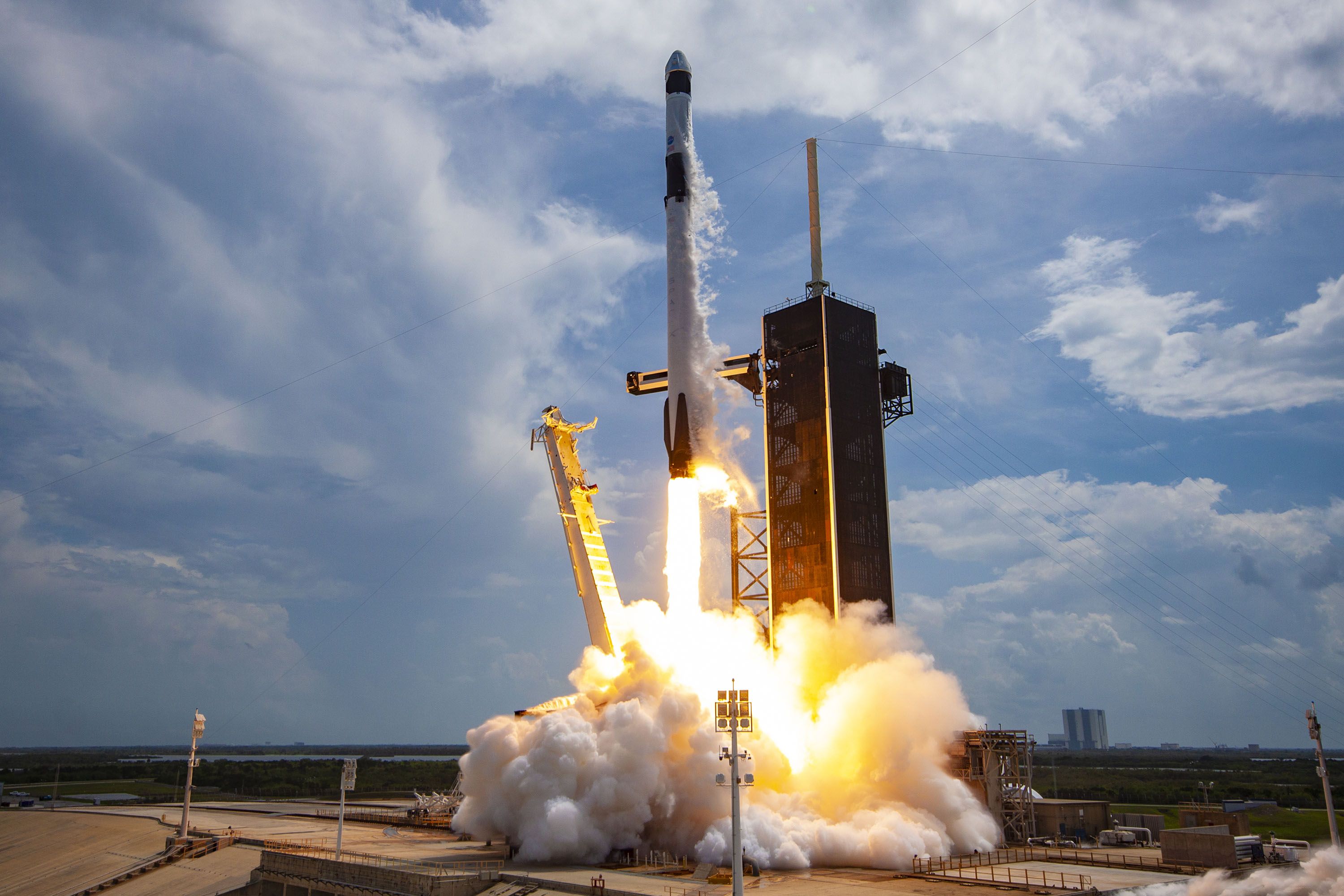 Conclusion:
The current industry of space technology is always changing and moving very quickly. Future space technology news abounds, with almost limitless opportunities for knowledge advancement, space exploration, and even business endeavors. Our blog aims to keep you informed about this topic by analyzing all the most recent developments in extraterrestrial exploration.