You've heard us mention it before: there are a lot of chances opening up in the expanding gaming sector. eSports take up a sizable portion of the pie, yet it turns out that most people are unaware of what eSports are. Simply put, "eSports" refers to competitive video game play in which users who reach a particular skill level can join teams, compete internationally, and earn awards exactly like professional athletes do in local leagues and tournaments.
These tournaments bring in millions of dollars for the professional athletes that compete in them; Johan Sundstein is the biggest earner with nearly $7 million in earnings overall. As we discussed in my earlier essay, there is regrettably a significant discrepancy between male and female professional players. Still a little unclear on the specifics? These are eight interesting eSports facts that you should be aware of.
While it is a multibillion-dollar industry, marketers have not yet focused on it
The advertising business has been slow to recognize the gaming sector's enormous potential and makes up just around 6% of the whole digital ad market, which Ad Age values at close to 140 billion dollars. According to Insider Intelligence, there will be around 30 million monthly viewers of esports-related material in the US alone. Stadium events are anticipated to continue expanding, while in-game advertising is already well established on mobile, providing advertisers with countless chances.
The same as with traditional sports, there is a lot of betting
Sports betting is not a novel idea, and as the eSports business expands—particularly during COVID when many traditional sports were suspended for safety reasons—many betting companies see a wonderful opportunity. The age of the fans who want to wager is one of the most difficult issues for the esports betting sector, according to Digiday, and websites must properly check their bettors to ensure they are of legal age to engage. League of Legends and CS: GO are the most played games on betting websites, with Dota 2 and Starcraft 2 following closely after, according to Narus Advisors.
Professional eSports players are regarded as athletes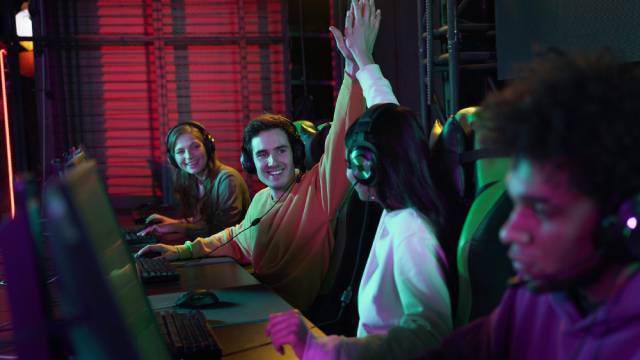 Pro eSports athletes were granted easy access to visas to visit the nation for competitions and events in 2013 after the U.S. government passed laws recognizing them as professional athletes. It brought the topic under public examination on a national scale, prompting many individuals to question whether the label "athlete" actually applied. Even though playing video games doesn't need any physical exertion, being a professional player undoubtedly requires outstanding abilities as well as ongoing training to improve those talents.
It comes down to a battle over the definition of terms, and as eSports fields expand and welcome conventional sports components like varsity teams, scholarships for professional players, and stadium events, terminology like "athlete" and "sports" are sure to evolve.
The Olympics Have Considering Including ESports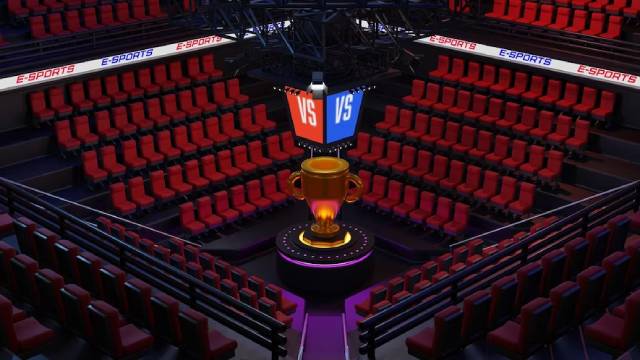 Will video games eventually be included in the Olympics now that professional video game players are becoming recognized as athletes? No, but there is still time. The Olympics introduced a Virtual Series in 2021, including five eSports competitions in car racing, baseball, cycling, rowing, and sailing utilizing games like Gran Turismo and newly created simulator software. It will be fascinating to watch how eSports and the Olympics interact in the future!
Esports could have a future in the hospitality sector
The epidemic affected many different industries, but the hospitality sector was among the most hit. Travel restrictions and big crowds had an impact on hotels, restaurants and bars, athletic events, and other cultural and artistic institutions and festivals. Was the rise in eSports viewership around that time just a coincidence? Maybe, but many eSports fans believe the hospitality sector should seize the chance to revive and increase profits, especially for stadium events, which have the potential to draw sizable audiences.
Competitions on mobile devices are very common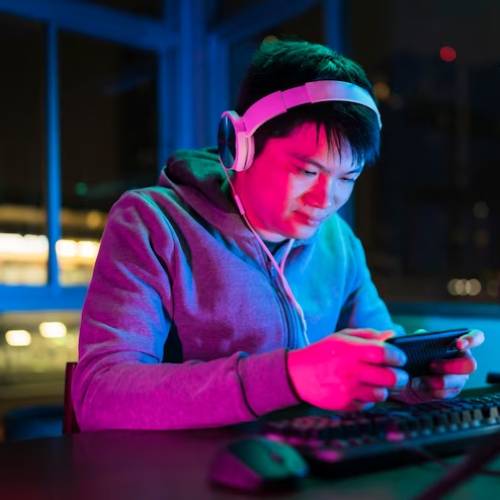 discussing mobile! Mobile games have existed for as long as we've had cell phones. Hell, we've had these ever before graphic calculators were invented! (Remember using the graphing calculator in high school?) It was just a matter of time until the eSports sector included competitions and events for mobile gamers. The LBFF (Liga Brasileira de Free Fire), Brazil's first league for mobile eSports, has drawn teams like Team Liquid and TSM FTX. Nevertheless, Esports Insider claims that the popularity is primarily coming from Southeast Asia with titles.
Conclusion:
During the 1980s local arcade competitions, a lot changed. The gaming business, in contrast, also comprises game publishers and developers, as well as casual players like you and me and gamers who make a living by live-streaming themselves playing their favorite games.