In the world, where ed-tech is now the new booming industry, with multi million dollars in revenue, here is a sneak-peek of a company that is fighting its way to help the underprivileged students of India, fighting the true cause, and making us all understand that making money in business is good, but making a positive impact in society should be the main goal.
---
Jairaj Bhattacharya and Shashank Pandey's journey in the world of education technology (ed-tech) hasn't followed the typical narrative of attracting large investments and rapid growth. Instead, their unique approach, firmly grounded in common sense, has allowed their social enterprise, ConveGenius, to navigate the ever-evolving ed-tech landscape with resilience and unwavering commitment to their mission.
In 2014, Jairaj Bhattacharya and Shashank Pandey, both engineering graduates from the International Institute of Information Technology, Hyderabad, embarked on a noble mission. Their goal was nothing short of providing high-quality educational content to children in 100 million middle- and low-income households across India. However, what set them apart was their audacious decision to offer these services for free, driven by a simple yet profound understanding of their target audience's limited financial capacity.
Their choice to remain bootstrapped for two years was another unconventional move in an industry where attracting venture capital is often perceived as a measure of success. However, ConveGenius was far from the conventional ed-tech startup that investors typically clamored to support at the time.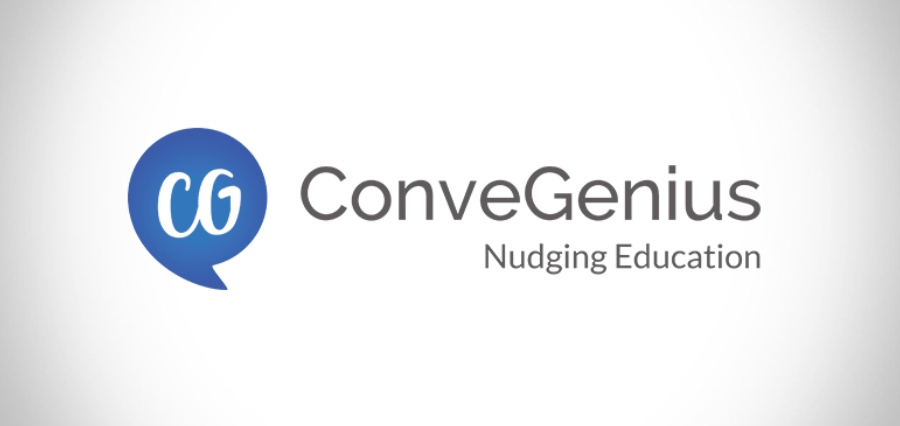 Despite the initial challenges, ConveGenius persevered. In 2015, they managed to secure just one angel investor who provided a modest investment of Rs25 lakh. Nevertheless, the venture continued to progress. In 2016, ConveGenius raised its seed round of $1 million. By contrast, ed-tech giant Byju's had already raised substantial capital and was garnering attention from prominent investors.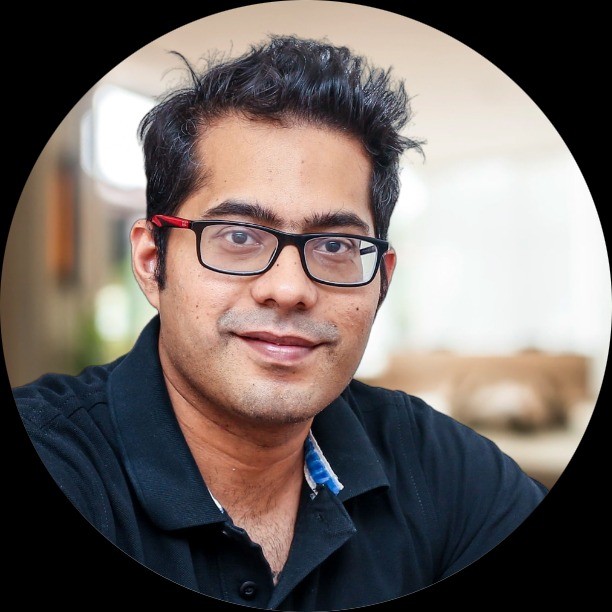 Jairaj Bhattacharya acknowledges their awareness of being somewhat "the odd one out" in the rapidly growing ed-tech landscape, which, at the time, was primarily focused on profit-driven models. However, ConveGenius's unique approach helped them thrive even with limited funding. Bhattacharya adds, "We knew investors were not making a queue to back us," but their commitment to common sense and fiscal discipline guided their decisions.
One key aspect of their common-sense approach was recognizing that having a large user base did not guarantee substantial revenue. Bhattacharya draws a parallel with ShareChat, a social media platform with a massive user base. While ShareChat boasted 400 million monthly active users and a valuation of over $5 billion, the majority of its revenue came from advertising services rather than user subscriptions. This insight led ConveGenius to focus on sustainable growth rather than chasing user numbers.
Despite their steady growth, ConveGenius's revenue from operations remained modest compared to some of their peers. However, their financial discipline and sustainable business model set them apart. Other ed-tech startups, like FrontRow and Lido Learning, raised significant amounts of capital but struggled with fiscal discipline, leading to their eventual closures.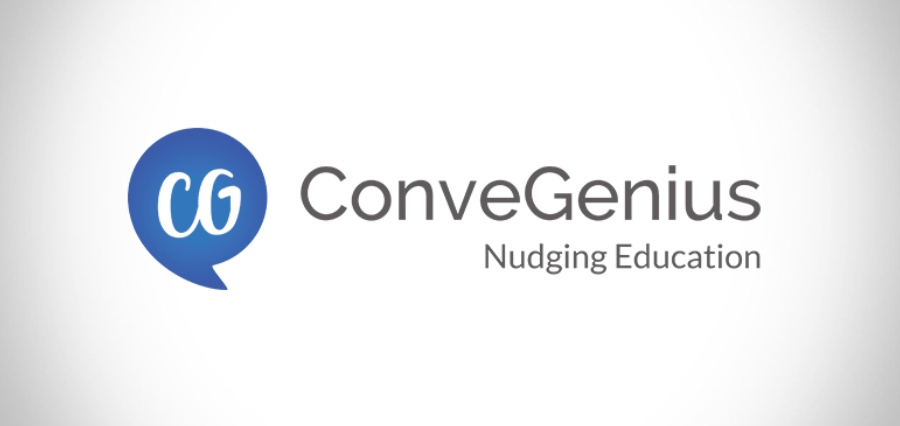 ConveGenius's success can be attributed to several key factors. Their B2B business model insulated them from high cash burn since they catered to government organizations, non-profits, philanthropic foundations, and low-budget private schools. Moreover, the startup refrained from extensive sales and marketing efforts, choosing to remain frugal.
Jairaj Bhattacharya and Shashank Pandey adopted a long-term perspective, recognizing that building a successful educational institution takes time. Their venture was backed by prominent organizations like the Michael and Susan Dell Foundation, Gray Matters Capital, Heritas Capital, 3Lines Venture Capital, and BAce Capital, further reinforcing their commitment to social impact.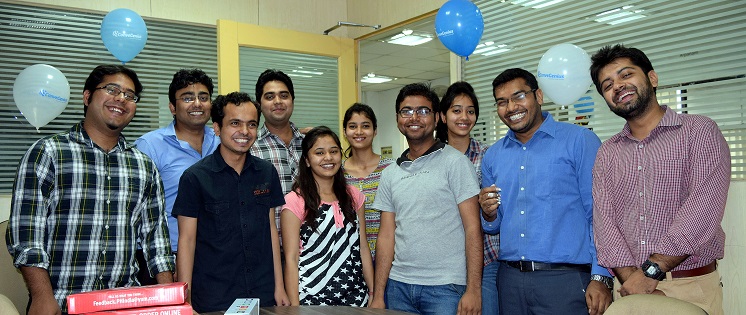 Acknowledging their past mistakes, the co-founders admit to chasing vanity metrics at times. They learned that measuring user engagement based on monthly metrics was insufficient. Instead, they focused on user retention as the true indicator of engagement and success. Bhattacharya emphasizes that ed-tech founders should prioritize operating revenue, EBITDA (earnings before interest, taxes, depreciation, and amortization), and user retention over other metrics, as these are the core elements of a sustainable business.
In 2022, when the ed-tech venture funding landscape faced a downturn, Jairaj Bhattacharya and Shashank Pandey chose to see it as an opportunity rather than a setback. They believed that a lean team and cost-effective operations were key to thriving in challenging times. Bhattacharya emphasized the importance of taking control of the narrative, resisting external pressures, and not succumbing to the allure of quick wins. He firmly believes that the ed-tech market is here to stay, and only the most resilient and adaptable players will survive.
---
In closing, Jairaj Bhattacharya humbly states, "It's not easy. But nothing in life comes easy." He dismisses any notions of genius, emphasizing that it's not about high IQ but rather using one's sense and common sense effectively. ConveGenius's journey is a testament to the power of a common-sense approach in navigating the complexities of the ed-tech sector and making a lasting impact on education in India.